Friday Fluff 02/08: The Cutest Dogs Of The Week
Get adorable pups in your inbox — sign up for Friday Fluff!
Say hello to the cutest dogs of the week.
Niko Pantuosco, Siberian Husky, 6 Years Old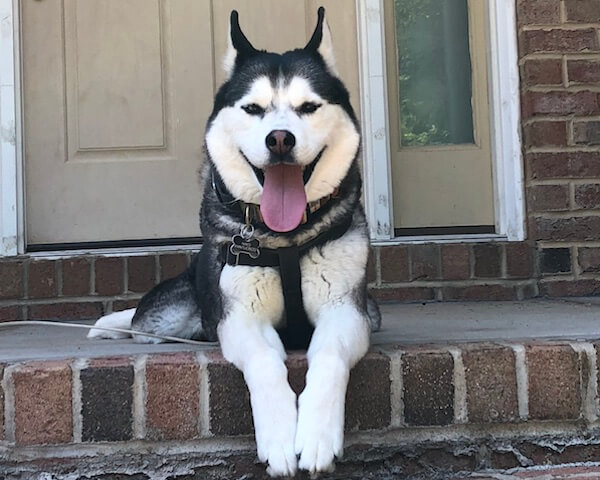 Fun fact: Nico loves long car rides and sticking his tongue out when he sleeps. Luckily for him, he looks super cute while doing it.
Did you know? Many dogs enjoy car rides because it allows them to smell a plethora of different smells that they wouldn't usually experience at home. Scientists have determined that pups have approximately 3 million olfactory senses in their noses. So imagine how many smells they must have access to when sitting in a moving car with the windows down! [Wag!]

Hank, Labrador Retriever, 1 Year Old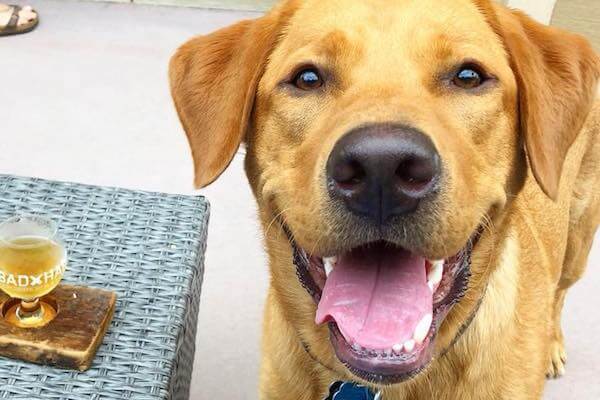 Fun fact: Hank loves ice cubes, socks and rearranging the rugs in his house.
Did you know? Many pups circle, dig and claw at their beds or at carpets before lying down on them. They do this to create a comfy space, but also to let other pups know that the place has already been claimed. [The Dodo]
Theo, Bernedoodle, 3 Months Old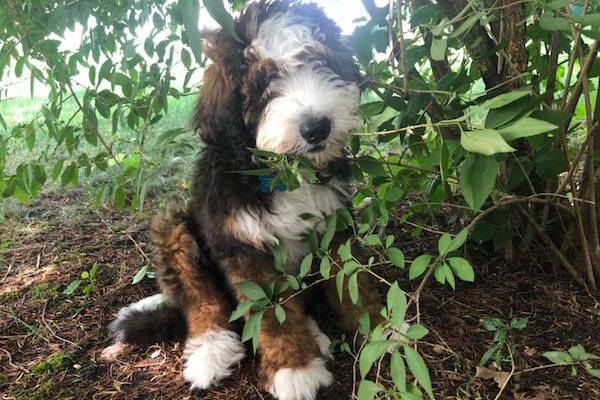 Fun fact: Theo loves eating plants — hydrangea bushes are his favorite.

Did you know? The Bernedoodle is a mix between a Bernese Mountain Dog and a Poodle. These pups generally get the laid-back and loyal features of the Bernese combined with the intelligence and low-shedding coat of Poodles. [PetGuide]
"When the dog looks at you, the dog is not thinking what kind of a person you are. The dog is not judging you." – Eckhart Tolle
Editors' Picks: Our Favorite Doggie Buys Of The Week
PetPal Grooming And Trimming Kit: Keep your pup looking sharp just in time for Valentine's Day with these pet grooming essentials.

Neater Feeder Deluxe Dog Bowl System: A dog bowl stand that's kick-proof and spill-proof so that your pup can eat without making a mess.

Rage Powersports Folding Dog Ramp:This ramp will help your senior dog safely get into the trunk of your car without having to jump.

Did you receive this newsletter from a friend? Sign up for Friday Fluff here to get cute dogs in your inbox every week.

P.S. Want your dog to appear in Friday Fluff? Send a picture of him or her (at least 600px by 400px) along with name, breed, age when the photo was taken and a fun fact about your furry friend to [email protected]. We'll do our best to feature your dog in our email and social media feeds.