This Type Of Program Could Help You Feel More Valued At Work
Every year, Employee Appreciation Day is celebrated on the first Friday of March. However, studies have shown that there are actually a lot of people who don't feel valued at work. If you can relate, there might be something you can do before turning to LinkedIn in search of another job. Employee appreciation programs are an easy and fun way to be recognized for your hard work. If you're ready to convince your boss to implement one in your workplace, here's what to consider.
Employees often quit when they don't feel appreciated at work.
According to a 2019 survey from corporate gifting company Snappy, more than 30 percent of employees feel undervalued at work.
"When one in three employees generally do not feel valued, small acts of recognition can make a huge impact to help avoid staff turnover," Hani Goldstein, the CEO and co-founder of Snappy, told Swirled via email. "Companies should remember it is still a candidate's market and the fight to attract and retain top talent is greater than ever. Rewarding employees and improving team morale could make all the difference."
With the unemployment rate at a low 4 percent and more than 7 million job openings in the United States, employees are in control and can easily change jobs if they're not happy in their current role. Plus, hiring can be a costly part of the business. With this information, your company could feel compelled to implement an employee appreciation program.
Workplace rewards can strengthen company culture and employees' commitment to the company.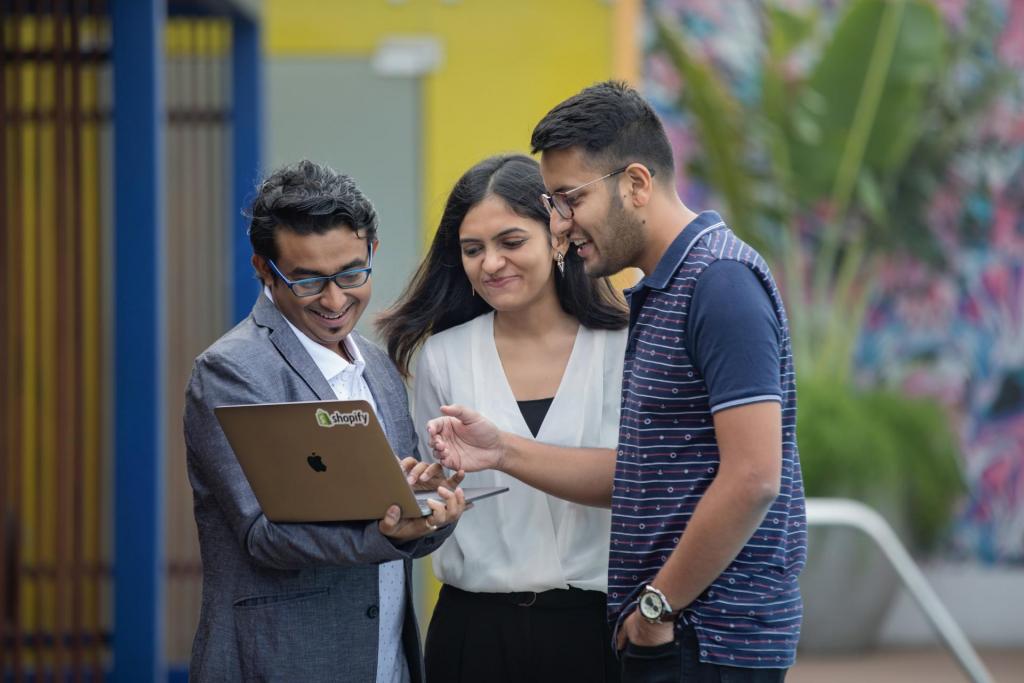 Disney and Groupon are just two powerhouse companies that offer employee appreciation programs, but there are so many more.
"Taking the time to show your employees you appreciate them is one of the best investments companies can make," Goldstein said. She also pointed out that Snappy's recent survey found that 95 percent of employees agree that recognition in the workplace leads to a stronger workplace culture. "Recognizing their accomplishments helps build a strong culture among the team, which is the foundation for any successful business."
There are a ton of ways to improve company culture, but a more defined process for recognizing employee accomplishments could be the key to keeping employees committed to their jobs.
"We encourage companies to get creative with gifts and think beyond the classic paperweights, pens and plaques that have been an industry standard for decades," Goldstein said.
If you're tired of these same old company gifts, it might be time to introduce your employer to more modern gift-giving platforms.
Simply getting involved could convince your boss or employer to implement an employee appreciation program.
First, talk to your boss and see what he or she thinks about the company switching to an employee appreciation program. If you're boss has been at the company for a while, then he or she will know if it's the right fit for the company. Unfortunately, it may not be something that's easy for every company to implement, so it's important to know if it's doable before taking the next step.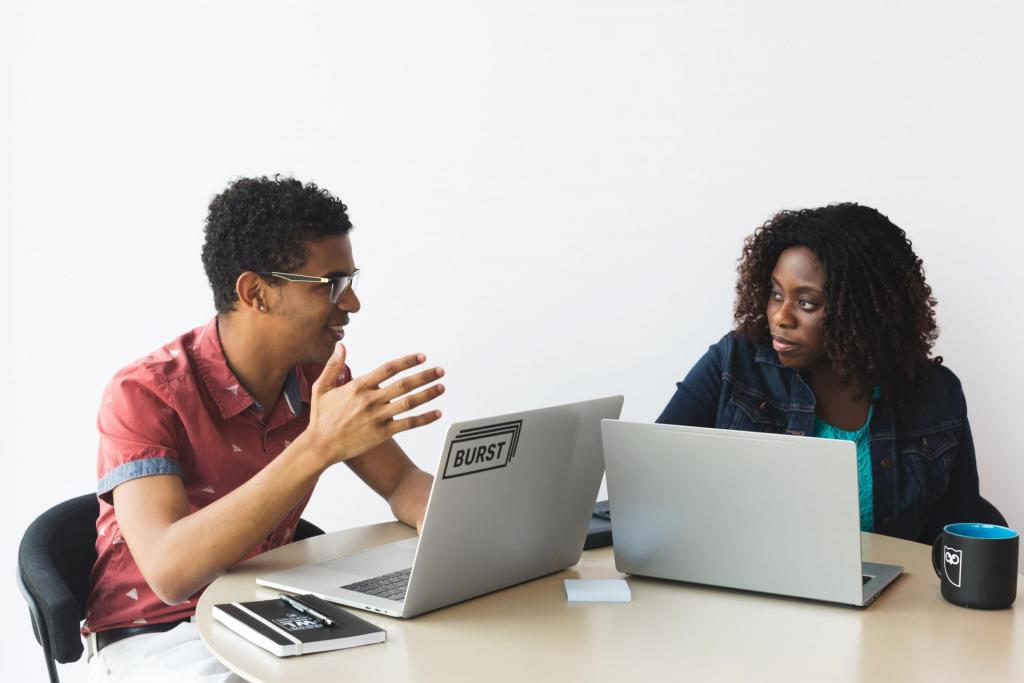 If you get the go ahead from your boss, put together a list of companies that offer this type of service. A few to consider include Snappy, YouEarnedIt, Bonusly, Incentive Solutions, MyPointRewards and Zestful.
Many of these companies offer unique ways for employees to recognize each other with points, or for employers to gift interesting items that help employees feel valued. Employees might be able to earn rewards like cool tech gadgets, subscription boxes, experiences, vacations and more. Whatever it is, employees may enjoy the chance to choose their own reward after feeling appreciated with the gift from their supervisor.
It's all about feeling appreciated and valued for your hard work.
If you and your colleagues don't feel appreciated or valued at work, talk to someone on your human resources team. It's important to offer constructive feedback that could improve the company's culture and its employee morale. Whether it's through an employee appreciation program or another system of recognition, simply bringing this up to someone in the company could make a difference.
"When you think there is something your company could be doing better to strengthen the culture and create a more positive work environment, your supervisors and HR department will welcome the ideas," Goldstein said. "At the end of the day, when your team feels appreciated, they are more engaged in the growth of the business. Suggesting a personalized rewards program is a simple solution and one that could avoid employee turnover and actually save the company money in the long run."

RELATED
5 Books That Will Help You Be A Better Coworker
7 Signs Your Job Just Isn't Working Out
Another Win For The 4-Day Workweek