These 4-Ingredient Omelet Recipes Will Awaken Your Taste Buds
Who doesn't love eating omelets for breakfast? They're easy to make, require minimal equipment, and are healthy and filling. To make the base of an omelet you'll need eggs, water, salt and butter. Usually, you'll want to add some sort of filling to make your omelet taste even better. Although your favorite food blogger might be posting pictures of fancy omelets that boast 10+ additional ingredients, the truth is that you can make an equally delicious omelet with less. Below you'll find delicious omelet recipes that can be made by adding just four simple ingredients to your base. Let's get cooking!
1. The Italian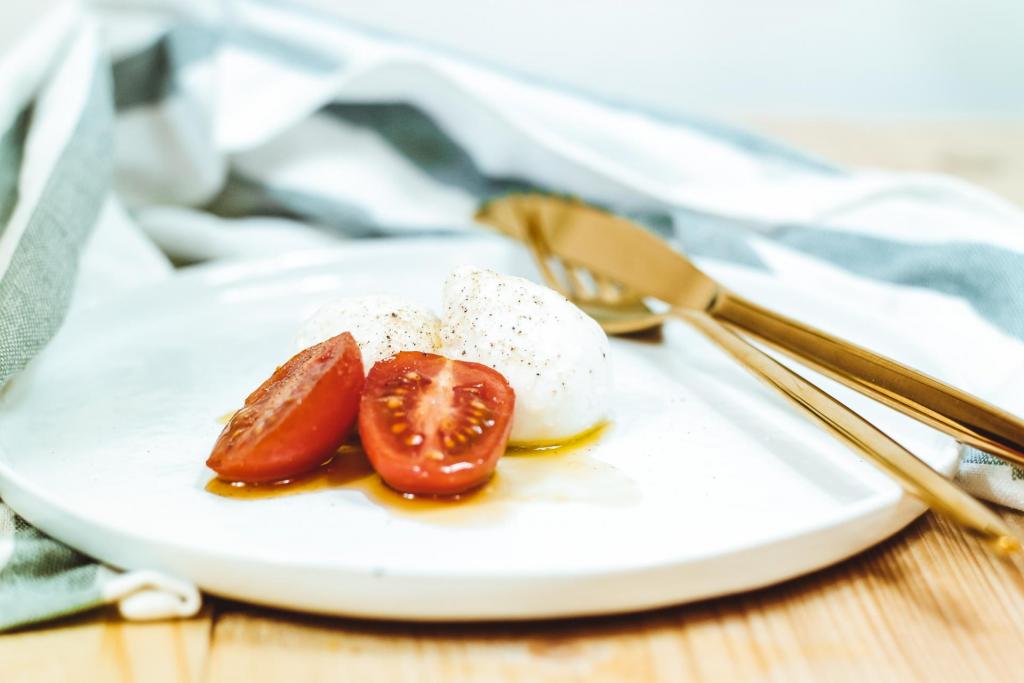 Add basil, spinach, cherry tomatoes and mozzarella to the base of your omelet to make it taste like a healthier version of pizza — sort of. This omelet's great for those who enjoy the light and fresh ingredients of Italian cuisine. Make it taste even better by using full-fat, fresh Buffalo mozzarella.
2. The Cowboy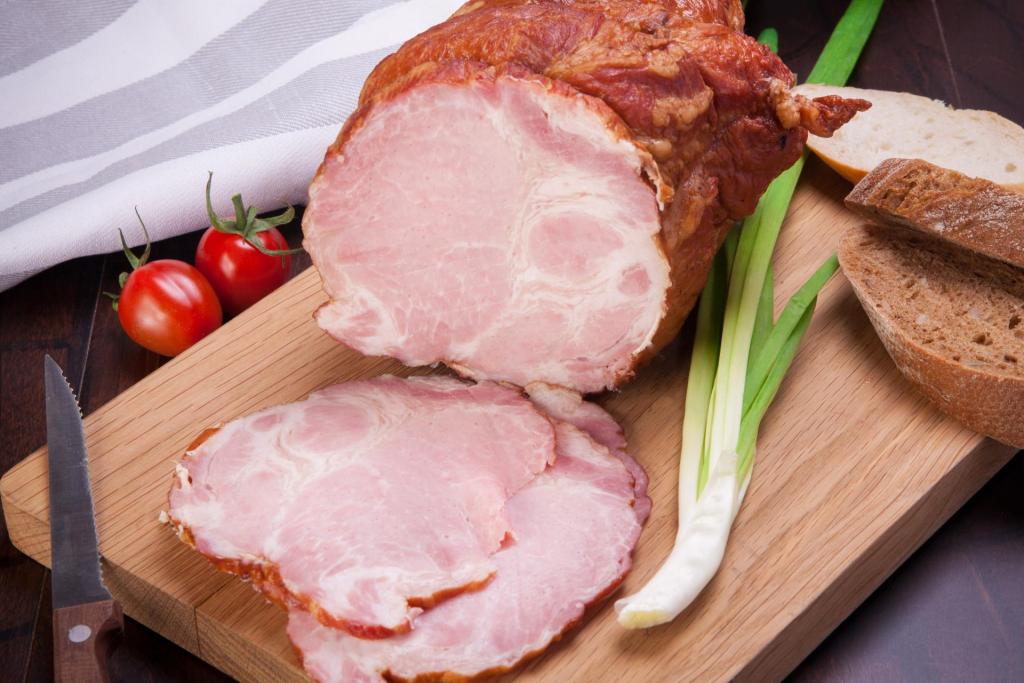 Make this western-style omelet by adding ham, peppers, onions and cheddar to your base. This all-American omelet is ideal for those who love the classic combo of ham and cheese with not much else.
3. The Green Machine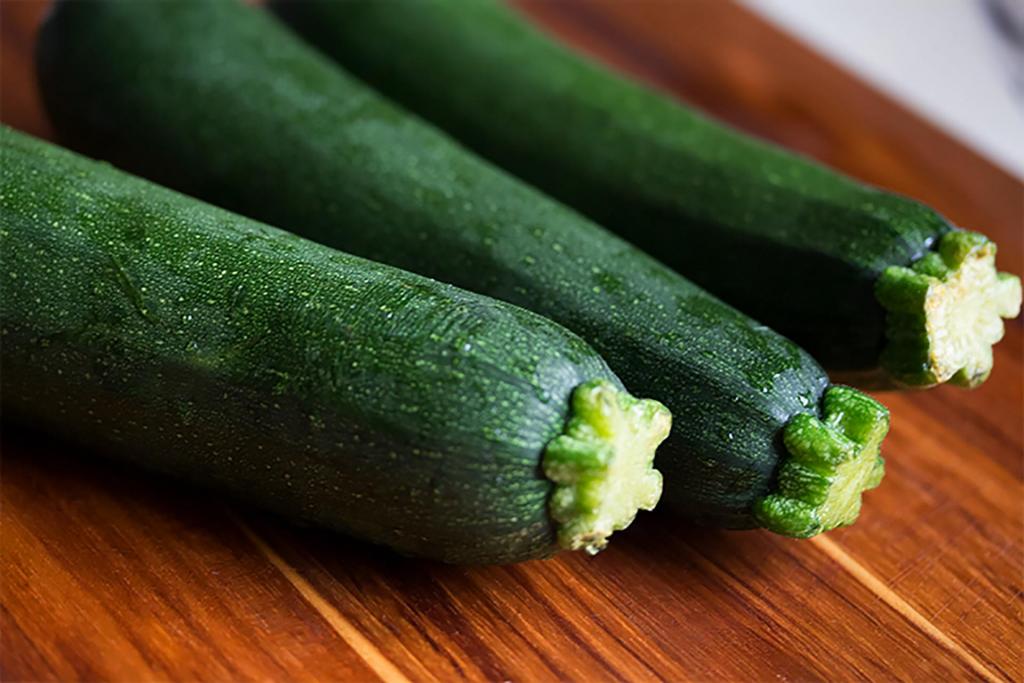 If you're a health nut, add spinach, broccoli, pesto and zucchini to your omelet base for a true breakfast of champions. The pesto adds a creamy texture that'll keep you from missing the cheese.
4. The Meat-Lovers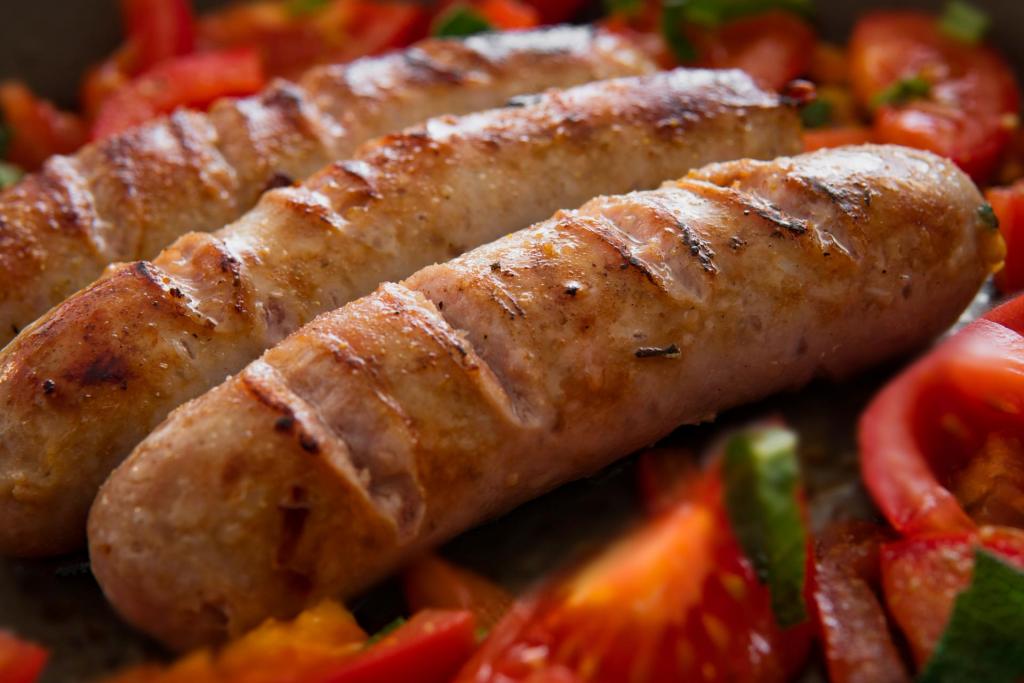 For a truly hearty breakfast that'll fill you up for hours, add sausage, bacon, ham and American cheese to your omelet base. This one's great to eat after an intense strength training session when you need to refuel on protein.
5. The Tex-Mex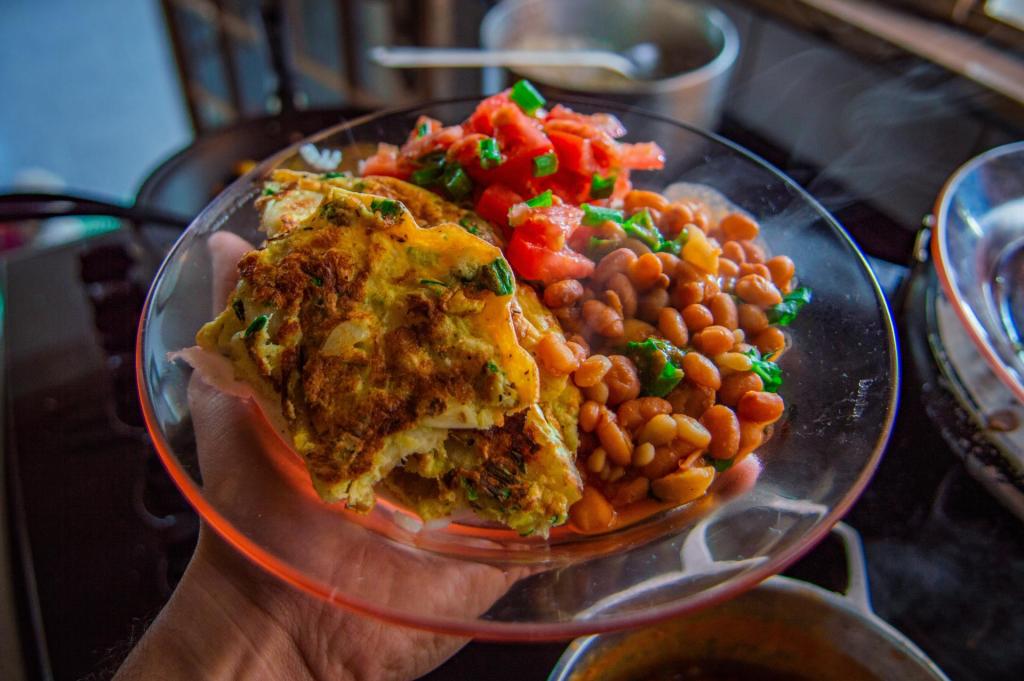 Add a little Mexican influence to your omelet by combining your base ingredients with black beans, salsa, avocado and pepper jack. Those who like spiciness should enjoy the final product with a little hot sauce.
6. The Cheesy One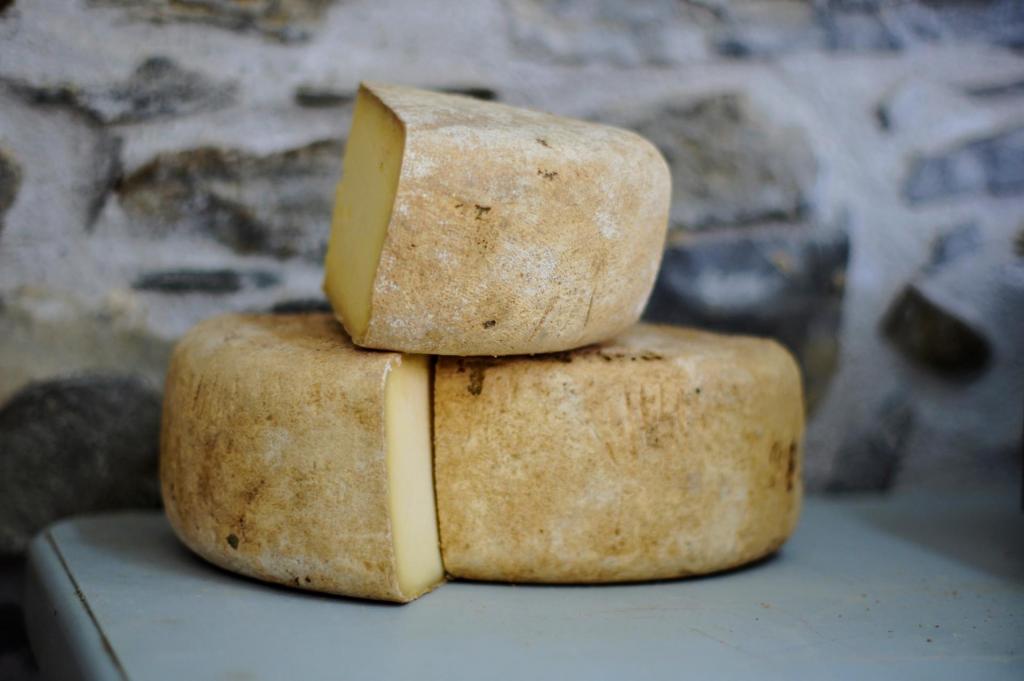 If you can't get enough cheese (and who could?) consider adding these four classic cheese varieties to your omelet base: cheddar, American, mozzarella and pepper jack. Now there's something that'll get you up in the morning.
7. The Cali-Style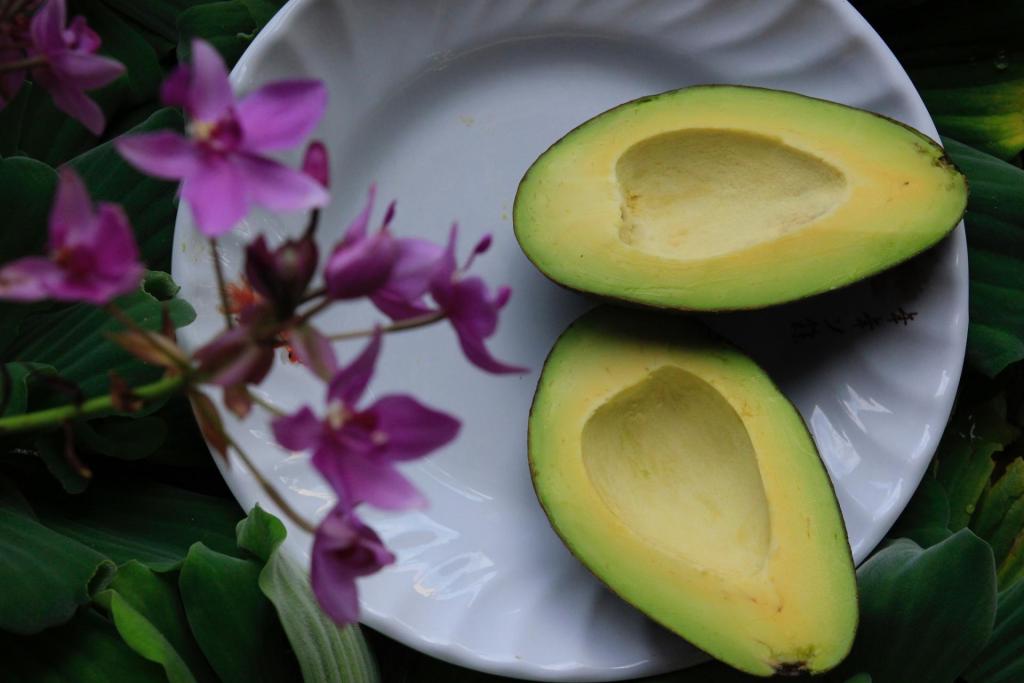 Make a California-style omelet by adding avocado, cherry tomatoes, onions and cheddar cheese to your omelet's base. If you're obsessed with avocado toast, then you'll love this omelet variation.
8. The Veggie-Tastic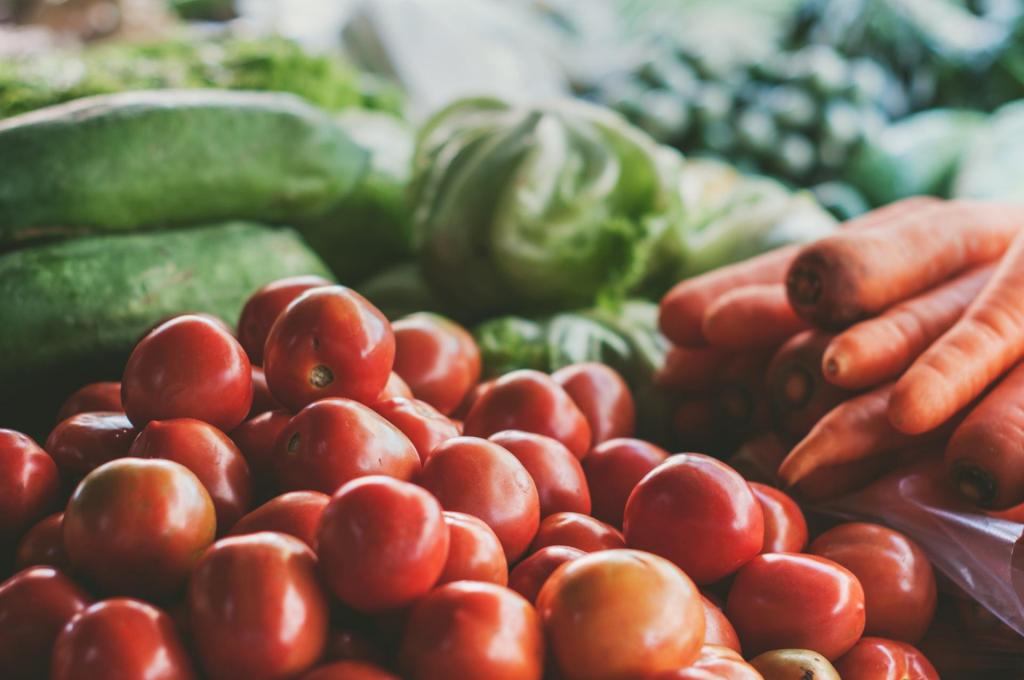 This omelet variation is perfect for those looking to eat more veggies. Simply add spinach, mushrooms, onions and peppers to your omelet's base. Who says you need cheese or meat to make a tasty omelet?
RELATED
This Is How Eating Eggs Every Day Affects Your Body
11 Frittata Recipes That Will Make Your Brunch Totally Badass
Your Beginner's Guide To Making The Perfect Omelet