NYC's Top Female Mixologists Celebrate Dorothy Parker With A Week Of Specialty Gin Cocktails
From August 22-28, Michael Lomanco's Center Bar in Columbus Circle will host a weeklong celebration of the life and times of Dorothy Parker, the legendary short story author, poet, and satirist of 20th-century American culture.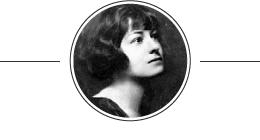 Parker, who was born on August 22, 1893, is best known for her incredible wit and one-liners that peppered her work in publications like The New Yorker, Vanity Fair, and Vogue. Some of her best lines:
You can lead a horticulture, but you can't make her think.
I'd rather have a bottle in front of me than a frontal lobotomy.
Money cannot buy health, but I'd settle for a diamond-studded wheelchair.
I like to have a martini, Two at the very most. After three I'm under the table, after four I'm under my host.
---
To celebrate Parker's birthday, the best female barkeeps in the city will serve gin cocktails featuring Dorothy Parker American Gin (distilled in New York City) at Center Bar during the week of the 22nd. Reservations are not required but are highly recommended. 
The full menu: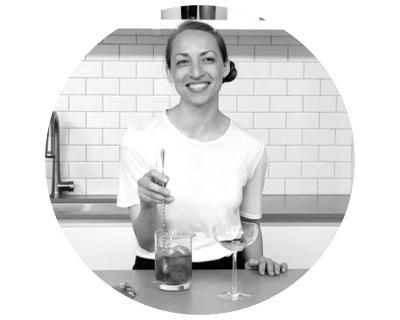 Know-It-All (Estelle Bossy, Del Posto)
Dorothy Parker American Gin, grapefruit juice, lime juice, Campari, Combier Liquer de Rose, saffron bitters
Pom Collins (Meaghan Dorman, Raines Law Room and Dear Irving)
Dorothy Parker American Gin, lemon, pomegranate, St. Germain Elderflower
Tan Lines (Katie Stipe, Pig Beach)
Dorothy Parker American Gin, Aperol, lime juice, grapefruit juice, cinnamon syrup
Not Your Mama's Madrass (Brooke Baker, The Dead Rabbit)
Dorothy Parker American Gin, mole bitters, ginger syrup, lime juice, cane syrup, Pierre Ferrand Dry Orange Curacao, Oregon cranberry liqueur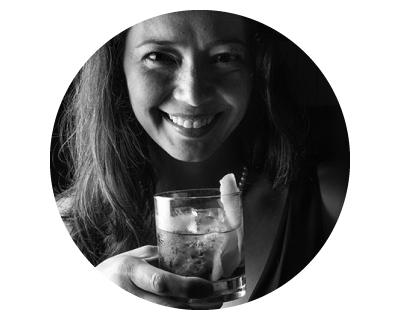 Poet's Passion (Lucinda Sterling, Seaborne and Middle Branch)
Dorothy Parker American Gin, peach liqueur, passion fruit, lime, peach bitters
Close Harmony (Eryn Reece, Death & Co.)
Dorothy Parker Gin, Blanc and Dry Vermouth, Dolin Genepy, lavender bitters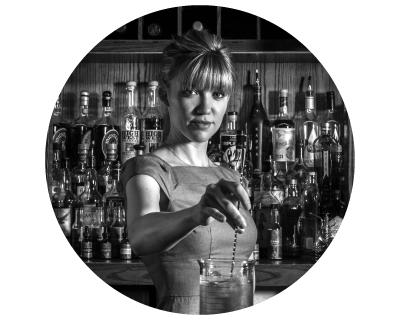 Death & Taxes (Shannon Tebay, Pouring Ribbons and Alchemy Consulting)
Dorothy Parker American Gin, lavender infused Cinzano Bianco Vermouth, Clear Creek Blue Plum Brandy, lemon juice, honey syrup, grapefruit bitters
Share your toast to Dorothy on social media with the hashtag #HeresToDorothy.