This Website Lets You Review Your Boss And Colleagues In The Most Honest Way
When was the last time you gave honest feedback about your boss? What about your coworkers? If you feel like the annual company survey isn't doing you justice in reviewing your workplace culture and those who work there, then say hello to a new Yelp-like website built for company feedback.
Completed is a new review website where you can do more than just rate the CEO. Similar to Glassdoor, Completed let's you review and rate the company, as well as those who work there — including your boss and coworkers.
Even better, Completed isn't just for reviewing the people with whom you work — it's also a place where you can build your own profile of trusted reviews and ratings. And who knows — those good reviews may help you move up the ranks and get promoted faster. However you use it, the company just hopes to give everyone a voice and produce a more holistic view of the entire culture within a company.
Like Glassdoor And LinkedIn — But Better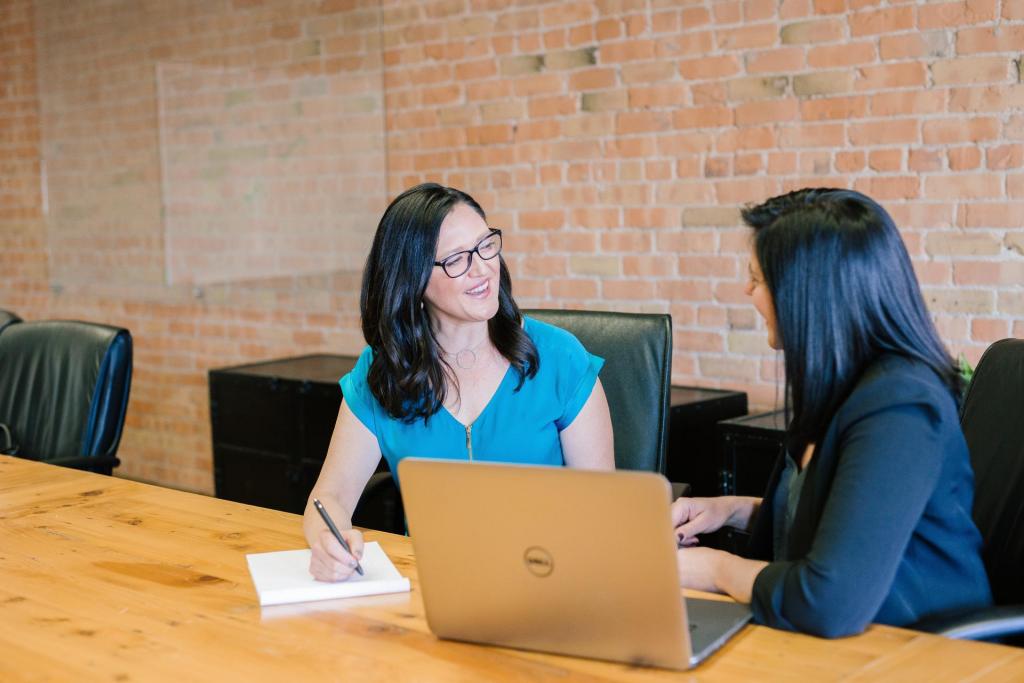 Okay, so you might be thinking that Completed sounds a lot like Glassdoor, where you can give anonymous feedback on the company, and LinkedIn, where you can write recommendations for colleagues, bosses and reports. However, we're interested in Completed for its individualized feedback. While Glassdoor lets you rate and review the company as a whole, and LinkedIn lets you offer positive feedback, Completed is the place where you can get down to the dirty truth about the people who work at the company. So if there's a lack of accountability or a need for better communication, you can say it on Completed.
Unfortunately, sometimes a bad manager or lazy colleagues can really bring the entire company culture down. Potential employees should be able to understand exactly what it's like to work with the people at the company before accepting a job offer there, and that's why we see Completed filling a void in the world of workplace reviews.
It's free to use and signing up took us less than two minutes. Even if you decide not to use Completed, we hope your company's HR department checks it out. It could end up improving company culture by removing unfit workers from the team and hiring new employees perfect for those roles.
RELATED
7 Ways You Can Boost Company Culture As An Employee
This Type Of Program Could Help You Feel More Valued At Work
Why You Should Be Interviewing The Hiring Manager Instead Of The Other Way Around