A Side Hustler's Recipe For Starting A Successful Business
Whether you're a bride-to-be or a guest of honor, weddings give you a reason to get dolled up. For Caroline Allec, they're also the reason why she started Blush and Braids. After years of being asked to help friends (or friends of friends) with their hair and makeup for these romantic events, she decided to transform it from a hobby to a side hustle.
"I had no professional experience," Allec told Swirled in a phone interview. "But the more I did weddings, the more comfortable I got with it. I think it made me realize that I get excited doing hair for people, and it's something I wanted to pursue as a career."
Building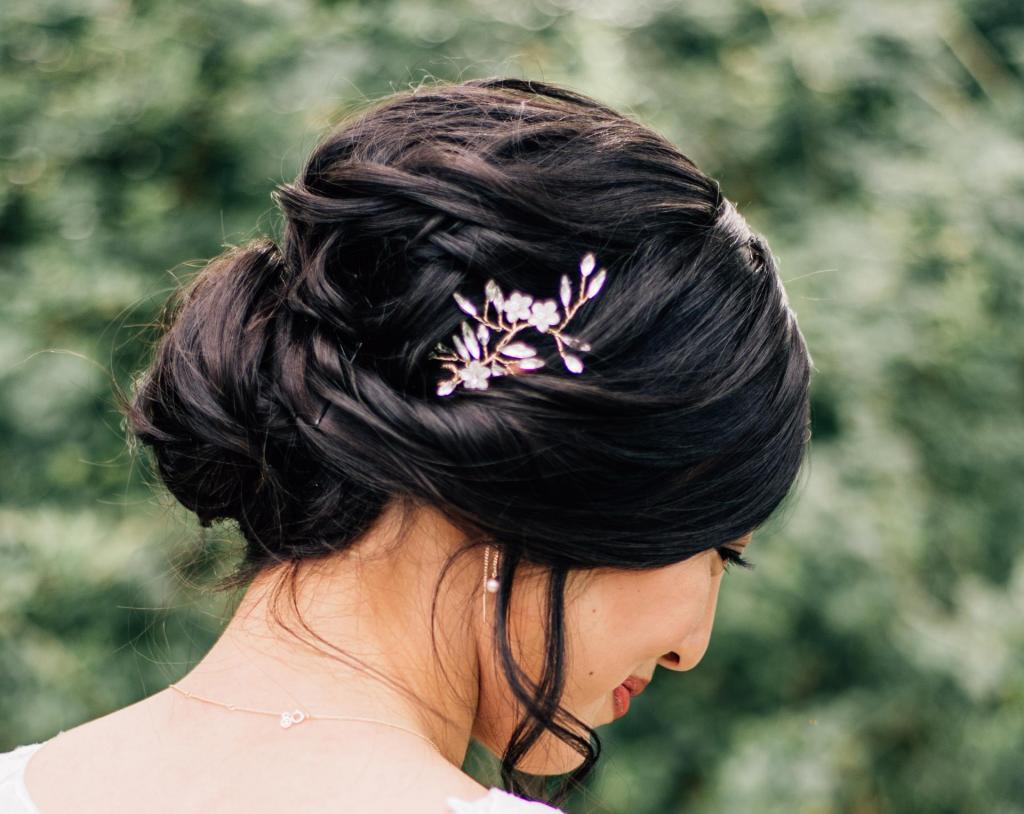 The Los Angeles local started looking into building a business, working under other stylists to learn their ways and get the perspective she needed to launch her own. Blush and Braids was built in 2012 and now, years later, she's still balancing it as a side hustle on top of her full-time job.
Allec works in accounts receivable for a testing laboratory. While her 9-to-5 setup isn't as glamorous as Blush and Braids, she's always known the value of a full-time job.
"After I graduated from college, I immediately looked for a full-time job," she said. "I always knew that having job security would be helpful. And then with doing hair and makeup, it's a great creative outlet that also brings in extra income."
With a few years under her belt, Blush and Braids grew into a steady side hustle, much of which is thanks to word of mouth and digital media. Unlike when she first started, Allec is now seeing an increase in referrals from her Instagram page, @blushandbraids, which has been rewarding.

Balancing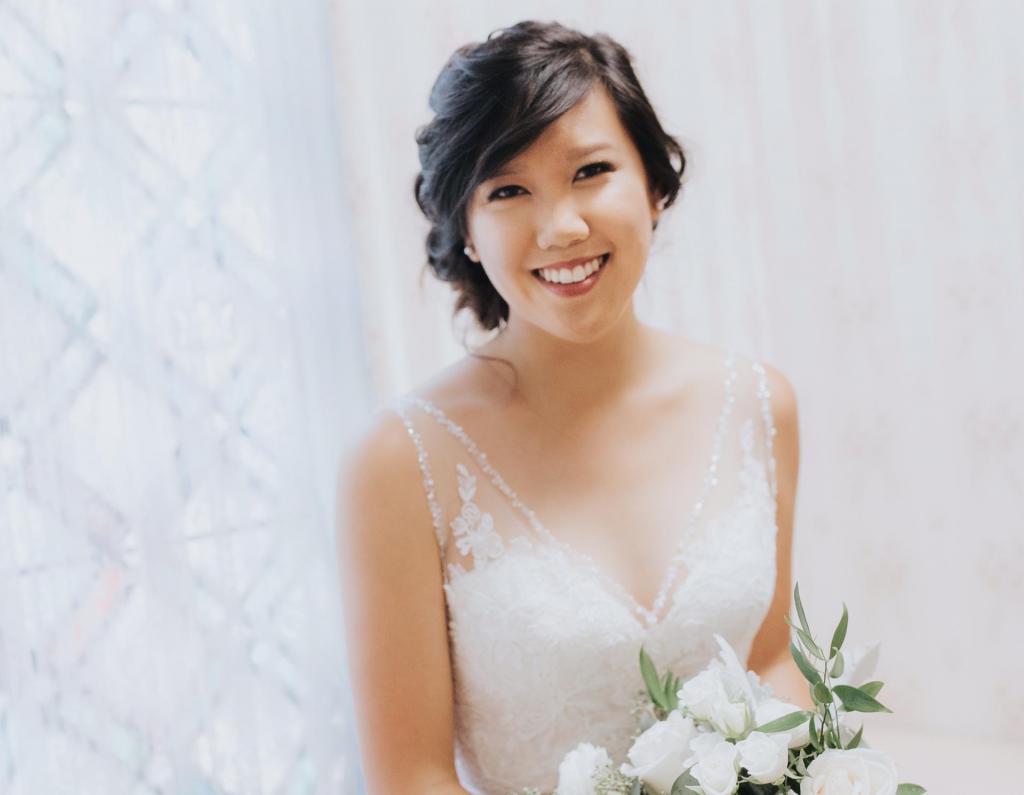 Because weddings typically take place on weekends, Allec told us that her business never interferes with her full-time job, which she tends to Monday through Friday. However, she still needs to work a few extra hours every week in order to prepare for her weekend gigs.
"I usually keep in touch with customers after my full-time work hours, so I'll respond to any emails in the evening," she said. "It seems to be working fine because it doesn't take up too much of my time answering their questions or inquiries."
However, she also understands how easily she can get into the habit of working six- or seven-day weeks. So instead of burning out, Allec makes sure she balances her time.
"Weddings on weekends take up a lot of free time, so I don't have a lot of Saturdays and Sundays to myself," she said. "I make sure I unwind when I do have a free weekend. I like spending time with my husband — we like to go and get massages. We're actually expecting our first kid in April, so we take a lot of walks together in the morning, too."
Between a full-time job, a bustling side business and a family, Allec is thriving and knows that others can, too.
Improving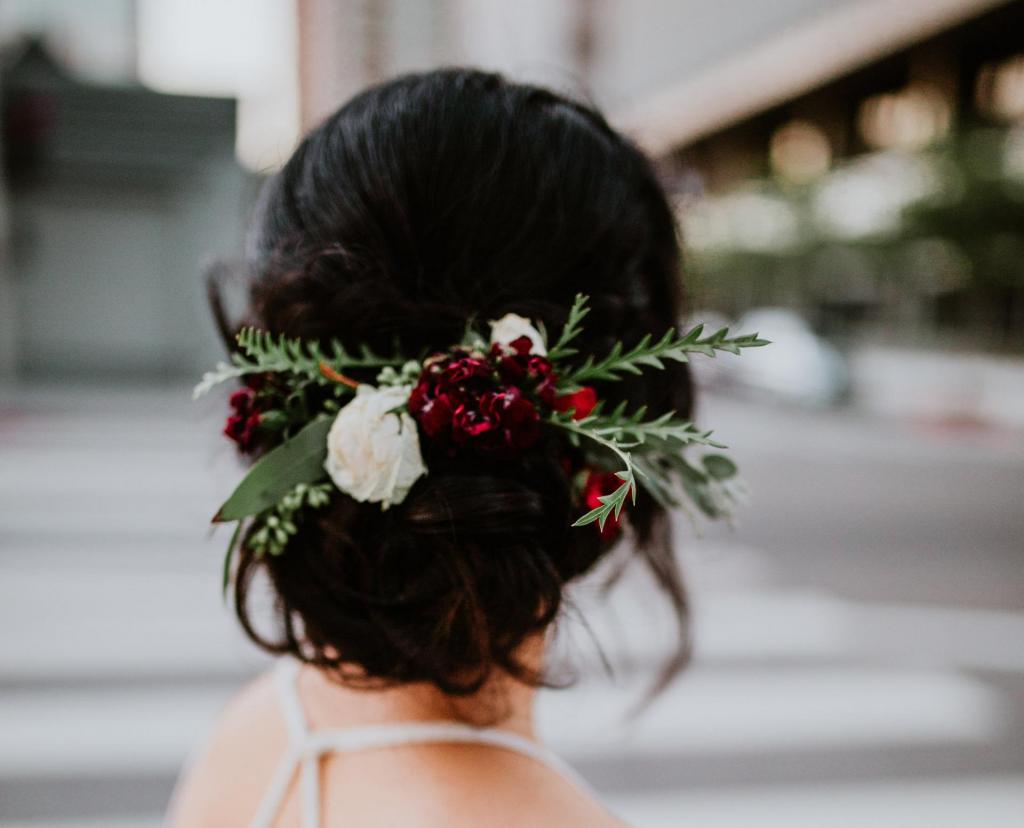 Her main piece of advice for others looking to find the same sort of success is simple: "Don't get discouraged, especially if you're not having immediate success or getting a lot of inquiries," she said. "It's going to build over time. The more work you produce and the more engagement and referrals you get from others — you'll be fine."
Beyond the right mindset, she also told us that side hustlers have to keep working on perfecting their skills. It can be easy to take a break once your business is booming, but don't let yourself lose the desire to always to improve your craft. If your side hustle is a passion like Blush and Braids is for Allec, then always remember that it's something you enjoy doing. Appreciate the slow months and try to have fun no matter what.

Sign up for Side Hustle by Swirled, our newsletter featuring money-making tips and inspirational stories to help you turn your free time into money.
RELATED
This Instagram Star's Sweet Side Hustle Became An Even Tastier Full-Time Gig
How This 20-Something Went From Side Hustler To Full-Time Entrepreneur
This Woman's Side Hustle Took Her From Cancer Diagnosis To Career Direction