This Is The Cheapest Time To Book Your Flight
When the weather gets warmer and summer doesn't seem too far out of reach, many of us get the itch to book our next getaway. But before you press that "purchase" button on your screen, you should know that the time, day and month that you choose to buy your plane ticket all influence the price tag. Here's when to buy your plane ticket for the best value, according to the most up-to-date reports.
Book your flight early in the morning.
Being a morning person may be good for your health, but it's also great for your wallet. According to Skyscanner, a popular travel fare aggregator website, you'll get the best deals on plane tickets if you book your travel around 5 a.m. on any given day. You should also avoid booking flights late at night between 8 and 11 p.m. because ticket prices tend to increase during that time frame.
Book in advance, but not too far in advance.
A study by CheapAir.com analyzed data from over 1.3 billion trips and found that, on average, airfare for domestic travel is the least expensive when you book 70 days (or a little over two months) before departure. According to the online travel agency, there's a so-called "prime booking window" that spans from four months to three weeks prior to the departure date for domestic flights within the U.S. During this time, you'll want to closely monitor plane ticket prices to your desired travel destinations and get ready to pounce on any attractive deals.
If you're flying internationally, on the other hand, you should book your flight even earlier for the best deals. According to Skyscanner, you'll find international flights with the best price tags when you book overseas travel five to six months in advance.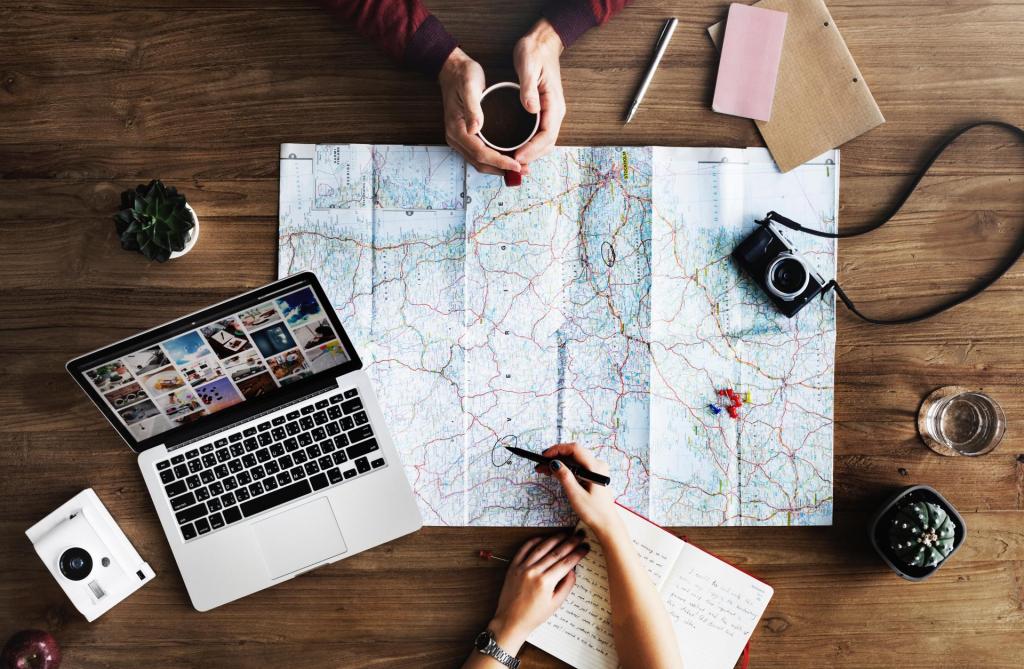 The month that you book your travel matters.
If you're looking to book your next big trip on a budget, you might want to buy those plane tickets right as you ring in the New Year. After analyzing booking data from 2018, Skyscanner found that the cheapest month to book a flight is January, followed by February and August. Unsurprisingly, May and June tend to be the most expensive months to book travel. The same plane ticket could cost you $80 more in June compared to what it would have cost you in January.
Be flexible with your travel dates.
Sure, it's convenient to fly out on a Sunday so that you have the weekend to prepare for your travel. However, that convenience will likely cost you a pretty penny. If you're traveling within the U.S., the cheapest days to fly are usually Tuesdays, Wednesdays and Saturdays. For international flights, flying on a weekday is usually cheaper than flying on a weekend.
RELATED
6 Travel Resolutions For A Brand New Year Of Adventures In 2019
Everything You Need To Know To Take Fab Travel Photos With Only Your Phone
Want Cheaper Flights? Hack Your Layovers