5 Of The Best Places To Snorkel In Thailand
The glistening Thai beaches beckon any traveler eager to dip a toe in the water. But for those looking to explore under the sea, check out these five destinations with a special focus on snorkeling.
1. Koh Tao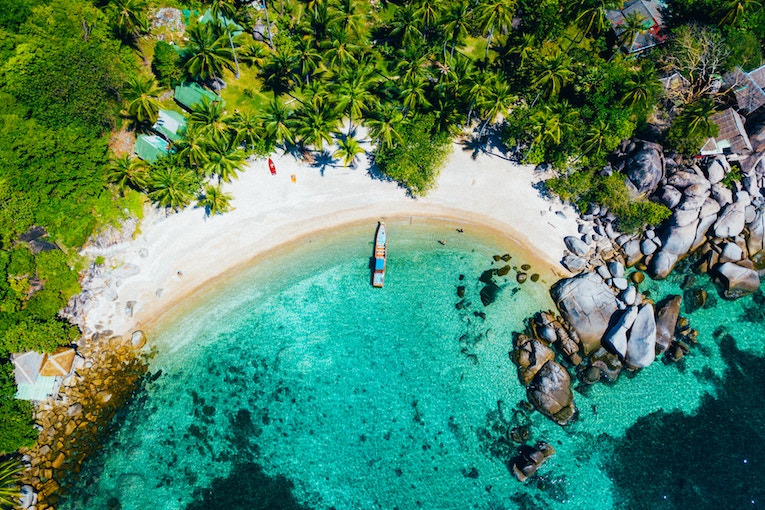 If you're heading to either Koh Samui or Koh Phangan (two of Thailand's most famous beach spots), you should also add Koh Tao to the list. The island is a short ferry ride away and a much better spot to snorkel than either of the more popular islands. Koh Nang Yuan is a standout, along with Shark Bay.
2. Koh Kradan
To the south of Koh Lanta, you'll find Koh Kradan. This island has beaches that stretch far into the distance and reefs that are protected from the open ocean's currents, making it ideal for snorkeling.
3. Koh Phi Phi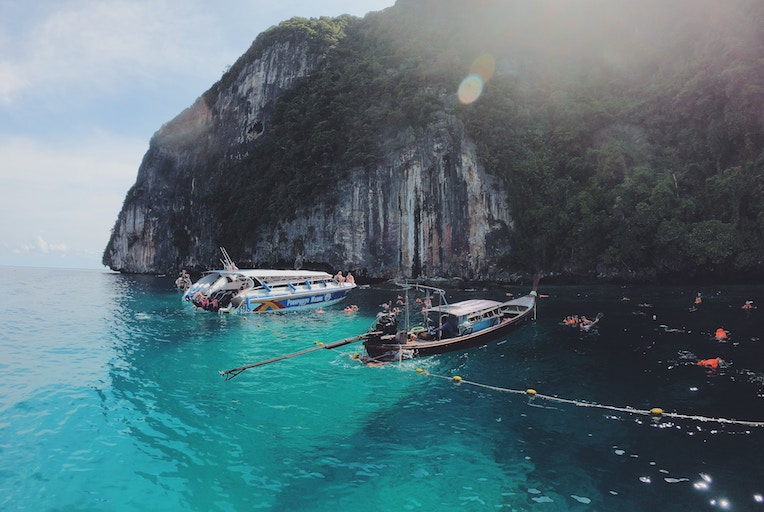 Koh Phi Phi's Maya Beach may be closed to tourists, but that doesn't mean you should skip Phi Phi for snorkeling. Instead, head to the smaller islands such as Mosquito Island or Bamboo Island for less touristed beaches and coves.
4. Similan Islands
Most famous for scuba diving, the Similan Islands are also prime destinations for those looking to stay closer to the surface. So if you're lacking scuba skills, head to this chain of islands, all part of Mu Ko Similan National Park.
5. Surin Islands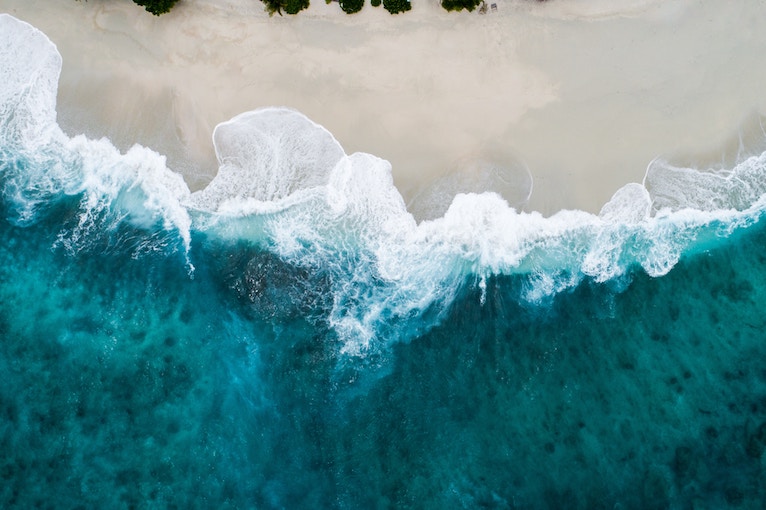 Surin Islands Marine National Park in the Andaman Sea is another protected dive and snorkel site where you won't find as many traces of human activity as you will on Koh Tao or Koh Phi Phi (the nightly beach parties take their toll). So this is the spot for those seeking remoteness.
RELATED
The Best Vacation Watersport For Your Personality
Everything You Need To Know About Island Hopping In Thailand