Wardrobe Staples For Any Weather
Whether it's the colorful florals of summertime or chunky knits you hibernate in all winter, seasonal dressing can take a toll on our wallets (and sanity). These wardrobe staples will keep you fashionable, rain or shine.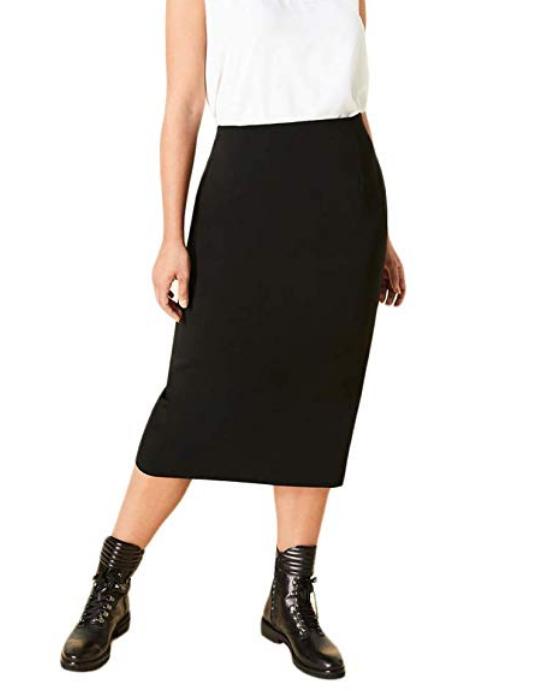 Midi-skirts are the timeless — and frankly, trendier — cousin of the well-worn business skirt. In the summertime a classic midi-skirt can be paired with strappy heels. In the winter, wear it over a heeled boot or with oxfords and tights. Transition seamlessly from work to happy hour with this year-round essential.
Before you yawn and scroll on, do a double-take on the standard button-up blouse. The queen of versatility, a good button-up can be your closets' bread and butter. French tuck it into your pleated work pants, wear it under a tank dress or leave it halfway buttoned with your favorite bralette underneath.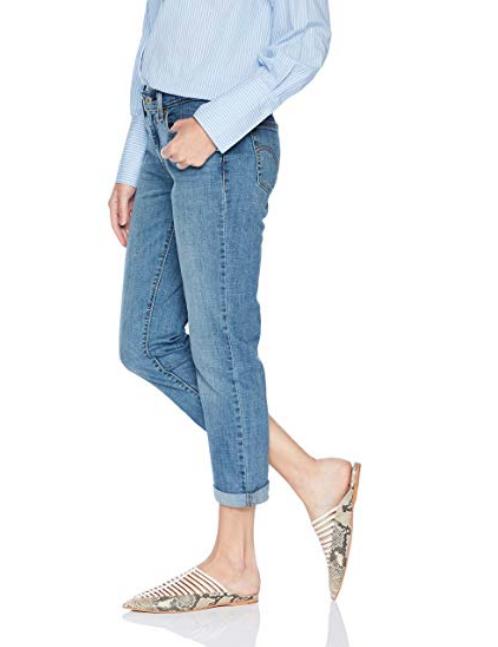 A basic pair of boyfriend jeans aren't just for your neighborhood hipsters. Say farewell to that suffocating pair of skinny jeans and add a comfortable pair of boyfriend jeans in its place. The cut is loose enough for warm summer months and perfect for blustery winter days where you need to layer a pair of leggings under your pants. Bonus? You don't need a boyfriend to own a pair.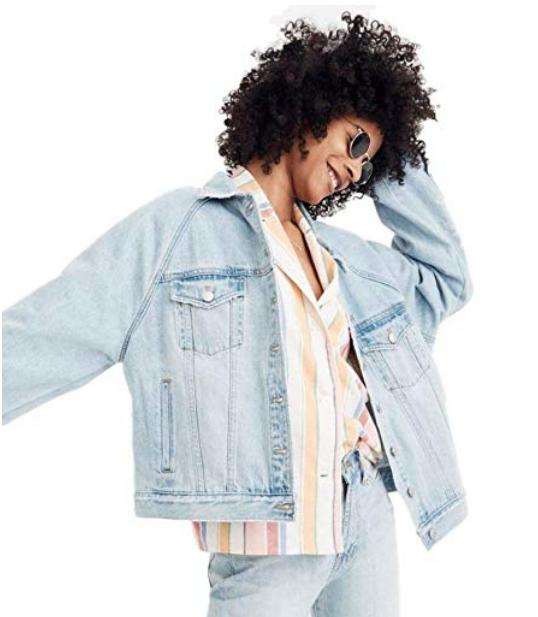 No, you don't need to be a trendy 20-something to rock a jean jacket. This staple can amp up nearly every look, whether you wear it over your favorite spring dress or that thick knit sweater your mom made last Christmas.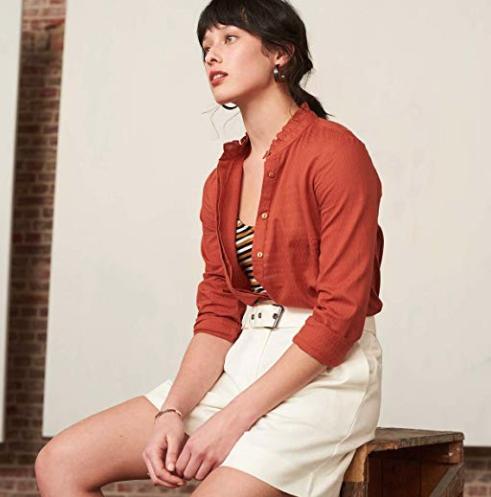 Before you scoff at the thought of wearing shorts in February, consider this classic pair over some tights with chunky heeled boots and an oversized sweater. Shorts can make you look like a seasoned fashionista, especially when you double-down and repurpose this classically summer item once winter rolls around.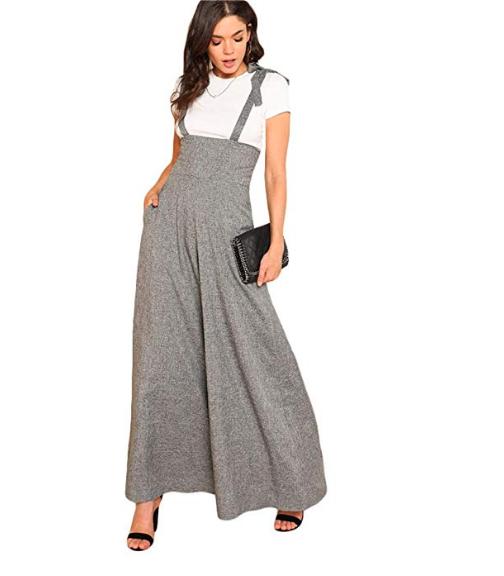 When your wardrobe creativity begins to wane, this wide-leg jumpsuit can make you seem runway ready any day. Those flowy pant legs leave ample room for some winter time layering (hello fleece-lined leggings) and are breezy for the summer so you won't be caught sweating through a heavy pantsuit.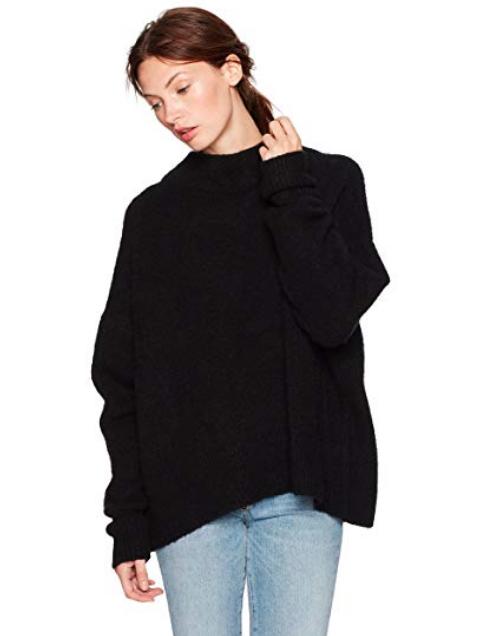 Even in the summer, a loose and light sweater is a wardrobe essential. It's ideal for those days where you start out with goosebumps and get sweaty as soon as the sun is overhead. Pop it over a dress or tuck it into your jeans for a chic look that is cozy enough to sleep in.