How To Use Rebellious Confidence To Succeed In Your Career
Being confident is key to getting ahead in your career. However, we know it's also easier said than done. And when it comes to truly standing out from the crowd, sometimes traditional confidence alone isn't enough.

Rebellious confidence, on the other hand, could be the key to your career success. Now, we're not talking about raising hell with the hiring manager during that job interview or going completely rogue on your boss in that meeting. It's about getting noticed and setting yourself apart with the self-assurance that you can do whatever it is you put your mind to (and do it well). Here's how.
Map out your career goals.

First things first, lock down your career goals so you know what you're working toward. Write them down and then consider what you need to do to achieve them — and don't be afraid to go big or go home.

For example, if you want to be CEO of a company one day, connect with a few on LinkedIn and ask if you can buy them a cup of coffee. Then use that time to ask questions about how they got to where they are now and what skills you build now so you can be a good candidate in the future. Who knows — maybe they'll become mentors or even help you find your next career opportunity.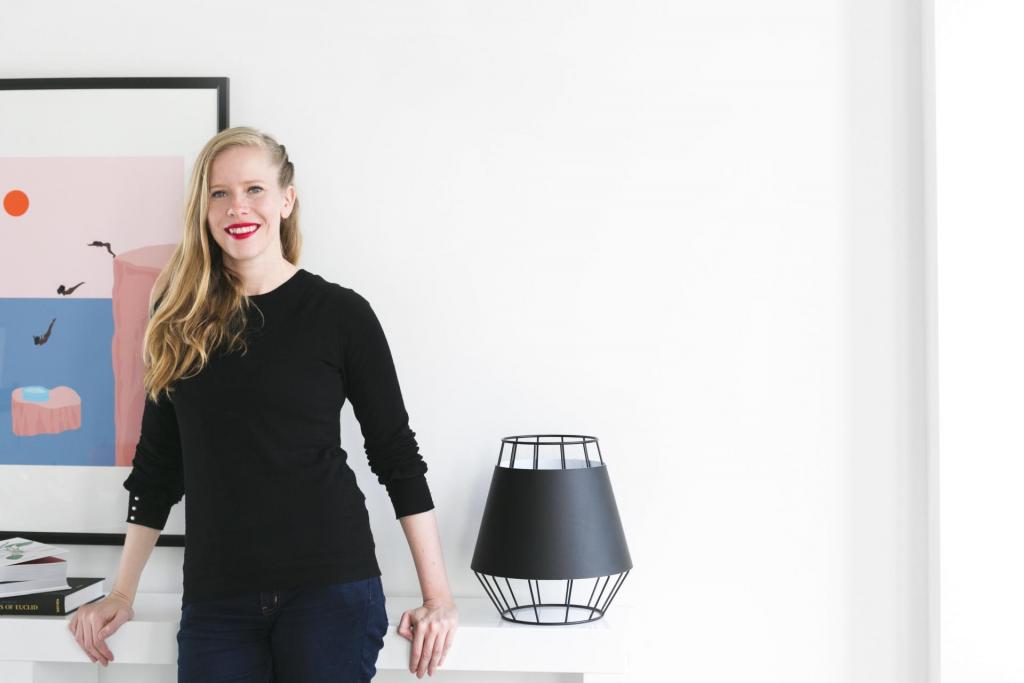 Pick your mantra.
A mantra may sound cheesy, but it can be a real game-changer. How do you want to elevate your career? What's the legacy that you want to leave behind when your career is over? Your mantra could be something as simple as "Be relentless and never settle." Or maybe "I am fearless" is the perfect phrase for you.

Whatever it is, find your mantra that you can use as a daily reminder of who you are, what you stand for and where you want to go in life. Say it every day, write it down everywhere and shout it from the rooftops. Let it be your guiding light so you can stay grounded in your goals.
Be anything but generic.

Rebellious confidence is all about setting yourself apart and not conforming to the norm, which means being anything but generic. Ask yourself what makes you unique and what you can bring to the table that someone else can't. Then use that to your advantage.

Bring your differences into your meetings, highlight them on your resume and LinkedIn and social media profiles, and show the world who you are on a daily basis. Be bold and share your personality and skills without fear. Life's too short to be anyone but yourself, so use it to exude your rebellious confidence.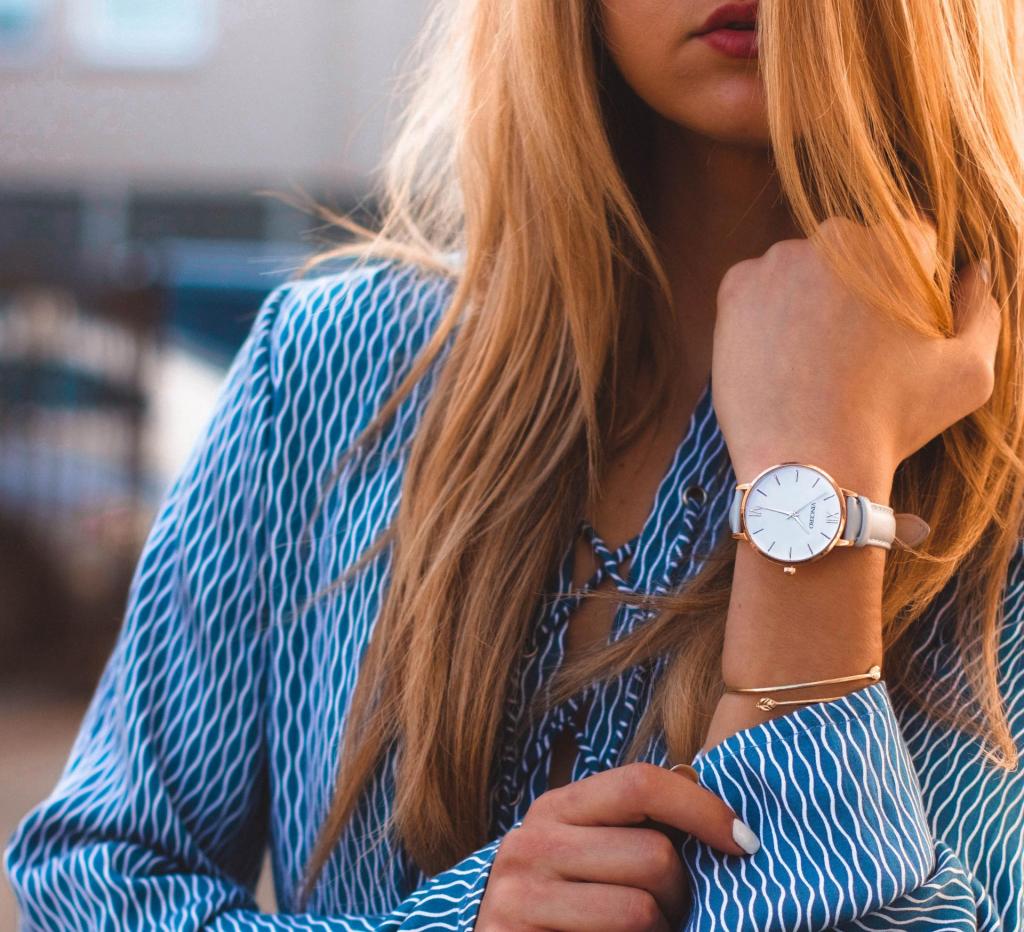 Remind yourself daily.
Once you know your career goals, have your mantra locked down and are finally owning your amazing qualities in everything you do, find something that can remind you of each of these things every day, such as a Vincero watch.

Vincero watches are quality timepieces that are crafted to be the spark that reminds people daily to go after what they want in life.

While the Latin phrase "Veni. Vidi. Vici." or "I came. I saw. I conquered." is engraved on every caseback, you can also customize your Vincero watch with your own engraving of your mantra to remind yourself to be confident in every situation. The watch also uses a genuine piece of historic, Italian marble to remind you to be relentless and never settle for anything less than greatness.

Vincero watches are affordable, classic and anything but generic. With 10 collections for men and women, plus interchangeable straps and a wide array of colors, Vincero creates watches that'll empower you with rebellious confidence in every step of your career.
Swirled readers take 15% off your order with code SWIRLED.
RELATED
How To Build The Right Work Wardrobe For You
How To Rise To The Top Quickly Early In Your Career
11 Self-Awareness Exercises That Can Fuel Your Happiness And Success