Savvy Saver 7/17/19: The trick to maintaining your savings
Budget Tip Of The Week: Have a separate savings account.
If you're ready to start building savings but are worried about putting money aside that you'd ordinarily spend, we have the perfect solution for you. Set up a separate savings account at a bank that's different than what you use for your checking account. Because the money isn't as easily accessible, your savings will grow without you realizing it. [Swirled]
Definition Of The Week: Emergency Fund
An emergency fund is the amount of money you put away in a savings account that will cover your living expenses in case something, like a job loss, happens. It's basically a safety net that will give you peace of mind if you're ever down on your luck and need to cover a few months of expenses. [Swirled]
Digit Of The Week: 2059
The year that findings from the Institute for Women's Policy Research state that women will begin to be paid as much as men. [Swirled]
ICYMI
How To Start Saving (Even If You're Starting From Scratch) – Bankrate
Deals We're Loving Now
Panel Bucks: Panel Bucks allows consumers to get rewarded for sharing their opinions. Your paid opinions and insights will directly influence major brands and firms around the world! The site is 100% free to join and you never have to buy anything. Registration is fast and easy — sign up today to be eligible for a $25 bonus.
S'more: Use S'more and you will get paid! S'more is a lock screen rewards app that allows you to earn points in exchange for them placing ads and content on your lock screen.
Vegamour: If fuller, denser, longer-looking lashes and brows are what you're looking for — we've got the answer for you. Using Vegamour's vegaLASH and vegaBROW Volumizing Serums is the first step towards healthy, beautiful lashes and brows and best of all — those catwalk-ready eyes can be achieved the healthy way in as little as 30 days after regular, committed use. If you're still on the fence on whether Vegamour is right for you, just check this out:
94% of users saw an increase in volume and density vs. the leading competitor
34% saw longer-looking lashes vs. the leading competitor
You can feel good about using both the vegaLASH and vegaBROW Volumizing Serums. They are 100 percent vegan, cruelty-free, non-toxic and hormone-free. For being a loyal Swirled reader, Vegamour is offering 25% off with code SWIRLED25. We love that.

Did You Know?
You can turn your passion for writing, cleaning or baking into a profit. Want to make it happen, plus get money-making tips and inspirational stories every week? Sign up for our Side Hustle by Swirled newsletter!
Don't Miss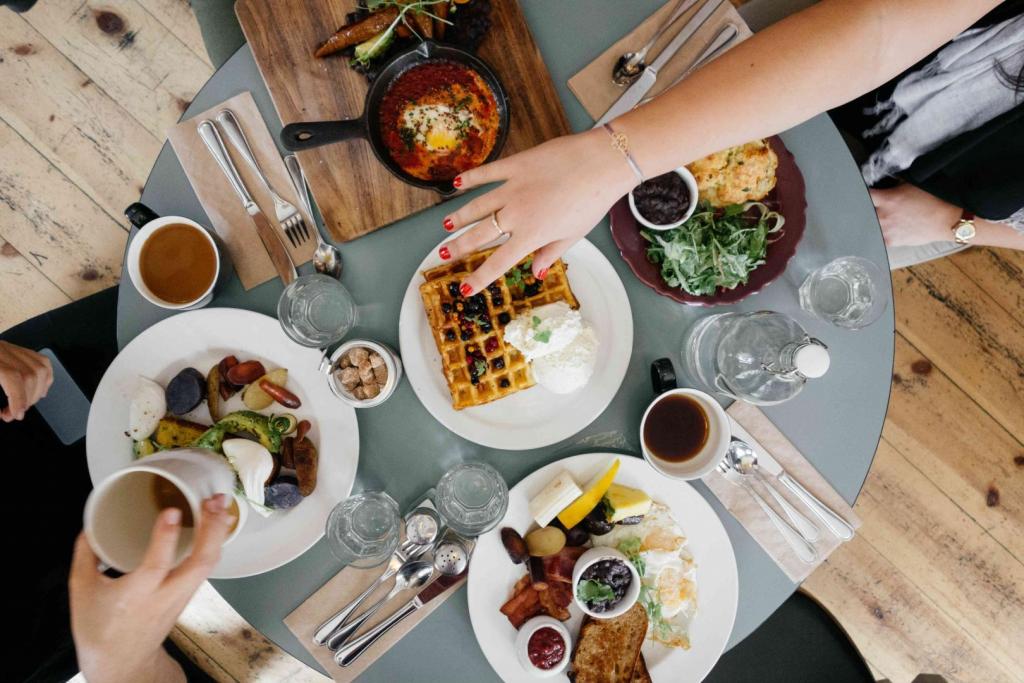 Millennials Eating Habits Are Consuming Their Savings
Sign up for Savvy Saver by Swirled, our newsletter featuring budget hacks and important (yet fun) financial info. Saving money just makes cents!