Savvy Saver 05/15/19: The Top Way To Build Good Credit
Budget Tip Of The Week: Build good credit by simply paying off your credit card bills every month.
Boosting your credit score and building your credit experience is as easy as signing up for a new credit card and paying it off every month. You can start by looking at the credit cards that your bank offers, to sign up for one that can be easily connected to your checking account for quick payments. Once you have the card, start small by paying for little purchases like gas or coffee. Then, pay it off on time and in full to build good credit. [Swirled]

Definition Of The Week: Stock
Stock is the general term used to describe the shares, or parts, that make up a whole company. If you own stock, you may own one or more shares of a company, which means you own part of the business. [Swirled]

Digit Of The Week: 6.2%
The percentage of Medicare tax that's taken out of your paycheck every payday. Your employer also pays 6.2 percent toward Medicare. This tax is taken out of your paycheck after your pre-tax benefits like health insurance and your employer-sponsored 401(k).

ICYMI
I Saved $154 In One Month By Making Coffee At Home Instead Of Buying It At Starbucks – Business Insider

Deals We're Loving Now
Instacart: Instacart is the go-to service for quick and effective grocery delivery. Customers select groceries from Instacart's various retailers, they then send out a personal shopper who will do the shopping for you and deliver your items to you when finished.
Drop: Earn rewards from your favorite brands. Drop is an app that's giving out millions in cash rewards for the spending you do every day. With Drop, consumers can turn everyday purchases into rewards!
LifePoints: Get Rewarded for sharing your opinions and completing surveys with LifePoints. Start earning LifePoints at sign up.
Don't Miss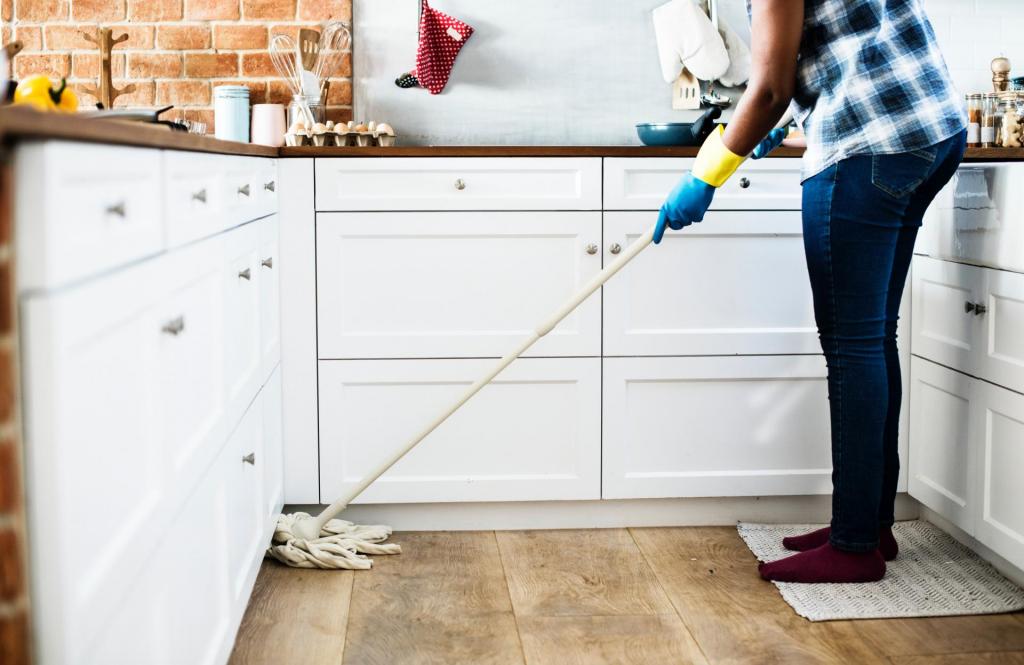 How To Make Your Household Chores Stress-Free

Sign up for Savvy Saver by Swirled, our newsletter featuring budget hacks and important (yet fun) financial info. Saving money just makes cents!