Savvy Saver 6/5/19: The Secret To Smart Investing
Budget Tip Of The Week: 5 Things You Should Know Before You Invest.
If we could make one thing ultra-clear it's this — investing is not something to be scared of, nor is it only for the elite. Investing encompasses a wide range of items, including adding to your 401(k). Don't fret if you don't think you have enough money to invest, you can invest as little or as much as you want, it's actually more important to have the time to put into investing — these aren't get-rich-quick schemes. And yes, while investing can be risky business, there are tons of options to choose from and if you diversify instead of putting all your eggs in one basket your overall risk can be reduced. [Swirled]
Definition Of The Week: Going Public
Going Public refers to a private company's initial public offering (IPO), thus becoming a publicly traded and owned entity. Businesses usually go public to raise capital in hopes of expanding. [Investopedia]
Digit Of The Week: $1,500
What it could cost to be a bridesmaid in a single wedding. So when your BFF asks if you want to be by her side on the big day, consider whether it's in your budget. It's okay to say no, but if you must participate, start saving up for the special event STAT. [Swirled]
ICYMI
NBC Targets Millennials With Launch Of A New Streaming News Service -Tech Crunch
Deals We're Loving Now
LifePoints: Get rewarded for sharing your opinions and completing surveys with LifePoints. Start earning LifePoints at sign up.
Noom: The health program app uses mobile technology to help you learn how to navigate your environment, challenge your thoughts, master your triggers and overcome the barriers that are keeping you from your healthiest life. Lose weight the right way with Noom.
FabFitFun: FabFitFun is perfect if you love receiving full-size products and premium fashion, wellness and fitness items for a huge discount, FabFitFun is for you. Every season, you'll receive a curated box of items worth over $200 sent straight to your door for just $49.95. We are so excited to be a #Fabfitfunaffiliate and the summer box is heating up— use our code BEACHBABE for $10 off your first box.
Did You Know?
Get the intel you need to own your life and love it! Sign up for Swirled today and get a daily dose of lifehacks plus food, travel, wellness and career inspo.
Don't Miss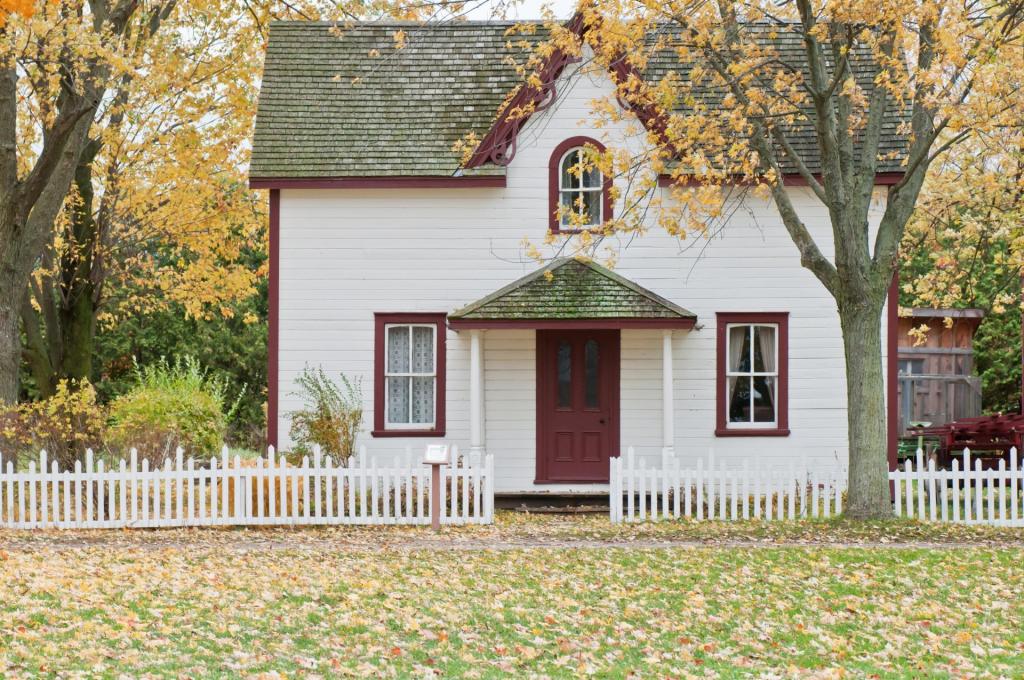 Here's The Most Affordable State For Millennials To Buy Homes
Sign up for Savvy Saver by Swirled, our newsletter featuring budget hacks and important (yet fun) financial info. Saving money just makes cents!

Sign up for our newsletter.
Say hello to the best part of your day.