Savvy Saver 6/12/19: The 4 Kinds Of Insurance You Need
Budget Tip Of The Week: There are 4 kinds of insurance you should have in your 20s.
You may feel invincible now, but anything can happen. The best way to feel (and be) protected is to invest in the right kinds of insurance: number one is Health Insurance. Doctor appointments and prescriptions can get expensive if you pay out-of-pocket. Renters or Homeowners Insurance is important to protect all your material items and many plans can start as low as $5 per month. Disability Insurance protects you in case you become mentally or physically unable to work and gives you a percentage of your salary, enough to just save some bills. And the final insurance you should have is Life Insurance. Many companies offer their employees term life insurance policies that cost as little as $1 per paycheck, yet give you one-times your salary in coverage. Being an adult means you have a real responsibility to take care of yourself. For your peace of mind aim to have the above insurance so you're always covered no matter the situation. [Swirled]
Definition Of The Week: Tipped Wage
This is the wage (typically lower than the federal minimum wage) that employers are required to pay their tipped employees as a base rate before they receive tips. If the tipped wage (plus any given tips) does not equal at least the federal minimum wage during the week, the employer must add to the employee's paycheck so it meets the minimum wage requirements. [U.S. Dept. of Labor]
Digit Of The Week: $117
The amount of money you could be wasting every year by not unplugging your electronics in your living room. These so-called "energy vampires" can really suck the electricity and money out of your life. Simply pull the cord every day when not in use and save hundreds throughout your whole house. [Swirled]
ICYMI
The average employer 401(k) match is at an all-time high—see how yours compares -CNBC
Deals We're Loving Now
Group One Platinum: Apply today and you're pre-approved for a $500 Group One Platinum Card. Reports to a major bureau, no employment check, no credit checks and fast online application. Take control of your credit future with the Group One Platinum unsecured card. Apply today.
Ibotta: Ibotta is transforming the shopping experience by making it easy for consumers to earn REAL cash back on everyday purchases through a simple app. Users can save at their local grocery store and at leading retailers such as Amazon, eBay and more.
Amazon Father's Day Gift Guide: As Father's Day approaches, finding dad the perfect gift can be daunting. If your dad is like most dads, his idea of a gracious gift is a fresh pack of socks. Practical, but not very memorable. Skip the struggle and buy dad one of these dependable presents instead.
Did You Know?
If you struggle to fall asleep, snack on walnuts and kiwi before bedtime — they're full of serotonin, which helps regulate those Zs. Want more wellness tips and health intel like this every week? Sign up for our Daily Fit by Swirled newsletter!
Don't Miss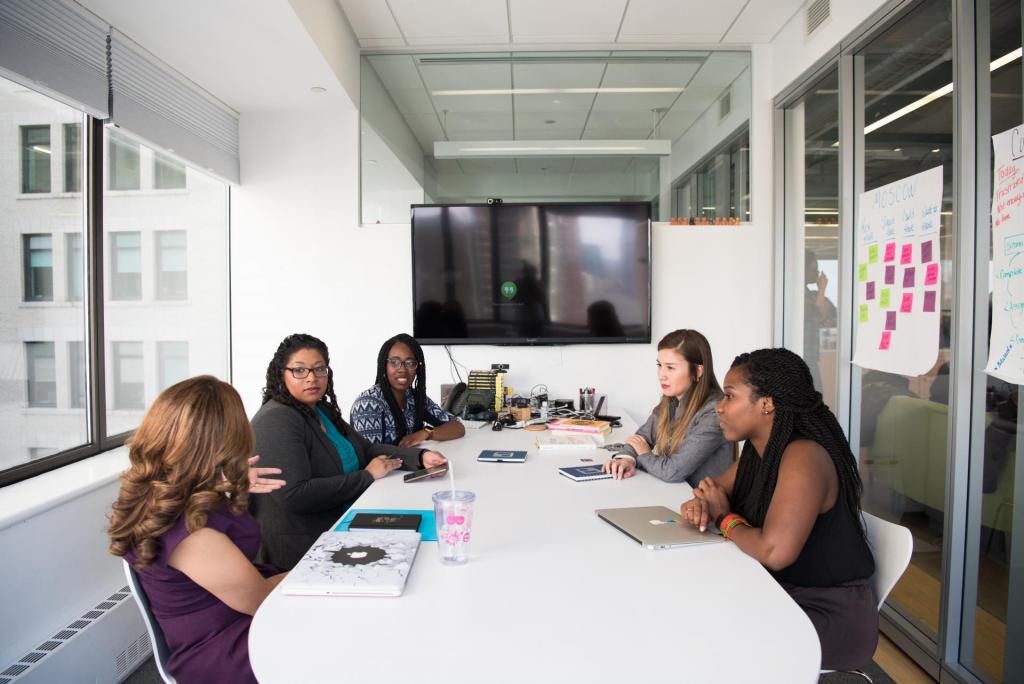 This One Rule Could Make Your Meetings Way More Productive
Sign up for Savvy Saver by Swirled, our newsletter featuring budget hacks and important (yet fun) financial info. Saving money just makes cents!

Sign up for our newsletter.
Say hello to the best part of your day.