The Issue With The Fitness World's 'No Days Off' Motto
When the colder months come to an end and sunnier, warmer weather arrives, many of us leave hibernation mode behind and jump into a new fitness regimen to get into "summer shape." And while this increase in activity does wonders for our physical and mental health, it can still take a surprising toll when we push too hard.
The dedicated gym-goer's motto, "No days off!" motivates countless people to stick to their health goals during this transitional period, but when you follow it literally, you could actually end up compromising the health and fitness gains you're aiming toward in the first place. Swirled spoke with Association for Applied Sport Psychology E-board member Angela Fifer, Ph.D., CMPC (Certified Mental Performance Consultant®) to learn more about the "No days off!" trend and how it can impact you.
This particular fitness movement closely parallels the old-school training mindsets of "No pain, no gain" and "More is more." However, science has made significant strides since those days.
"We have learned that athletes need to recover both physiologically and psychologically after pushing hard," Dr. Fifer told Swirled. So as this motto re-emerges due to things like community-based exercise challenges or a desire to emulate an Instagram fitness influencer or pro athlete, we have to remain mindful about striking a balance.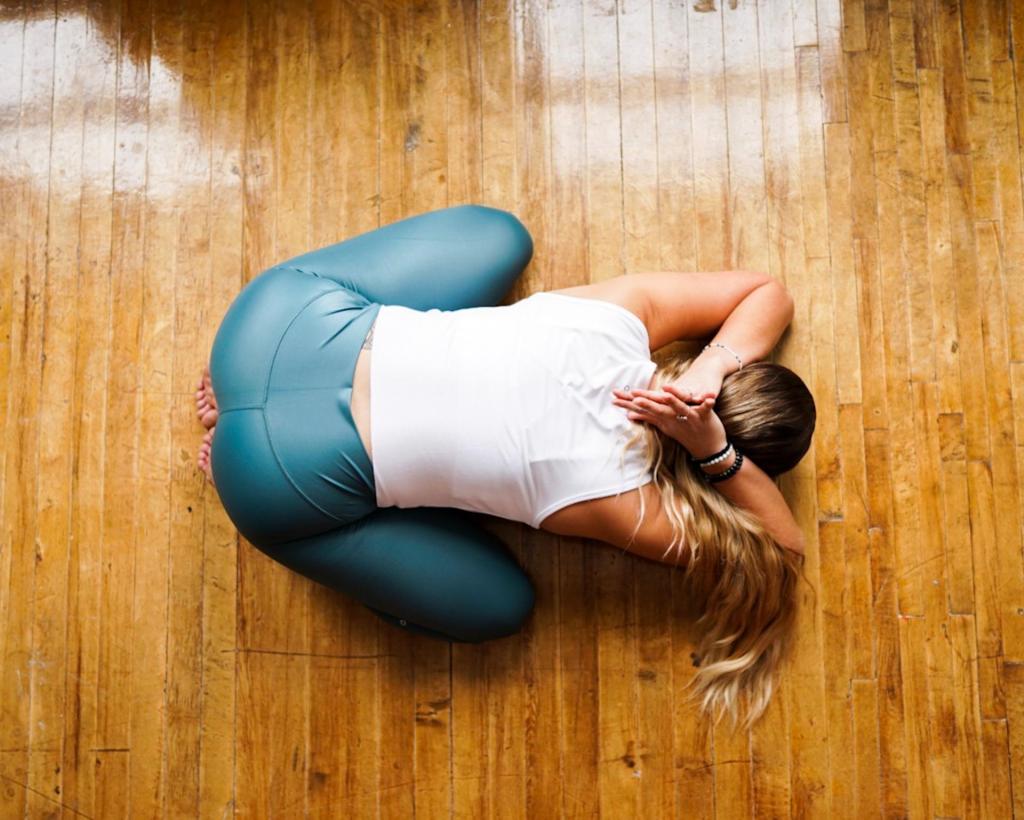 It's often hardest for competitive athletes aiming for a big goal to let go of this "No days off!" mentality and avoid overdoing it, Dr. Fifer said. And from what we've seen in the gym, our favorite workout classes and our social circles, the folks hardcore focused on achieving their "beach bod" quickly are also at risk of falling into this workout rabbit hole.
According to Dr. Fifer, the negative impacts of foregoing rest days and pushing yourself too hard 24/7 can include injury, burnout and overtraining from a physical perspective. It can also lead you to lose your interest and motivation entirely.
"If we continue to push and never get the physical or mental break, we are not going to intrinsically enjoy the activity anymore, and that can have a lasting impact on our motivation," she said.
So instead of grinding day in and day out and wearing that work ethic like a badge of honor, try adopting a gym motto that strikes a better balance. Dr. Fifer suggests "Work hard, rest hard!" That way, you can make the gains you want, hold on to them with the help of a recovery period and enjoy the calming, healing powers of a rest day each week.
Sign up for Daily Fit by Swirled, our newsletter featuring a wellness tip of the day and must-read health news from around the web! You'll be one step closer to living a healthy, balanced life.
RELATED
When You Should Listen To Your Body Instead Of Your Fitness Instructor
Cryotherapy Is The Latest Athletic Recovery Trend You Should Know About
How To Keep Up Your Cardio Endurance After A Lower Body Injury