Savvy Saver 6/19/19: Save More With These Savings Accounts
Budget Tip Of The Week: The Savings Accounts That Will Help Grow Your Money.
Depending on your financial situation, you could earn some serious interest on your money. Switching from a traditional brick and mortar bank to an online bank can be scary at first, but it could literally pay off in the long run. For instance, online banks offer much higher rates — sometimes as much as 40 times the amount of a traditional bank. To help you decide which one you should try, we rounded up some of the best savings accounts for every budget that will help you grow your money. [Swirled]
Definition Of The Week: APY
APY is the Annual Percentage Yield or the amount of money you could earn every year for having your money in a specific account. [Swirled]
Digit Of The Week: $3,000
This is the amount the average American spends annually on vices. On average, Americans spend 22 percent of their monthly budget on drinks, eating out, ordering in and lottery tickets. Before you buy that next latte, take a peek at your bank account. [Swirled]
ICYMI
6 Advantages Millennials Have In The Workplace – Swirled
Deals We're Loving Now
Postmates: With Postmates you can sign up and start earning on your schedule by completing deliveries. There are no fees or time commitments, so you take home 100% of what you earn every time you complete a delivery. Sign up today and start making money.
WeAre8 and Dollar Shave Club want to hook you up with bathroom essentials and pay you for simply uploading a photo to the WeAre8 app. Click here to see your waiting sponsorship. Order your $5 starter kit from Dollar Shave Club and get $10 from WeAre8. That covers the cost of the $5 starter kit AND leaves you with an extra $5.
Here's how to get started (and get paid!)
–Download WeAre8
-Accept your exclusive sponsorship offer from Dollar Shave Club
-Order your $5 starter kit using the link provided in the offer.
-Submit a screenshot of your confirmation email to this offer.
–Get paid through the app after 7 days. You can then transfer funds directly to your PayPal account. Simple!

Enter To Win The Ultimate Trip To NYC: Experience the best of what the "City That Never Sleeps" has to offer! Your prize package includes a 2-night stay in a king room with city views at the swanky and sophisticated Arlo Hotel SoHo, plus breakfast for two at Harold's. To make your trip even more memorable, you'll receive a Delsey Paris luggage set (valued at $440), $200 towards dining courtesy of Full-Time Travel, $200 towards shopping at Hinted, $200 towards shopping at Bubble Goods, Inc., $150 towards travel expenses from Peachy and a $200 gift card towards the purchase of Broadway tickets from Swirled. Enter today!
Did You Know?
You can turn your passion for writing, cleaning or baking into a profit. Want to make it happen, plus get money-making tips and inspirational stories every week? Sign up for our Side Hustle by Swirled newsletter!
Don't Miss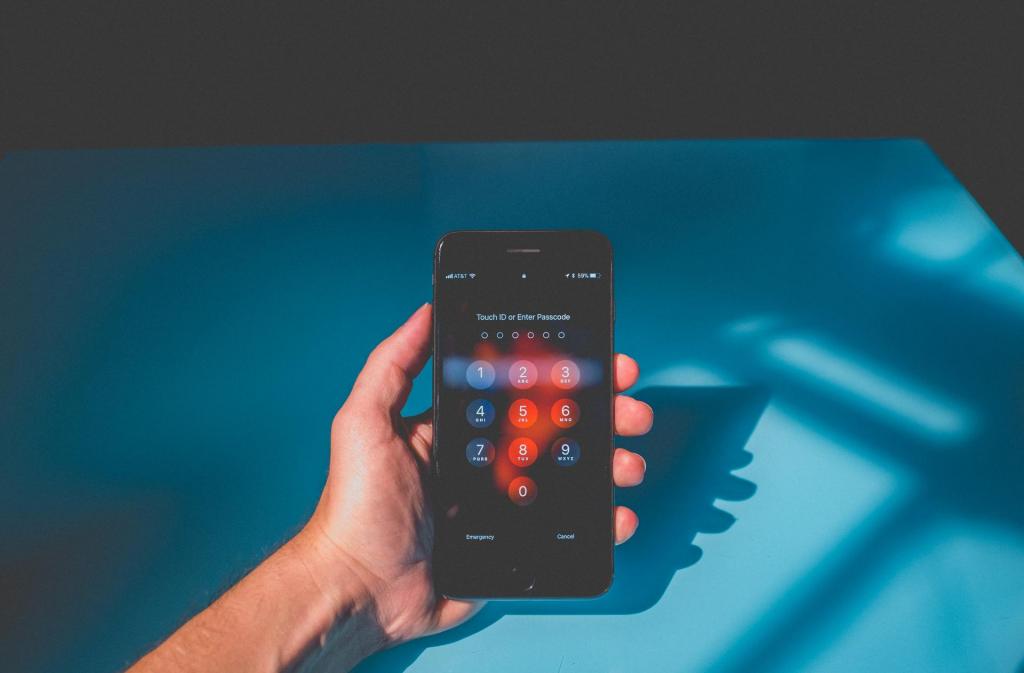 3 Signs You Might Be Getting Scammed (And What To Do If It Happens)
Sign up for Savvy Saver by Swirled, our newsletter featuring budget hacks and important (yet fun) financial info. Saving money just makes cents!