How To Eat Keto At An Italian Restaurant
If you're following the ketogenic diet, you know that it can be very hard to stick with your meal plan while eating out. This task can prove especially difficult if you're eating out at an Italian restaurant, where carb-heavy dishes reign supreme and keto staples like avocados and eggs are few and far between. But since Italian is a popular cuisine just about anywhere, chances are that your friends will drag you to an Italian restaurant at some point during your ketogenic journey. In an effort to preserve your social life, diet and sanity, we're here to offer you tips that'll help you stick to your keto diet when eating at your local pasta hot spot.
1. Start with a cheese platter, salami or carpaccio.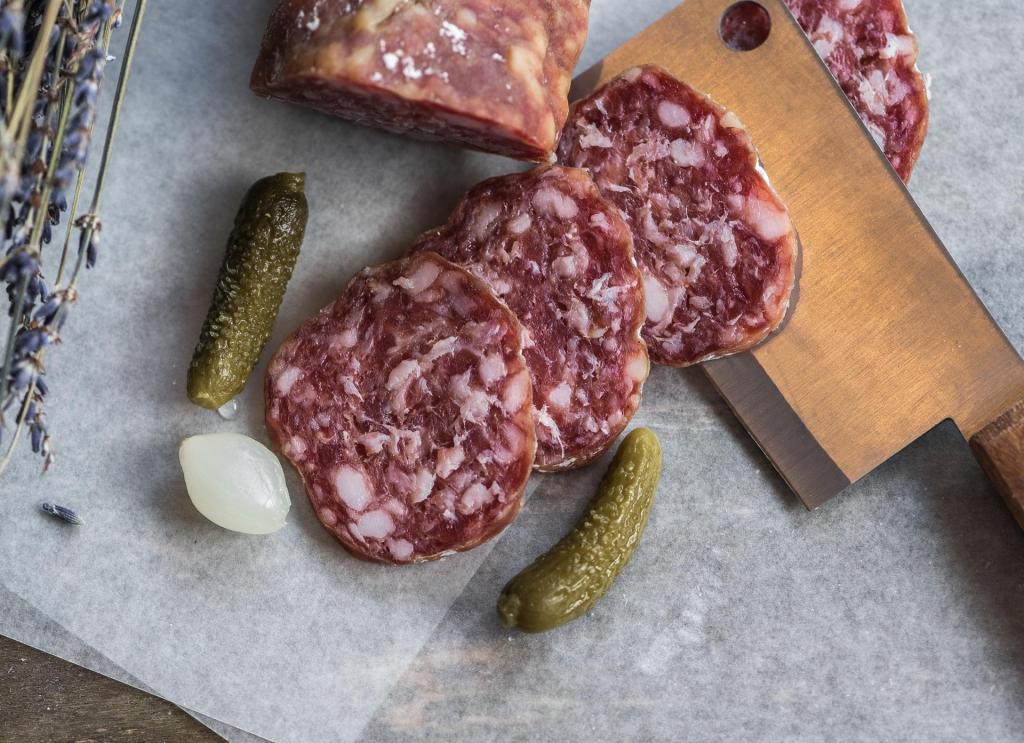 While you might be tempted to order the bruschetta or fried calamari for your starter, these appetizers sadly aren't keto-friendly. Order a cheese platter instead with high-fat cheeses like mozzarella di Bufala, parmesan and ricotta. Or opt for some salami or carpaccio — which is aged, raw and thinly sliced beef or raw fish, usually drizzled with olive oil. What diet deprivation?
2. Order simply-grilled fish.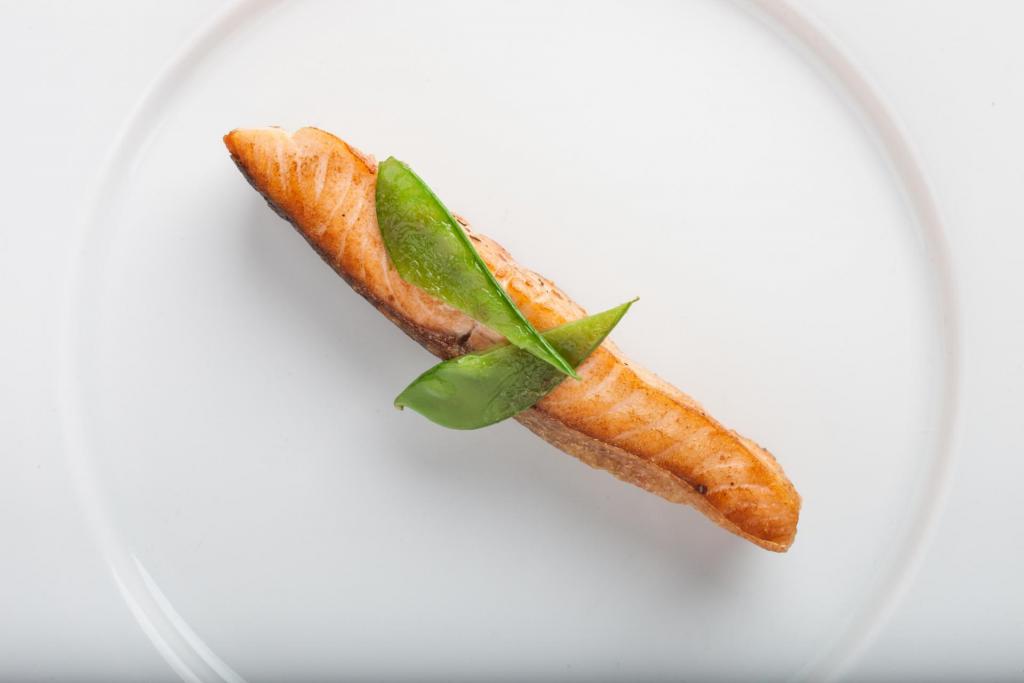 Many classic Italian restaurants will have some form of simply-grilled fish on the menu. Branzino, a white, flaky fish that's commonly found in Italian cuisine, is typically grilled with olive oil and topped with lemon, salt, rosemary and pepper — all low-carb, keto-approved ingredients. If Branzino isn't available, opt for fatty fish like salmon or tuna. Most fish dishes at Italian restaurants are served with a side of grilled veggies, keeping your meal low in carbs. Make sure that the fish isn't breaded and, whenever possible, opt for wild-caught fish.
3. Avoid starchy side dishes.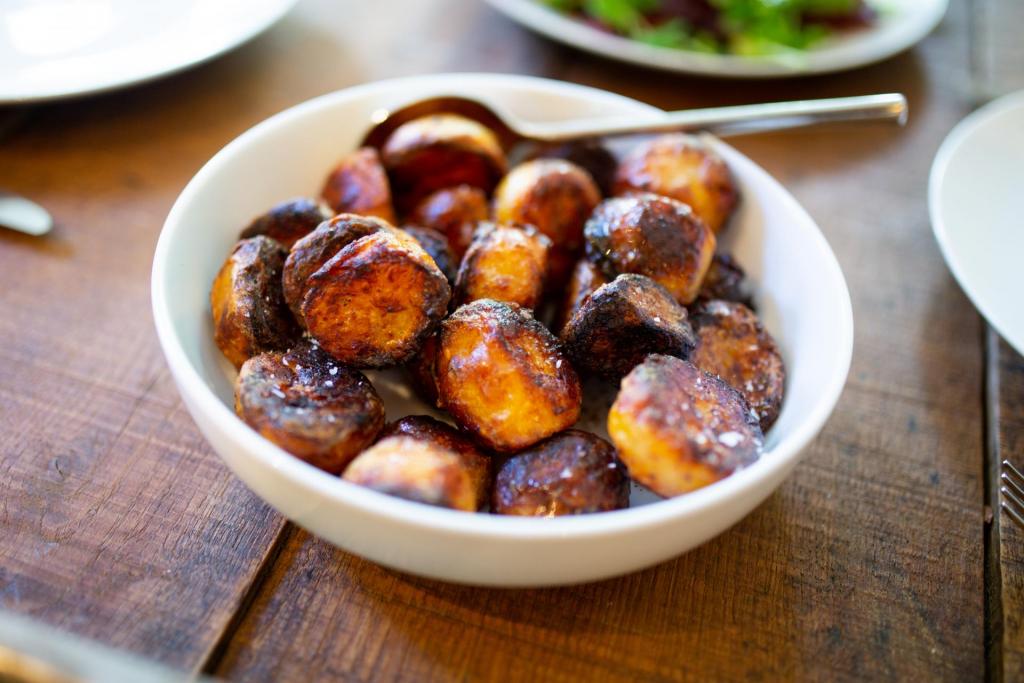 It's clear that you won't be eating any pasta when following the ketogenic diet, but beware of those sneaky starch-heavy side dishes that are often present on the menu at Italian restaurants. You might order a fish dish thinking that it complies with your low-carb diet, but forget that it's served with a side of mashed or grilled potatoes, two foods that are definitely not keto-compliant.
Avoid side dishes that involve root vegetables like beets, sweet potatoes and regular white potatoes. You'll also want to avoid other sneaky grains like rice, bulgar, quinoa and barley. If you notice that your dish comes with a starchy side, ask your server if you can have it without it. You won't want that temptation on the side of your plate, even if you plan not to touch it.
4. Load up on keto-approved veggies.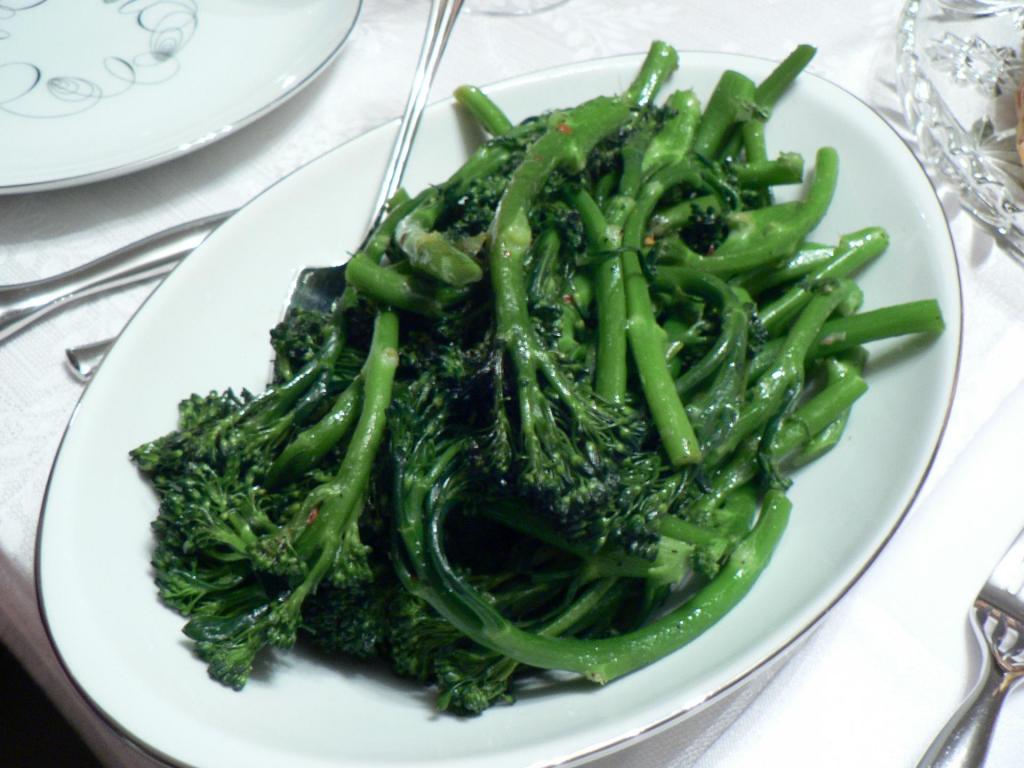 In the ketogenic diet, not all veggies are created equal. As discussed earlier, root-vegetables like potatoes, are mostly off-limits, but there are other veggies that you should eat in moderation — if at all. Some vegetables like carrots, onions and parsnip are higher in carbs making them less keto-friendly. Green veggies, on the other hand, are generally low in carbs so you can eat more of them and still comply with your keto diet. Opt for side dishes like roasted Brussels sprouts, spinach sautéed with butter, string beans and broccoli rabe.
5. Know your sauces.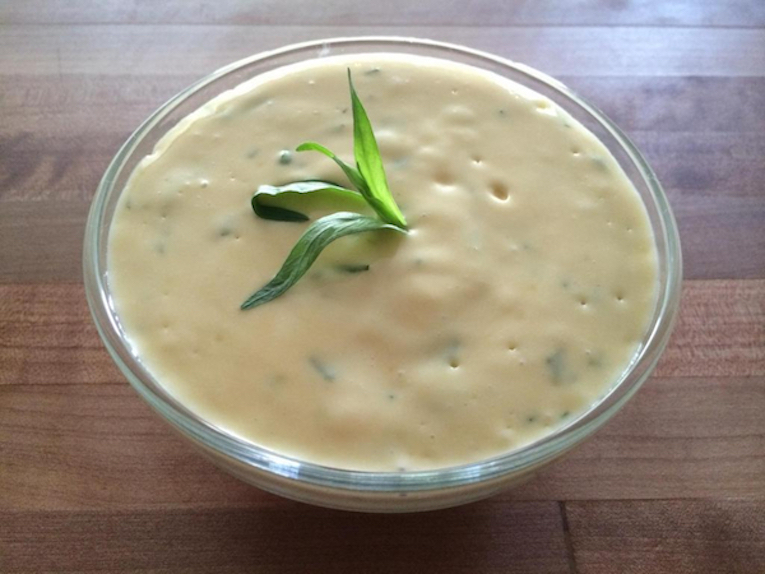 Like veggies, not all sauces are viewed the same on the ketogenic diet. When dining at an Italian restaurant, you'll want to make sure that your dish is made with a low-carb, high-fat sauce. Stick with sauces made with butter, olive oil, mayonnaise, cream cheese, heavy cream or coconut oil. You're in luck because authentic Italian food typically doesn't include a lot of sauce and is often simply made with olive oil or butter, two keto-approved ingredients. Other popular sauces that are keto-friendly include béarnaise sauce, vinaigrette and aioli. Moderate your intake of pesto and steer clear of off-limit sauces like tomato paste and ketchup. Here's a full guide to keto-friendly sauces.
6. Choose your alcoholic beverages wisely.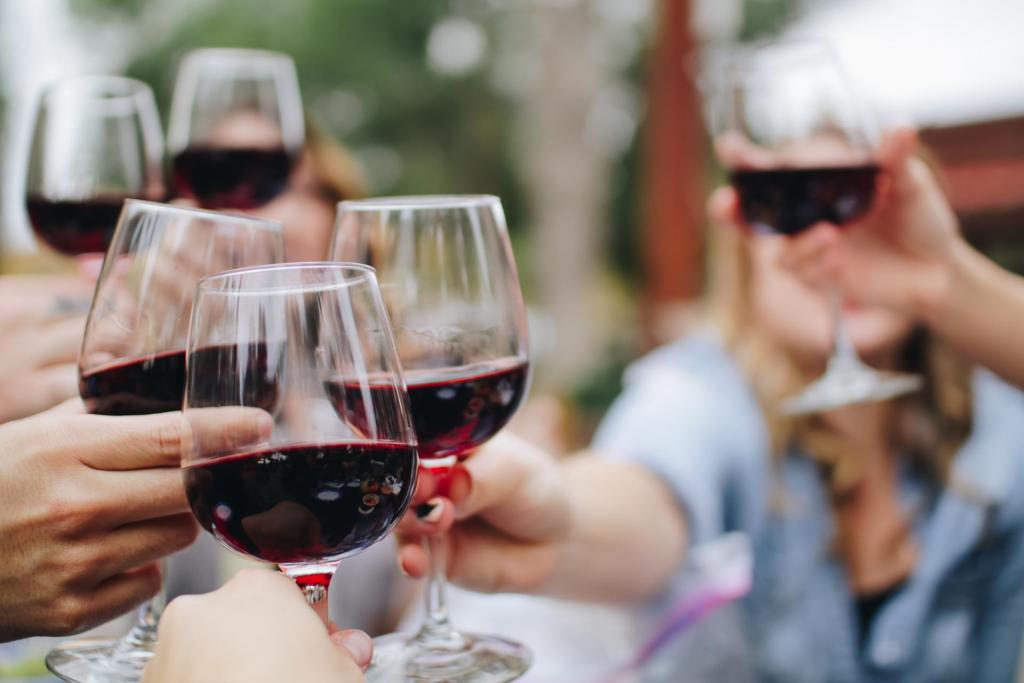 Many of us like to enjoy a drink with our meal when going out for dinner. If you choose to drink on the ketogenic diet, you'll want to do so in moderation and stick to drinks that are lower in carbs. Dry wines, especially dry red wines like Cabernet Sauvignon, Pinot Noir and Merlot, have fewer carbs and therefore a glass can be enjoyed on the keto diet. Other wines, like sweet dessert wines, usually contain a lot of sugar and therefore should be avoided completely. You'll also want to avoid beer since it has a lot of carbs per serving: one draft beer can contain as much as 13 net carbs.
7. Order a tea or coffee instead of dessert.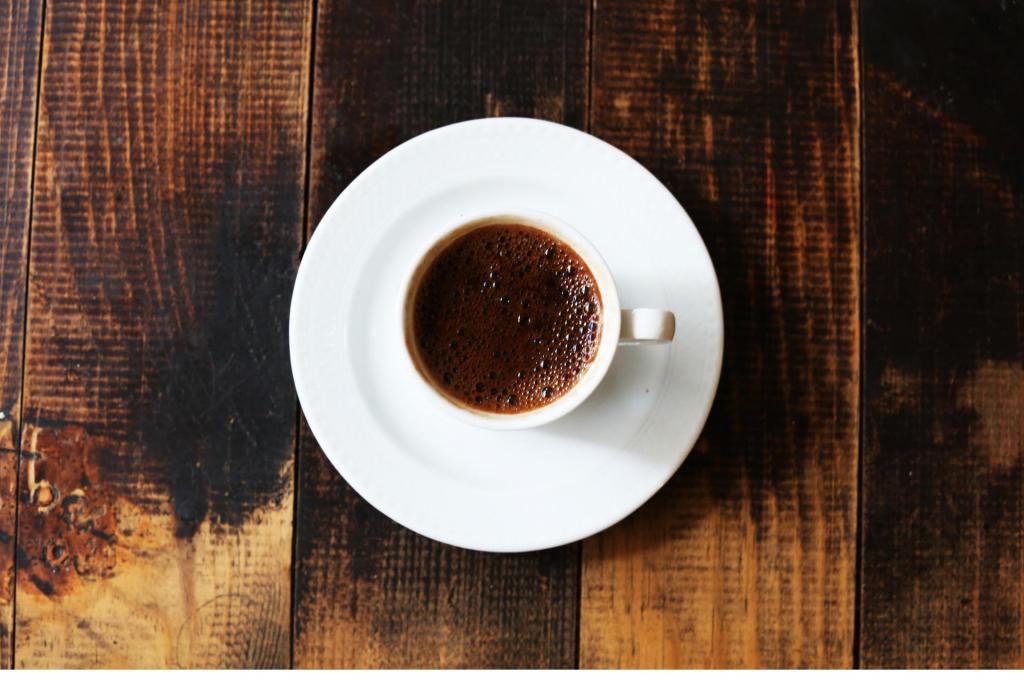 For some reason, we all like to pressure each other into eating dessert. We don't know why it happens, but it does — we can all admit it. So when you're out to dinner with friends it can be tempting to give in to that pressure and order a dessert at the end of your meal. Instead of politely telling your server that you don't want anything while your friends sigh and roll their eyes, which can be very uncomfortable, opt for ordering an end-of-the-meal cup of tea or coffee instead. If your bedtime isn't too far off, opt for decaf coffee with a splash of almond milk, or herbal tea.
RELATED
6 Delicious Keto Dinners You Can Make In 30 Minutes Or Less
Here Are The Most Popular Versions Of The Keto Diet
7 Super Simple Keto Breakfast Recipes