Savvy Saver 7/3/19: How To Roll Over Your 401(k)
Budget Tip Of The Week: Roll over your 401(k) to an IRA.
If you're fortunate enough to have an employer-sponsored retirement account like a 401(k) or 403(b), it's essential to make sure that money is still growing even when you leave or are laid off from that particular job. The only way to do that is by rolling it over into an individual retirement account (IRA) or your new employer's plan. A retirement plan is an investment plan and while it still has a chance to grow, you won't be able to contribute to it and you don't have control over it once you leave your company. Start the process by deciding where you want to move the money, opening an account and contacting your former employer so they can transfer the funds to your new account. Once all the details are in place, it's time to start reinvesting. Read on for more information and insights to make the roll over process more streamlined. [Swirled]
Definition Of The Week: Roth IRA
A Roth IRA is a retirement account where you pay taxes upfront on the money so that you don't have to later. It's only available to people below a certain income, but if you qualify it might be smart to open a Roth IRA while you can, to save money later on in life. [Swirled]
Digit Of The Week: $6,000
The maximum amount you can contribute in 2019 to an IRA or a Roth IRA if you're single. [Swirled]
ICYMI
The Deal Hidden in Your 401(k) -The Wall Street Journal
Deals We're Loving Now
Drop: Earn rewards from your favorite brands. Drop is an app that's giving out millions in cash rewards for the spending you do every day. With Drop, consumers can turn everyday purchases into rewards!
FabFitFun: Need an awesome gift for your friend or family who graduated? FabFitFun is perfect if you love receiving full-size products and premium fashion, wellness and fitness items for a huge discount. Every season, you'll receive a curated box of items worth over $200 sent straight to your door for just $49.95. We are so excited to be a #Fabfitfunaffiliate and the summer box is heating up— use our code BEACHBABE for $10 off your first box.
Enter to win a trip to NYC: New York's the best place to visit any time of year, but especially in the summer. Enter to win a trip to NYC and experience the best of what the "City That Never Sleeps" has to offer! Your prize package includes a 2-night stay in a king room with city views at the swanky and sophisticated Arlo Hotel SoHo, plus breakfast for two at Harold's. To make your trip even more memorable, you'll receive a Delsey Paris luggage set (valued at $440), $200 towards dining courtesy of Full-Time Travel, $200 towards shopping at Hinted, $200 towards shopping at Bubble Goods, Inc., $150 towards travel expenses from Peachy and a $200 gift card towards the purchase of Broadway tickets from Swirled. Enter today!
Did You Know?
Get the intel you need to own your life and love it! Sign up for Swirled today and get a daily dose of lifehacks plus food, travel, wellness and career inspo.
Don't Miss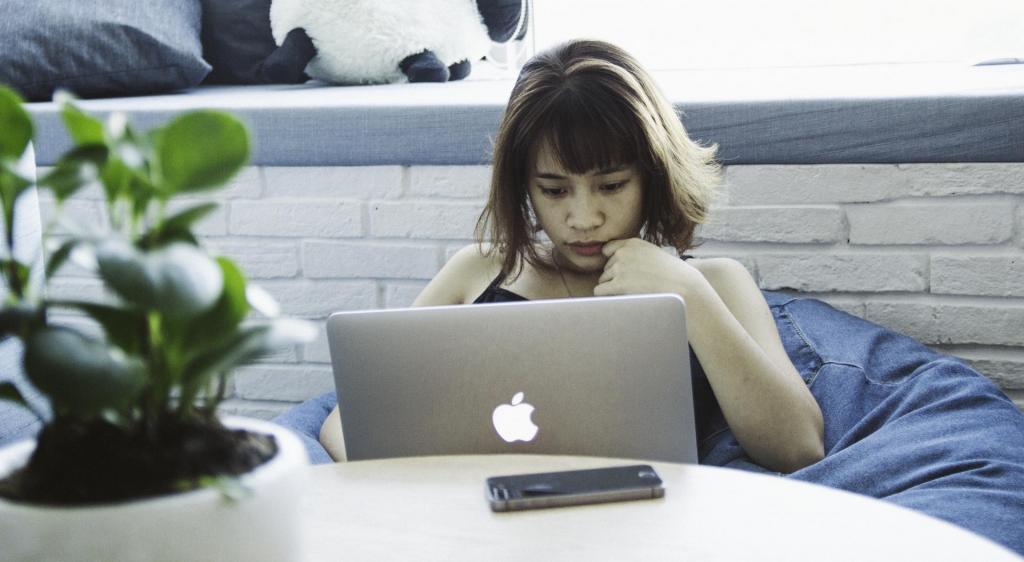 3 Major Life Events Every Millennial Should Be Saving For Right Now
Sign up for Savvy Saver by Swirled, our newsletter featuring budget hacks and important (yet fun) financial info. Saving money just makes cents!