This Super Easy Guac Recipe Will Get You That Second Date
Guacamole is one of those rare foods that's both indulgent and healthy. It's also surprisingly versatile — you can eat it with chips and veggies, or on a burger or toast. If you have some perfectly ripe avocados lying around that are guaranteed to go bad by tomorrow, whipping up some guac is always a good idea. The best part? This green goodness is super easy to make, even for beginner cooks. Get the ultimate guac recipe below.
The Ultimate Easy Guac Recipe
This guac recipe can be made from start to finish in just 15 to 20 minutes. You don't need any fancy kitchen gadgets to make it — just a big bowl, spoon, fork and sharp knife. It's simple, yet incredibly flavorful. Make it for that first-date picnic with that person you met on Bumble and you'll totally land a second.
Ingredients
4 ripe avocados (make sure that they're soft enough to mash with a fork)
2 jalapeños, finely chopped
1/4 red onion, finely chopped
2 garlic cloves, chopped (jarred garlic is also fine)
Chopped cilantro leaves to taste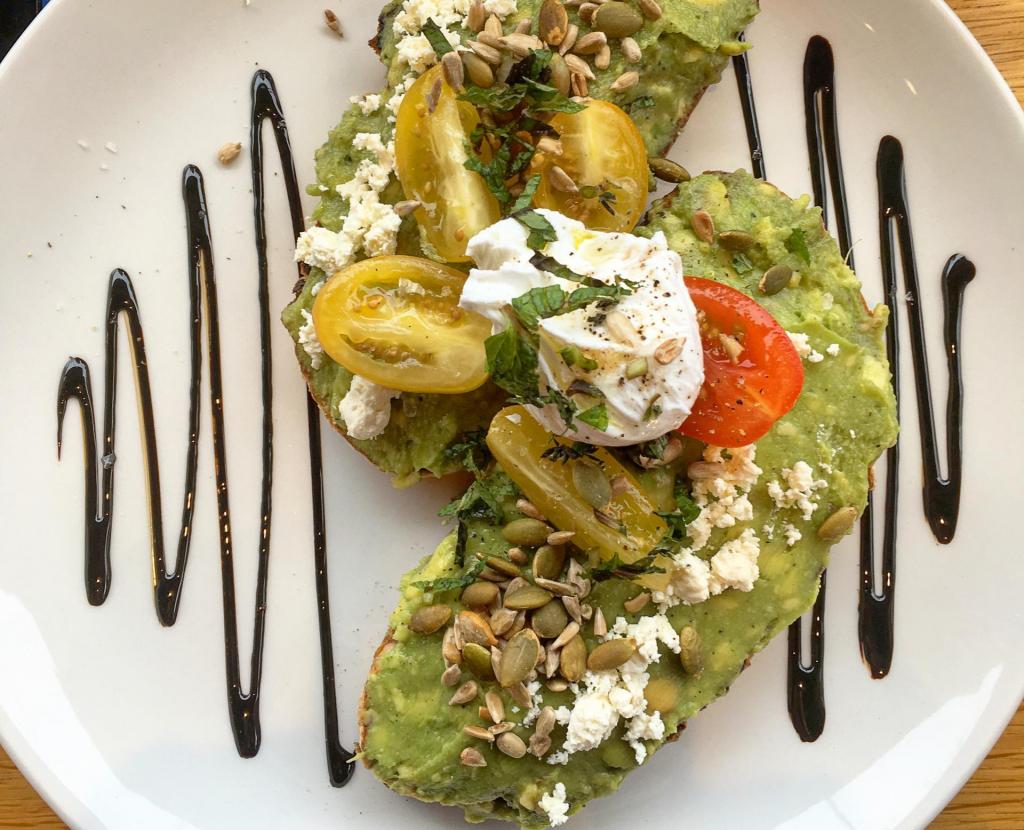 Instructions
Peel and remove the pits from all four avocados. Place them in a big bowl and mash them up by using the back of a fork.
Prepare all other ingredients. Finely chop the jalapeños, red onion and garlic, and cut the lime in half. Remove the cilantro leaves from their stems and chop them up, too.
Place all ingredients in the same bowl as the mashed avocados and mix them all together with a spoon. Add the paprika and salt, and squeeze the lime to add its juice, and mix again.
Serve and enjoy with your favorite tortilla chips and cut-up veggies.
RELATED
This Garlic Butter Shrimp Recipe Will Score You Major Points On Date Night
This Deviled Egg Recipe Is Better Than Your Mama's (Sorry!)
5 Healthier Dessert Recipes For The Ultimate Guilt-Free Indulgence