6 Unusual Yet Delicious Ways To Cook With Avocado
If you're like most millennials, you're probably already obsessed with avocados. Eating an avocado-smeared toast for brunch has been a serious foodie trend for quite some time now and judging by our Instagram feeds, it isn't dying down any time soon. But you may not be aware of all of the other glorious ways that you could be enjoying your avocados, other than on sourdough bread accompanied by a mimosa. Here are six unusual ways to use avocados in the kitchen that'll make you love the fruit even more (if that's even possible). Enjoy!
1. Make gelato.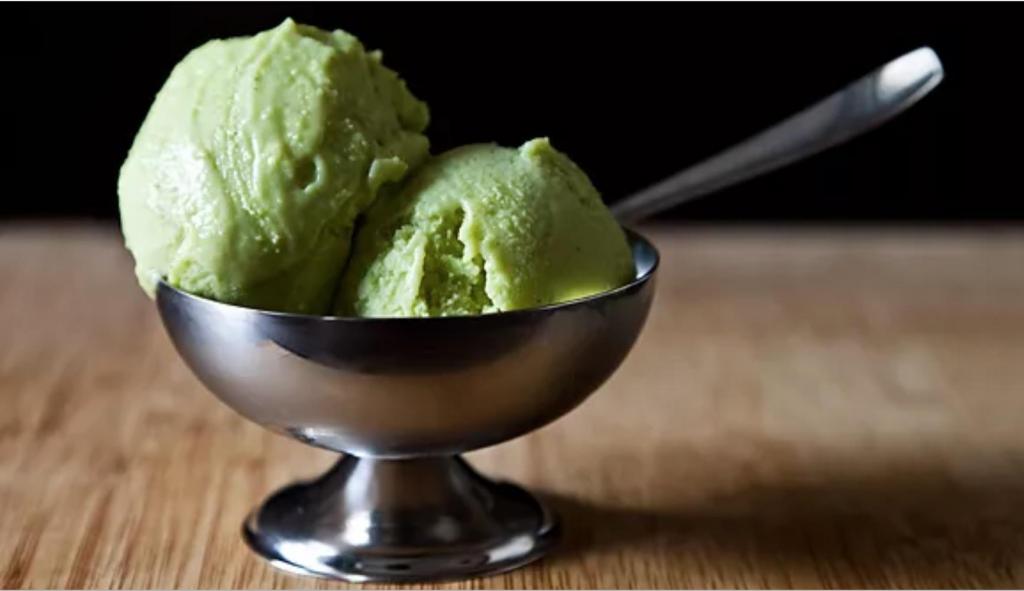 We bet that you never thought about using avocados to make rich and creamy gelato at home, but you can and it's a lot easier than it sounds. You don't need any fancy equipment to make it. What you will need, in addition to two perfectly-ripe avocados (which can be a struggle to find on its own), is whole milk, four eggs, a single vanilla bean, sugar, heavy cream and one large lemon. Do your taste buds a favor and get the full recipe from Food52.
2. Make chocolate mousse.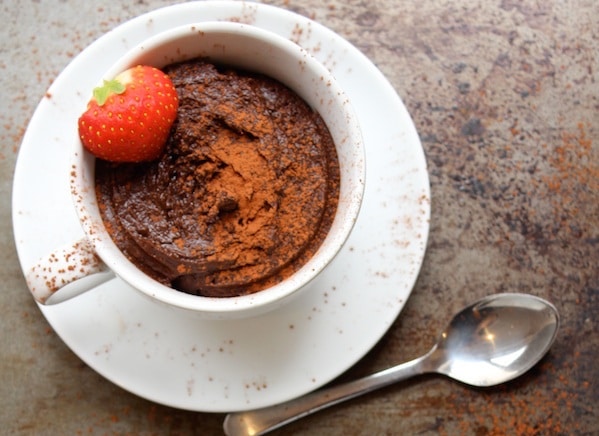 You only need four ingredients to whip up the creamiest (and healthiest) chocolate mousse you've ever had. Simply combine espresso powder, cocoa powder, a natural sweetener like honey or maple syrup and avocados, the star ingredient of this dessert. These best part? You can make this mousse in just five minutes. Get the full recipe from A Saucy Kitchen.
3. Add creaminess to your soup.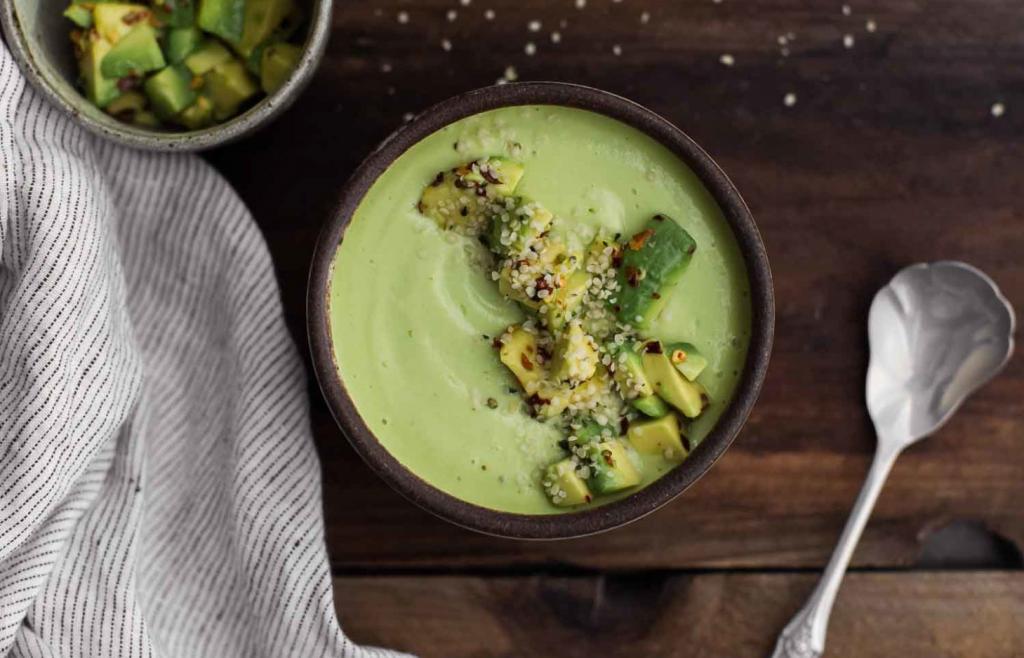 Up the creaminess of your soup by adding avocados. Everyone's favorite green fruit pairs perfectly with cucumber and full-fat yogurt to make this Chilled Cucumber and California Avocado Soup recipe from Naturally Ella.
4. Make creamy pasta sauce.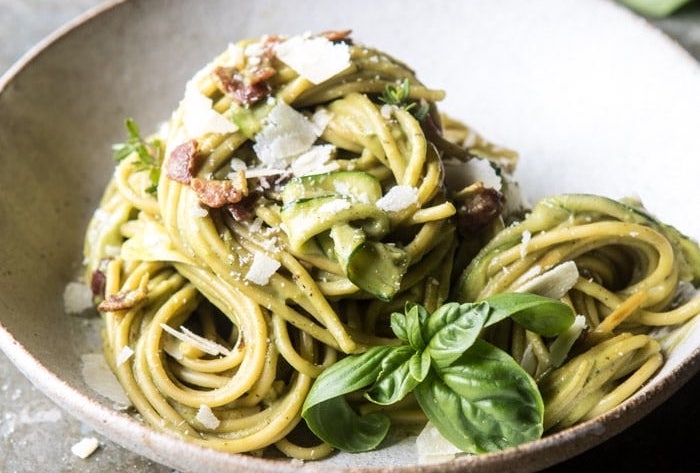 Give your fave spaghetti dish a healthy kick by combining it with an avocado-based pasta sauce. You can make this sauce by blending together avocado, eggs, basil and a pinch of salt and pepper. Get the full recipe from Half Baked Harvest.
5. Mix it into your marg.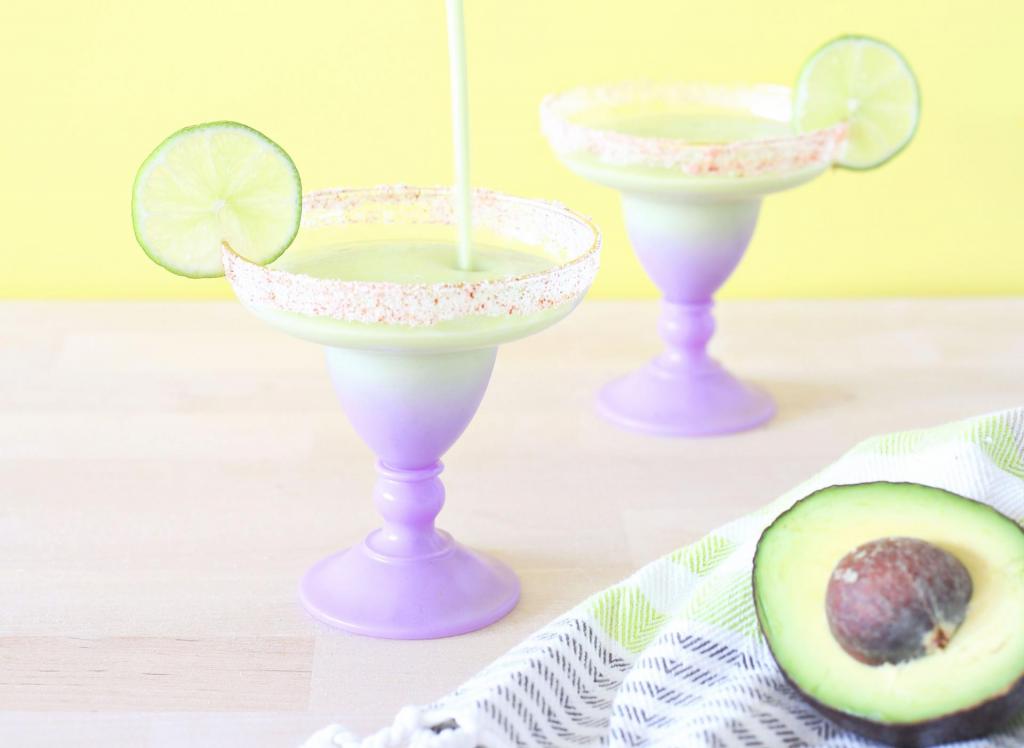 Adding avocado to your margarita will give it a smoothie-like consistency. Simply juice your limes to make 1 ounce of lime juice and then add tequila, lime, agave, tabasco and one-fourth of an avocado to a blender with ice. Blend together, pour the mixture into your favorite salt-rimmed marg glass and enjoy! Get the full recipe from A Beautiful Mess.
6. Substitute eggs with avocados to make vegan cupcakes and other baked goods.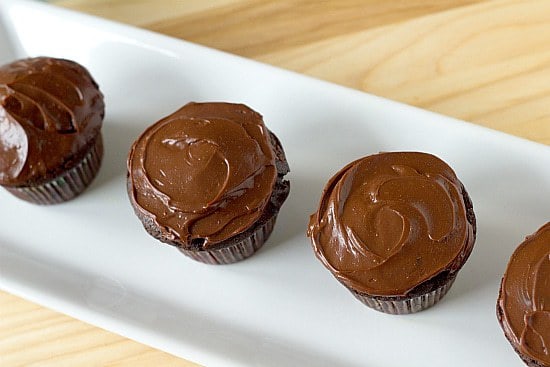 If you're vegan or cooking for vegan guests, you can use avocados in place of eggs to make baked goodies that fit into your diet. In this vegan cupcake recipe from Brown Eyed Baker, avocados are used in place of eggs to keep the cupcakes moist and tasty. Get the full recipe here.
RELATED
Say Hello To The World's First All-Avocado Restaurant
Avocado Toast Is The Ultimate Breakfast Food. Here's Proof
Here's How To Ripen Your Avocado When It's Rock-Hard