Savvy Saver 6/26/19: How To Check Your Credit Score
Budget Tip Of The Week: Be in the know, check your credit score.
There are many myths and mysteries swirling around about your credit score — so we're going to break it down for you. First, be sure it's a number you know as well as your phone number because it determines how fiscally responsible you are. As far as checking your score, remember these important tips: check your score through a reputable company, including the three major credit bureaus — Equifax, Experian and TransUnion. And don't worry too much if your score falls a few points, it does fluctuate depending on your financial behavior. Finally, be aware of errors. Knowing your score and catching errors can mean the difference between an average or an excellent score. Read on to find more ways to stay on top of your credit score. [Swirled]
Definition Of The Week: Credit Age
The credit age is the average length of credit history for all your open accounts. Your credit age is determined by a few factors including the length of your established credit history, how long specific credit accounts have been opened and how long it's been since you've used specific accounts. Your total length of credit accounts for 15% of your FICO score. [The Penny Hoarder]
Digit Of The Week: 60-20-20
If you're not sure how much to save, try the 60-20-20 budget, where you save 20 percent of your income, spend 20 percent of your income and pay off your bills and necessities with the other 60 percent. [Swirled]
ICYMI
The 6 US Cities Where It's Easiest To Buy A Home On An Average Salary – CNBC
Deals We're Loving Now
Nurx: We're able to do so many things on our phones that help us stay healthy. We use meditation apps for our mental health, buy healthy groceries from our phones and download workout plans that help keep us in shape. So why does maintaining our sexual health have to be so darn difficult? Nurx makes it easier than ever by allowing you to order prescription birth control straight from an app without ever having to leave your couch. The best part? It's affordable with or without insurance. If you have health insurance, you can get your prescription birth control FOR FREE and if you don't, Nurx offers options starting at just $15 per month. Here's how it works:
Step One: Request your prescription online at Nurx by answering a few health questions.
Step Two: The Nurx medical providers will evaluate your needs and write a prescription for you.
Step Three: Your prescription gets delivered straight to your door in discreet, unbranded packaging, all with free shipping.
Step Four: Repeat prescriptions receive automatic refills and you can cancel your prescription at any time.
So what are you waiting for? Order your prescription birth control today with Nurx to spend less time in line at the pharmacy and more time enjoying your life!
Ray-Ban on Groupon: Summer is officially here which means its sunglasses weather, snag a pair of Ray-Ban Women's Erika Polarized and Non-Polarized Sunglasses on Groupon for 25% off.
Trim: Trim is the personal finance assistant you never knew you needed. Sign up now and Trim will negotiate your cable bill, car insurance and more to help you save on your monthly expenses.
Did You Know?
Just because your puppy's chasing your cat doesn't mean that they don't get along. It's a dog's instinct to chase rapidly moving objects – no hard feelings! Need more dogs in your life? Sign up for our Friday Fluff newsletter for adorable dog photos that'll brighten up your day!
Don't Miss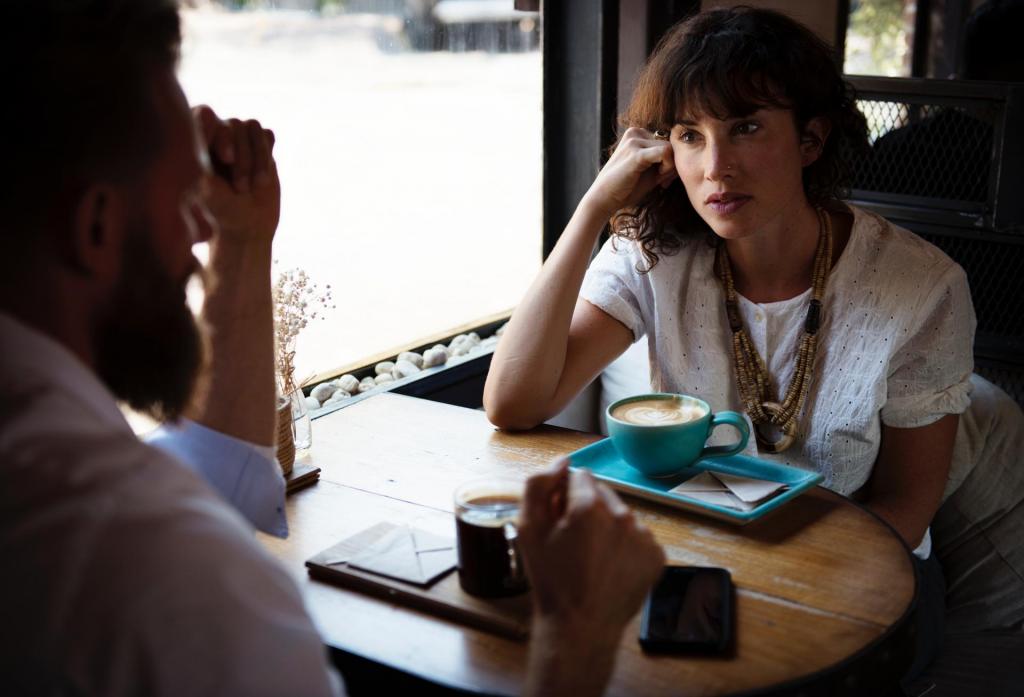 Here's Everything You Need To Know About Those Scary Debt Collectors
Sign up for Savvy Saver by Swirled, our newsletter featuring budget hacks and important (yet fun) financial info. Saving money just makes cents!