Here's When You Can Expect Your Tax Refund This Year
Tax Day will be here before you know it. If you haven't filed your taxes yet, you have until April 15, 2019, to do so. If you're super on top of your finances and have already filed yourself or with an accountant, then get ready for (hopefully) a pretty penny to drop in your checking account in just a few weeks. Either way, here's how long it takes to get your tax refund after filing your taxes.
When You'll Get Your Refund
If your tax returned was e-filed (AKA online), then you can expect your tax refund via direct deposit or paper check within about 21 days, according to the Internal Revenue Service.
If you mailed in your return, then it may take at least six weeks for you to receive your refund.
When given the option, e-filing will allow you to receive any money that you're owed from the government up to 50 percent faster than when filing by mail. So if you're looking to use that refund to pay down debt, stash it away for retirement or invest it, it might be smart to get it sooner rather than later.
Pro Tip: Getting your tax refund via direct deposit will also speed up the process.
What To Do If You're Not Sure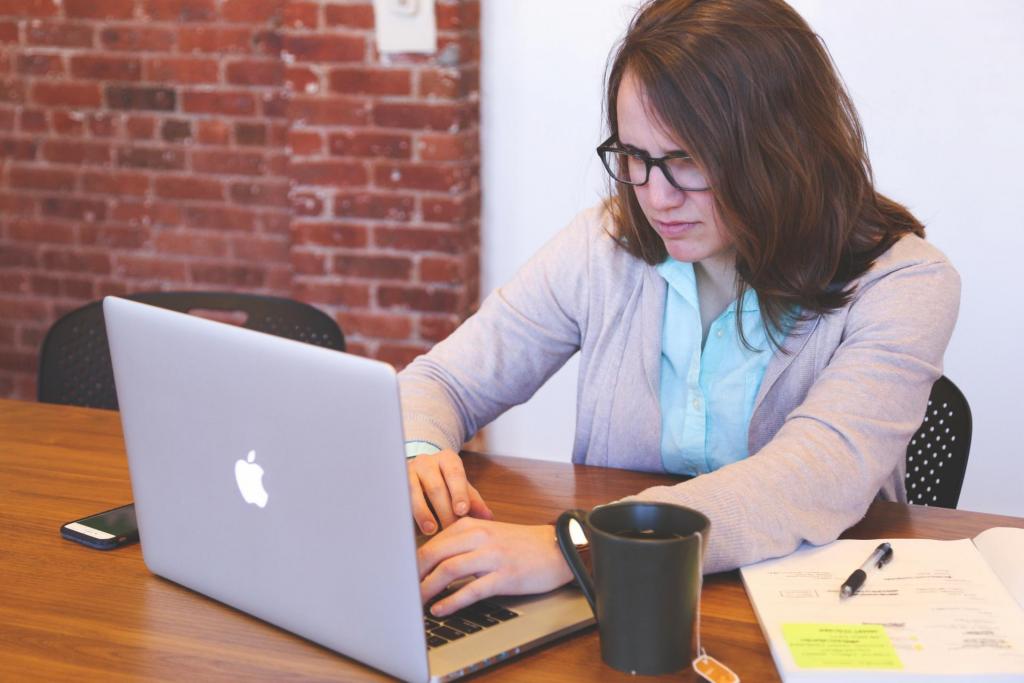 If you're not sure when you'll get your tax refund, you can use the IRS "Where's My Refund?" tool. All you need is your social security number or individual taxpayer identification number (ITIN), your filing status and your exact refund amount.
Now, before panicking about your refund, take some time to consider whether your return was simple or a little more complicated to process. Some returns take longer than others, so it might take longer than the standard time for you to receive your refund.
Pro Tip: The IRS cannot legally send Earned Income Tax Credit or Additional Child Tax Credit refunds prior to February 15. So while filing sooner than later is always the best rule of thumb, consider how you might still need to wait a few weeks to receive your refund if you file ASAP after getting your tax forms.
Tax season can be overwhelming, but knowing every step you need to take to successfully file and receive your refund can make a huge difference. Take control of your finances for a more stress-free tax season and start living your best financial life.
Sign up for Savvy Saver by Swirled, our newsletter featuring budget hacks and important (yet fun) financial info. Saving money just makes cents!
RELATED
Here's How To Sail Through Tax Season Like A Badass
Here's What You Need To Know About Filing Taxes In 2019
8 Amazing Ways To Spend Your Tax Refund