Savvy Saver 05/01/19: Consolidate Your Debt To Save
Budget Tip Of The Week: Consolidate debt onto one balance transfer credit card and save money every month.
Balance transfer credit cards allow you to consolidate your credit card debt from multiple cards onto one card so you pay less money in interest per month. They often offer zero percent interest rates for the first year or so, no annual fee and the perks of cash back, points or miles. [Swirled]

Definition Of The Week: Principal
The original amount of an investment or loan before any interest is added. It can grow or shrink, depending on the market and your situation. If you're looking to pay down a principal amount of debt, try paying a little extra toward the principal after making your usual monthly payment. [Swirled]

Digit Of The Week: 33%
The number of millennials who have shared their salary with a coworker, according to a 2018 Bankrate.com survey. While talking about money used to be taboo, millennials are showing they aren't scared to spill this secret anymore.
ICYMI
This Streaming TV Service Will Soon Stop Offering Its Cheaper Plan -MoneyTalkNews
Deals We're Loving Now
Samples and Savings: Cosmetics: Save big, get makeup samples, just enter your email address. Samples and Savings provide you with freebies and samples that you'd typically be spending hard earned money on. Start now.
Causebox: If you love homemade accessories, skincare products, homewares, jewelry and more, you'll freak over Causebox. The subscription box service offers hand-curated products from companies that give back and each item comes with its own origins story. Causebox serves different charities to help them raise funds, reach more people and tell their stories of empowerment and impact.
Korres: Led by their belief in the power of plants, scientific discovery and the existence of more than 3,000 herbal remedies, Korres was founded in the oldest apothecary in Athens, Greece. The brand's simple philosophy is rooted in three principles: high-quality natural and/or certified organic ingredients, clinically tested, environmentally-friendly products and affordable products to inspire and make you happy. Enjoy free standard shipping on all orders!
Don't Miss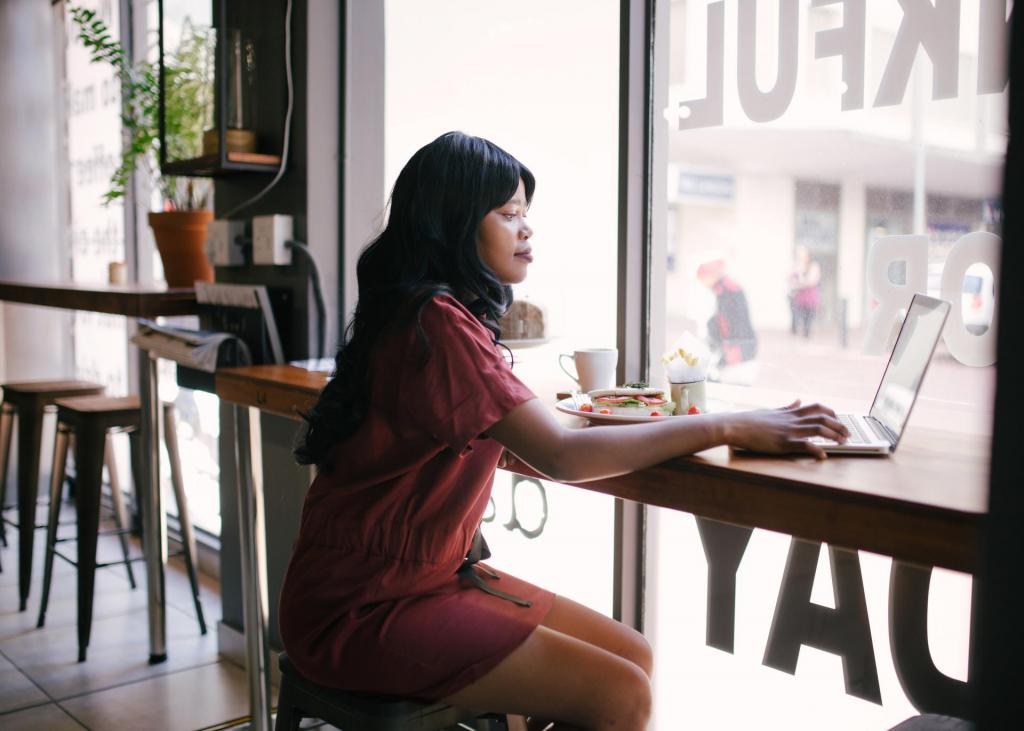 How To Buy And Sell Stuff On eBay Like A Boss

Sign up for Savvy Saver by Swirled, our newsletter featuring budget hacks and important (yet fun) financial info. Saving money just makes cents!