Savvy Saver 4/10/19: Cheapest Day To Buy Wine
Budget Tip of the Week: Buy wine on Tuesdays.
You can save an average of 4 percent on wine when you buy it on Tuesdays. According to cash-back app Ibotta, a lot of people shop for groceries on weekends, so prices can be marked higher. Ibotta's research shows that wine, as well as many other items, costs less on weekdays, so hit up the store after work instead. [The Daily Meal]
Definition of the Week: Cash Back
A rewards system connected to a credit or debit card that gives you a certain percentage of your purchase back into an account for future use. Cash back credit cards can really help you maximize your spending and saving, especially on certain categories like groceries and travel. So if you learn how to game the system, you could really earn a pretty penny for spending your own. [Swirled]
Digit of the Week: 22%
The amount of monthly income that Americans tend to spend treating themselves or buying non-essential items. Whether it's wine, pedicures or face masks, self-care is estimated to be $9.9 billion industry. [Swirled]
ICYMI
There's An Easy Way To Save Hundreds Of Dollars On Your Credit Card Bill — But Only 20 Percent Of People Have Tried It – CNBC
Deals We're Loving Now
DollarDig.com — DollarDig.com is the newest cash-back incentive site for online shopping. DollarDig.com pays you when you buy things that you were going to buy anyway – if you buy them through their site instead of any other. And for the month of April, DollarDig.com is donating 50 percent of its net profits to autism research.
CAUSEBOX Subscription Service — If you love homemade accessories, skincare products, homewares, jewelry and more, you'll freak over CAUSEBOX. The subscription box service offers hand-curated products from companies that give back, and each item comes with its own origins story. CAUSEBOX serves different charities to help them raise funds, reach more people and tell their stories of empowerment and impact.
Retail Rewards Club — Try your chance at a year of Spotify via Retail Rewards Club! Click here to score Spotify Premium now.
We hope you find these products useful! Swirled may be compensated when users click on the affiliate links above. Products are in stock at the time of publication.
Don't Miss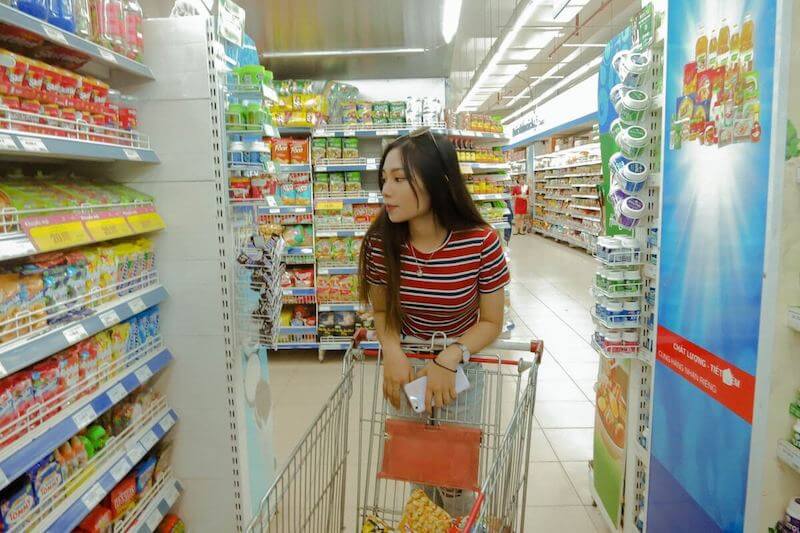 These Couponing Tips Will Help You Save More Money When You Shop
Sign up for Savvy Saver by Swirled, our newsletter featuring budget hacks and important (yet fun) financial info. Saving money just makes cents!