5 Volunteer Trips That Let You Take Your Passions On The Road
We love to travel for fun as much as the next person, but traveling with a purpose is even more rewarding. You learn a lot, help a great cause and visit amazing places all at the same time. But when it comes to trips that let you volunteer abroad, there isn't a one-size-fits-all itinerary. That's why we've identified the best volunteer trips based on your interests. See below and start planning your next adventure!
1. If you love animals — volunteer with GVI to help elephants in Thailand.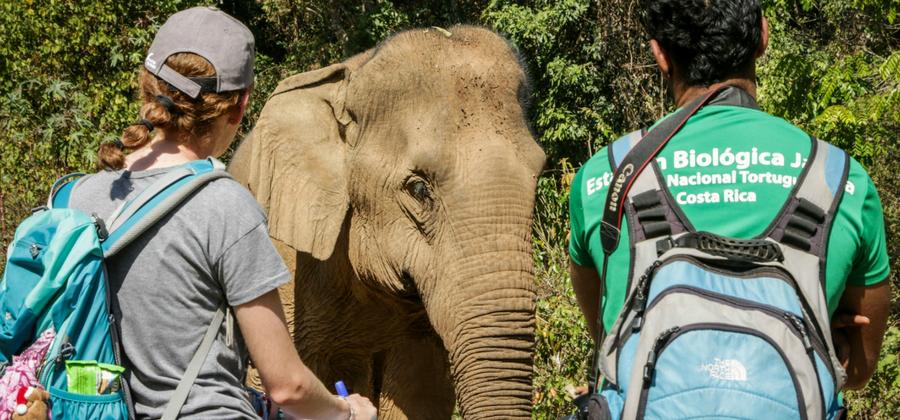 Are you yearning to travel to beautiful Thailand, but with a purpose? Do you love animals? Then this trip is for you. With Global Vision International you can travel to Thailand's Chiang Mai Province and spend time in the field helping rehabilitate elephants that have been relieved from their lives in the tourism industry. Work alongside local mahouts (long-time elephant handlers) to help these gentle giants return to their natural habitat. The goal is to help formerly captive elephants learn how to socialize, eat and live in their newly semi-wild environment. For the duration of the program, you'll live homestay-style with a local family, which will allow you to truly immerse yourself in local culture. Programs range from two to 12 weeks.
2. If you want to help out the environment —go on a botanical garden quest in Costa Rica with United Planet.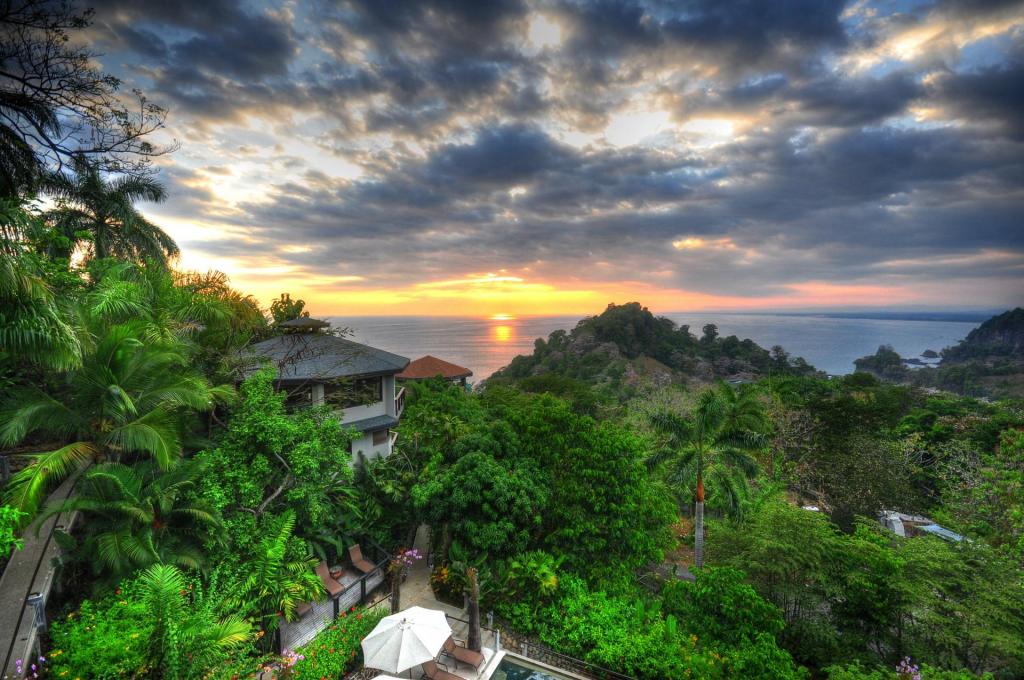 You don't need the ultimate green thumb to volunteer for an environmental sustainability project. With United Planet's Botanical Garden Quest, you can volunteer to help preserve the natural beauty of Costa Rica's Paraiso de Cartago village. Here, you'll help with the conservation of tropical plants by aiding with gardening, clearing paths and caring for the collection of plants outside and inside the greenhouses. The only prerequisite requirements for this trip is that you're at least 18 years old and that you know basic Spanish. If you're not familiar with the language yet, don't fret: There are plenty of ways that you can speedily learn basic Spanish before your trip like through the free Duolingo app or by taking a crash course with Rosetta Stone. This volunteer trip has a minimum stay requirement of one week.
3. If you love kids and education — volunteer as a teacher in Ghana with IVHQ.
If you'd be honored for the opportunity to teach kids in underprivileged circumstances, consider taking a trip to Ghana as a volunteer teacher with International Volunteer HQ. Here, you'll be assisting local educators, teaching solo or in groups at schools in rural villages or townships in the Greater Accra Region of Ghana. At the school you're placed with through the program, you'll teach a variety of subjects, including English, arts and music. Don't worry, you don't need to be a qualified or experienced teacher to participate in this program — a love for children and education will suffice!
4. If you're a history buff — volunteer to help preserve the Mo Gao Grotto Caves in Dunhuang, China with Wanderlust Exchange.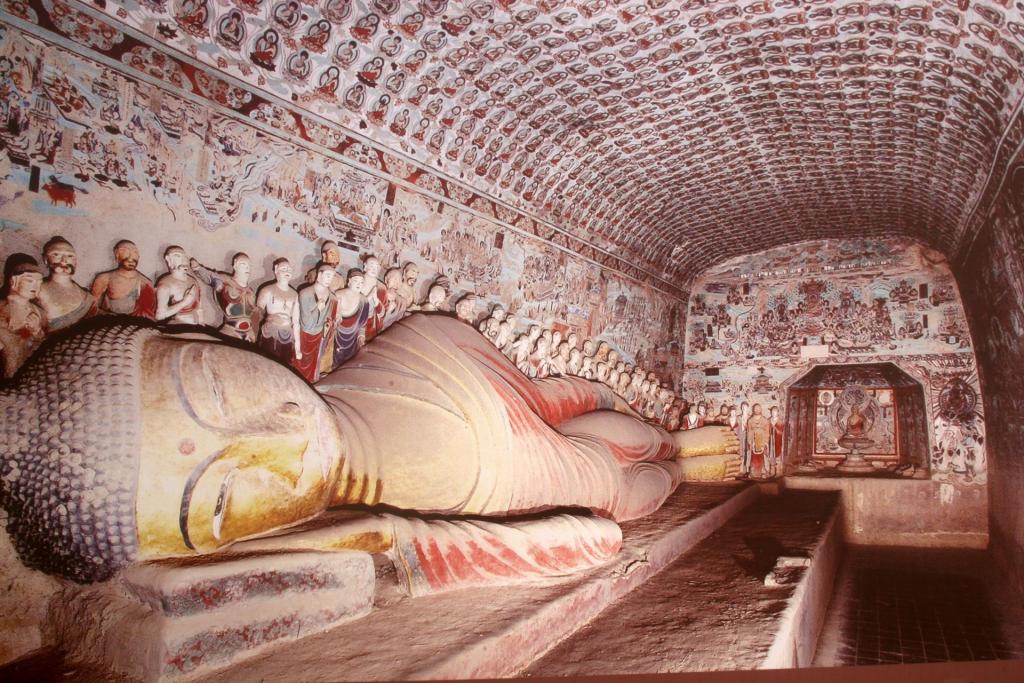 The Mo Gao caves are among the most famous ancient Buddhist sculptural sites of China. The caves feature some of the finest examples of Buddhist art from 1,000 years ago. As part of Wanderlust Exchange's Dunhuang Cultural Preservation Program, you'll help protect and preserve these historic caves while learning about their ancient past. Responsibilities of the program include assisting the Mo Gao Caves research center with data collection, marketing work and more, while also introducing the site and explaining its history to visitors. This volunteer program lasts for five weeks.
5. If you have a knack for business strategy — apply to be a fellow with TechnoServe.
As a TechnoServe Fellow, you'll travel to third-world countries and areas like Africa, India, Latin America and the Caribbean to help underprivileged people become self-sustainable by teaching them how to grow and better maintain their local businesses. Experience with developing business plans and marketing strategies is essential to be an effective volunteer as part of this program, so applicants must have proof of a successful career in business for at least two years before being accepted. Even if you're not quite there yet, bookmark this opportunity for the future! Projects last from three to 12 months.
RELATED
Do-Gooders, Here's What You Should Know About Volunteering Abroad
Why Volunteering Could Accelerate Your Career
6 Ways Volunteering Benefits Your Health