The Easiest Way To Get An Entire Month Of Your Life Back Each Year
We all know that we spend too much time on our phones, computers, tablets and more. But when it comes to unplugging, that challenge can feel easier said than done — and for several reasons. First, ditching tech for any amount of time pushes us out of our comfort zones. And second, we rarely set a specific digital detox time goal to follow.
So what if we changed that and set some clear parameters?
For instance, let's say you set a goal of turning off your devices two hours earlier each night, trading tech time for quality time with your partner, your friends or your family members. You can cook together, whip out some fun card and board games, or dive into some deeper catch-up conversations you've been wanting to have. Or you can take some solo time and grab that book off your shelf that you've been meaning to read, or relax to the sounds of your favorite album. No matter what you choose, it's surprisingly easy (and fun) to fill two hours with something other than a screen.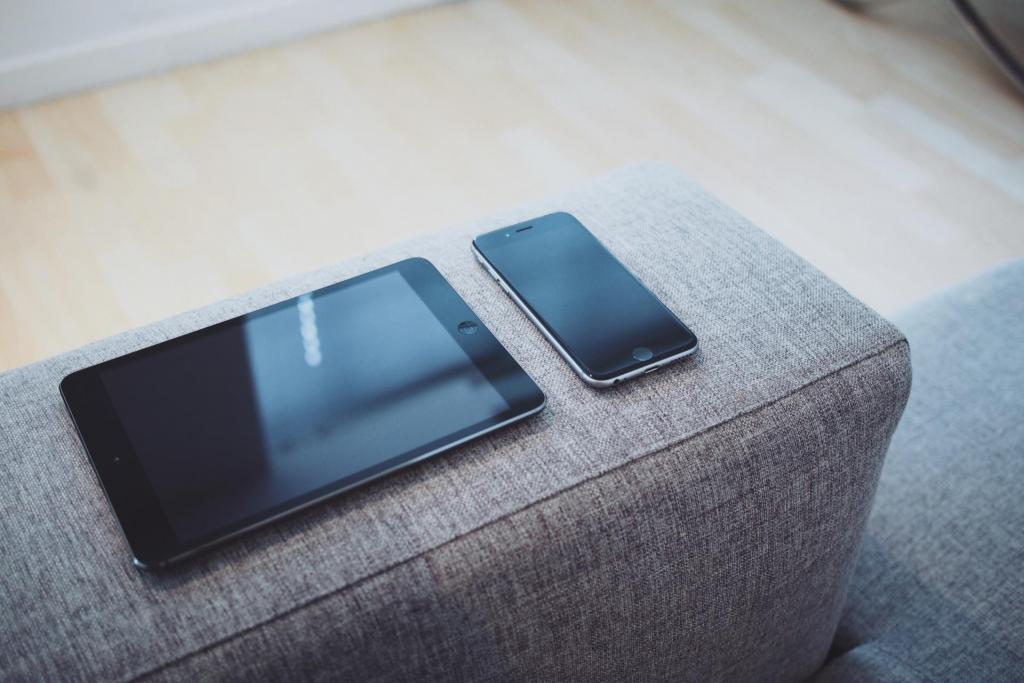 But before you embark on this goal, do a little math. If you were to stick to this goal, unplugging for two hours a day, 365 days a year, you'd end up getting 30 days' worth of your life back. Thirty days! That's an entire month you can dedicate to a beloved hobby, a new passion, an important relationship, self-care … and that's just in one year! Think about how many more months of your life you'd be able to live to the fullest if you kept to this lifestyle shift indefinitely.
If that perspective doesn't motivate you to leave your phone on the charger more often, we don't know what will.
So think about what kind of time goal could work for you, and then ask yourself how it pans out in the long run and what positive changes it can bring to your life. You can significantly benefit your mental health, sleep cycle, interpersonal relationships and connection with yourself all just by letting that digital tether loosen a little bit. And with the right plan in place, it'll become that much easier.
Sign up for Daily Fit by Swirled, our newsletter featuring a wellness tip of the day and must-read health news from around the web! You'll be one step closer to living a healthy, balanced life.
RELATED
7 Easy Tips For Kicking Your Phone Addiction To The Curb
This Simple Element Of Life Is Becoming Increasingly Hard To Find
10 Health Skills Every Woman Should Know By The Time She's 25