What Your Favorite Pasta Dish Says About Your Personality
A good bowl of sizzling pasta al dente can turn a bad day right side up. But when it comes to choosing the type of pasta to make, we all have our preferences. Maybe you're a fan of the creamy white sauce pasta, or you prefer eating your noodles with a meaty sauce. Whatever the case, your favorite pasta dish can reveal a lot about your personality. Find out what your favorite pasta dish says about you.
1. Penne Alla Vodka — You like to party.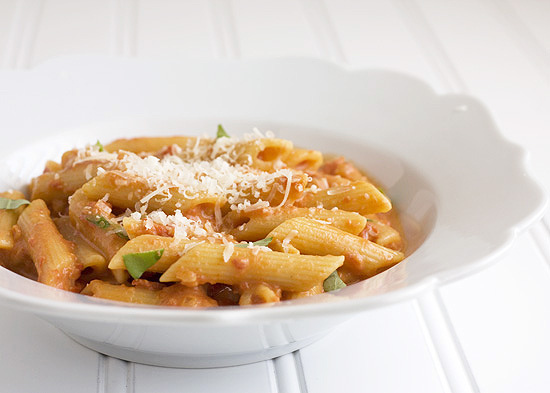 Anyone who likes to eat their pasta with vodka sauce definitely enjoys a good pub crawl. You're the life of the party and usually the last person to leave the dance floor when the club is closing.
Our favorite Penne alla Vodka recipe: Penne with vodka sauce from Handle the Heat
2. Spaghetti With Clams — You're adventurous.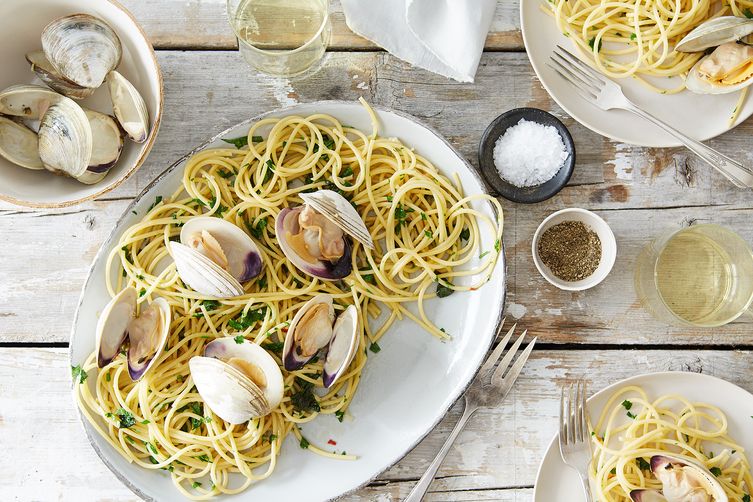 You need to be a little adventurous to eat your pasta with little creatures that live buried under the sand at the bottom of the ocean. But hey — we're not judging you, we wish that we had your sense of adventure! You've likely already skydived at least once in your life and you're probably a certified scuba diver.
Our favorite spaghetti with clams recipe: Spaghetti with clams, parsley, garlic and lemon from Food52
3. Mac And Cheese — You put family first.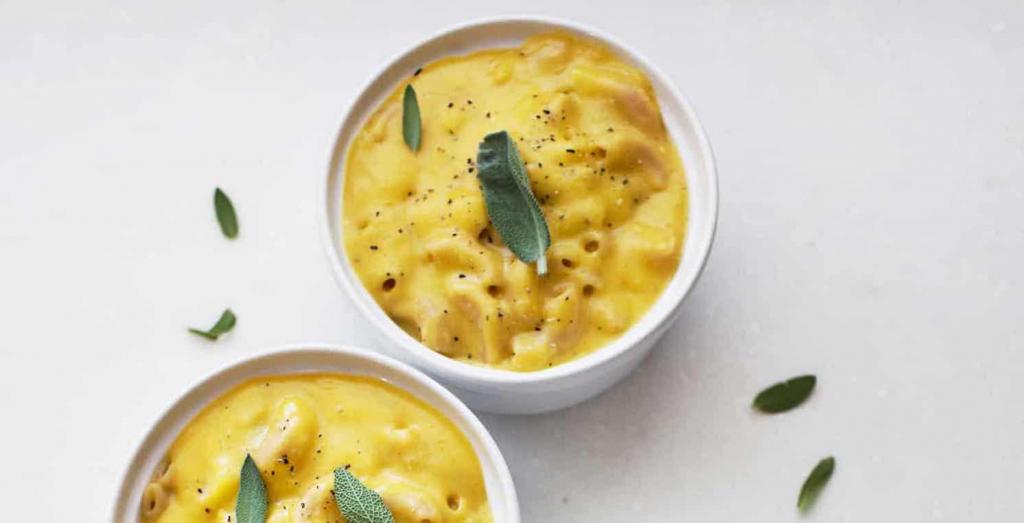 There's nothing that makes you happier than sharing a big pot of mac and cheese with your family. You likely live close to home and enjoy a close relationship with your parents and siblings. You would do anything for your family and you truly value their opinion. If they don't approve of your SO, that relationship won't last long.
Our favorite mac and cheese recipe: Creamy crockpot butternut mac and cheese from A Beautiful Mess
4. Pasta Al Pomodoro — You like the classics.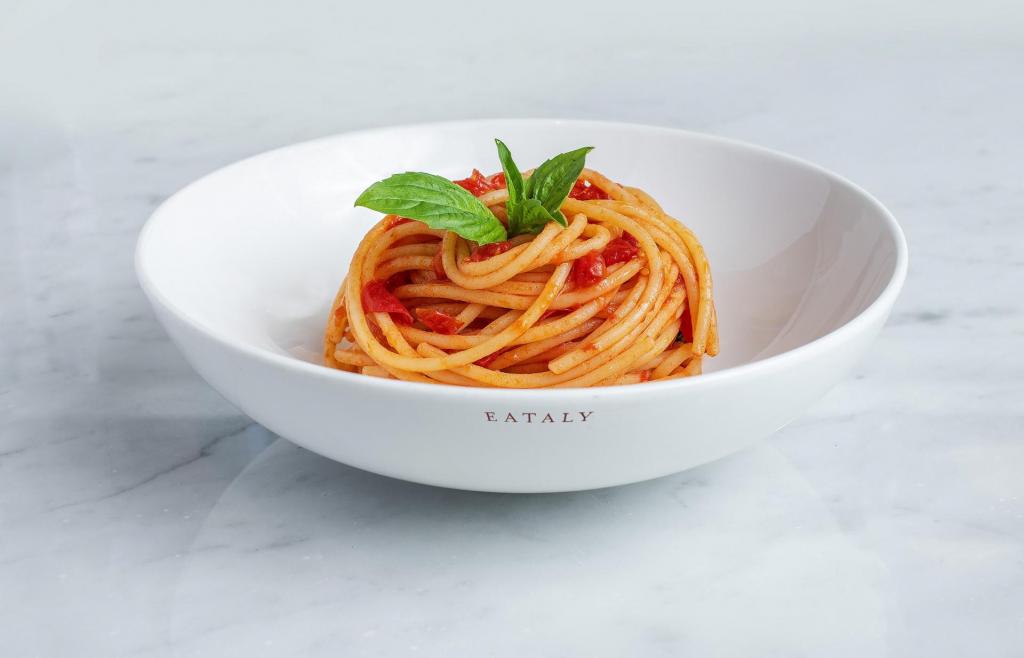 You like pasta al pomodoro because it's the most iconic of all the pasta dishes. You're a firm believer that the original is always better than the remake. You probably have a stack of Jane Austin novels in your bedroom and an Audrey Hepburn poster on your wall. You secretly wish that you grew up in the '50s and Top 40 music is your worst nightmare.
Our favorite pasta al pomodoro recipe: Spaghetto al Pomodoro from Eataly
5. Ravioli — You're full of surprises.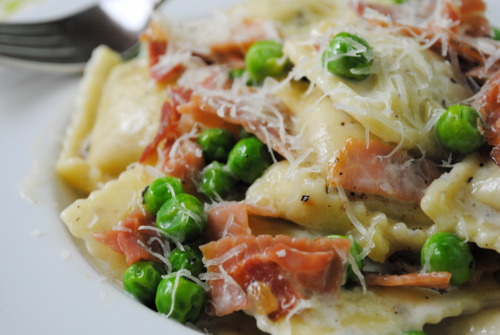 You're not easy to predict and people who have preconceived ideas about you when they first meet you find that you're a completely different person after getting to know you better. You're the sweet, quiet one who likes to get a little wild sometimes. Like ravioli, you appear hard to read on the outside but on the inside, you're bursting with flavor.
Our favorite ravioli recipe: Portobello mushroom ravioli with peas and prosciutto from Bev Cooks
6. Pasta Primavera — You're a secret health nut.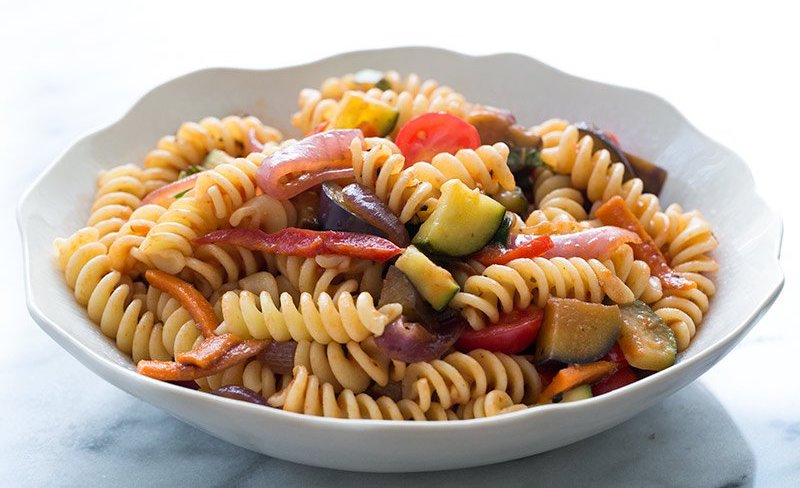 You pretend to be a pasta person, but secretly you still care about eating your vegetables. That's why you steer clear of the higher calorie creamy pasta dishes that all of your friends order when you go out to eat Italian. You care about eating healthy but you'll never deprive yourself of all the yumminess that life has to offer.
Our favorite pasta primavera recipe: Easy pasta primavera recipe from Simply Recipes
7. Spaghetti Aglio E Olio — You're a minimalist.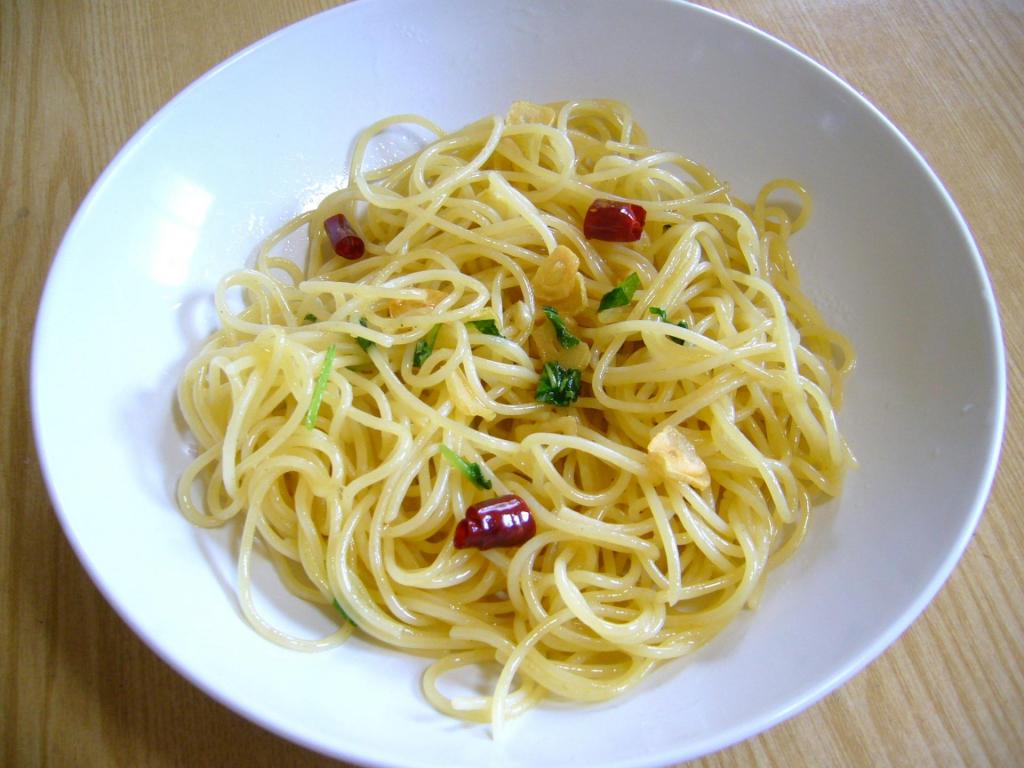 If you like eating your spaghetti simply with olive oil, fresh garlic, red pepper flakes and nothing else, then you're one of those people who thinks less is best. You're happy with owning only a few quality possessions and your worst nightmare is a cluttered closet. You'd rather spend your money on travel than an expensive car.
Our favorite spaghetti aglio e olio recipe: Spaghetti aglio e olio from Kitchn
8. Pasta All'Arrabbiata — You're the sassy one.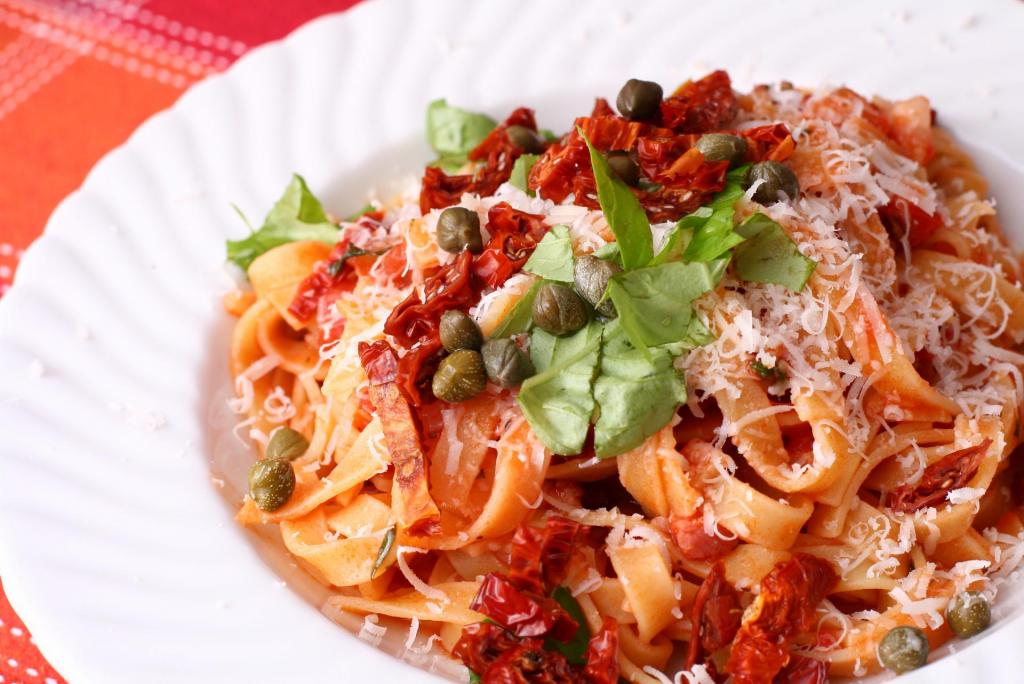 You're a little spicy, just like your favorite pasta dish. You live your life with a "take it or leave it" attitude — people can either take you as you are or take their business elsewhere. In Italian, "Arrabbiata" means angry, but you're not an angry person by nature, you're just not afraid to confront people if they betray you.
Our favorite penne all'arrabbiata recipe: Spicy arrabbiata penne from the Food Network
RELATED
Here's Your Guide To Italian Pasta Shapes And Their Perfect Sauce Pairings
How To Pair Your Wine With The Perfect Pasta Dish
5 Veggie Noodle Recipes To Make For A Healthier Pasta Dinner