8 Bed, Bath & Beyond Hacks You Need To Know To Save Even More Money
With everything from bedding and dishes to food and toys, Bed, Bath & Beyond truly goes beyond the traditional shopping experience. So it's no surprise that the superstore also offers great savings for its customers. If you're looking to lower your bill even more, consider these Bed, Bath & Beyond hacks before shopping to your heart's desire.
1. Stack coupons.
Bed, Bath & Beyond offers a lot of coupons, but they also take manufacturers coupons. Stack them all for the most savings. If it's a percentage-off coupon from Bed, Bath & Beyond, use it first to get the biggest discount. Then use manufacturer coupons to lower the prices even more. It's important to note that not all stores may allow you to stack both, but you can try! Bonus: If you forget a store coupon, the cashier may have one they can scan for you.
2. Use expired coupons.
Yep, Bed, Bath & Beyond often accepts expired coupons. So if you have a ton from months ago, disregard the fine print and bring them with you on your next shopping trip. If you're making a big purchase, split it into multiple transactions and use one coupon for each one.
3. Sign up for Beyond+.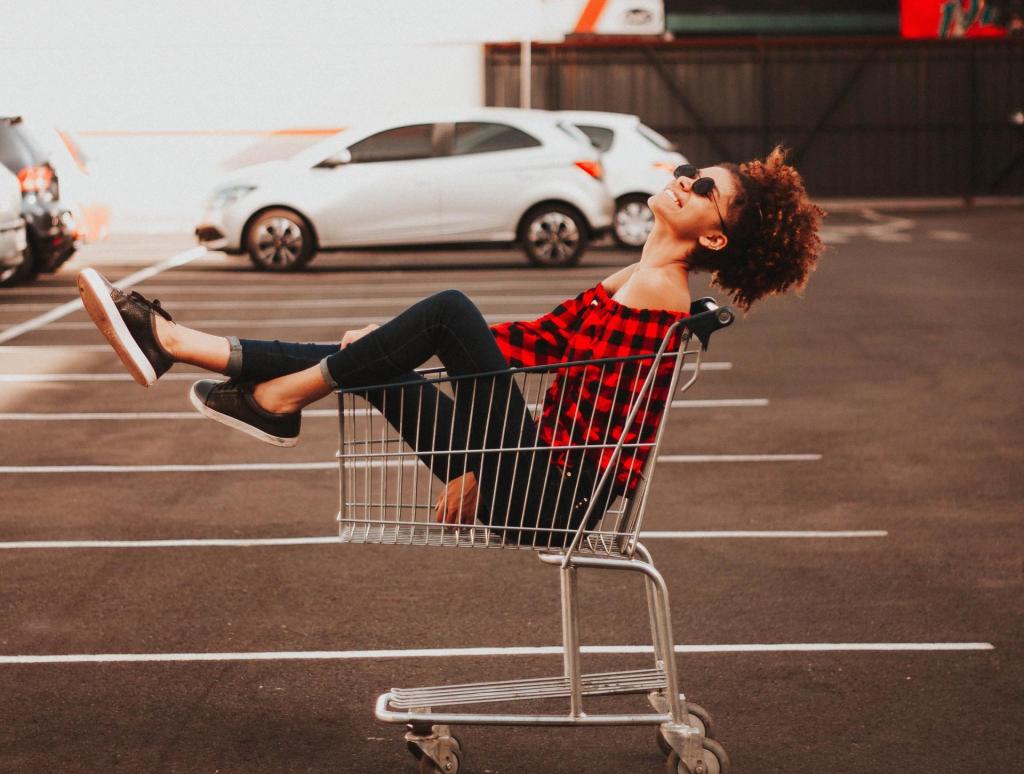 For $29 per year, you can enjoy 20 percent off everything and free shipping through Bed, Bath & Beyond's Beyond+ membership program. It'll help you save online every time you shop — no coupons required!
4. Take advantage of price matches.
Bed, Bath & Beyond will match a competitor's price if it's lower than what it offers in the store. So if you see the comforter you want on sale at another store, snap a picture of it or grab the flier and bring it to Bed, Bath & Beyond to get the same price. And then, of course, try to use a coupon on top of the reduced price to save even more.
5. Ask for a price adjustment.
After shopping at Bed, Bath & Beyond, don't throw away your receipts. Keep them because if a price drops, you can take it back to the store and a customer service representative will refund you the difference. Even better, if there's a special coupon for that product after you buy it, you can go back to the store and use it to be refunded the difference, too.
6. Sign up for the Bed, Bath & Beyond credit card.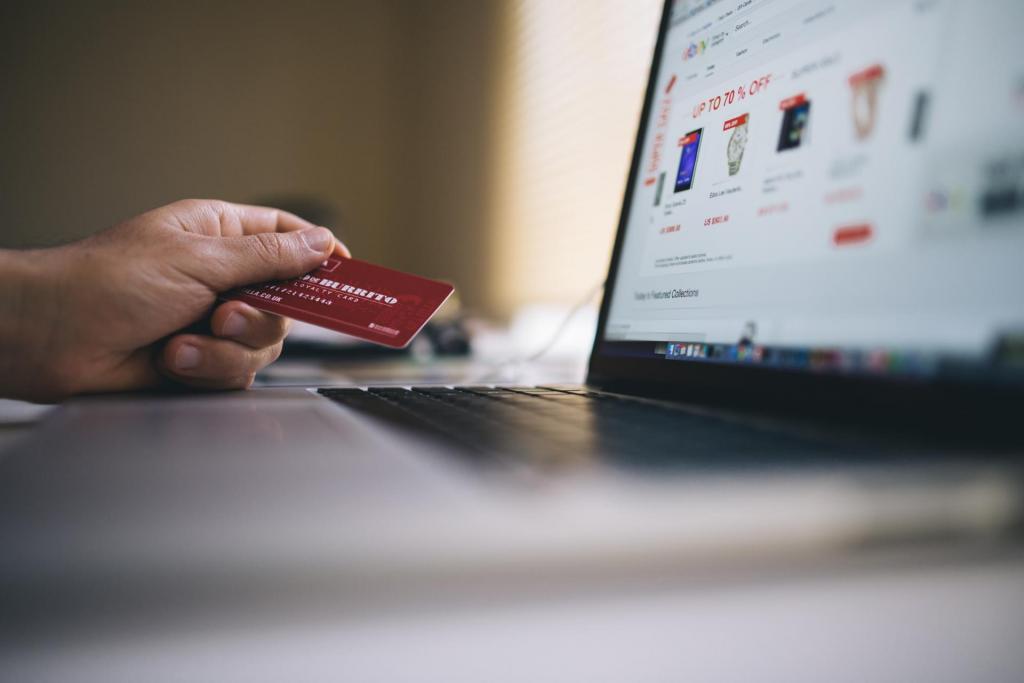 The Bed, Bath & Beyond Mastercard Credit Card offers customers 5 percent cash back on every $1 spent at the store, 2 percent cash back on every $1 spent on gas and groceries, and 1 percent cash back on everything else. Even better, enjoy 0 percent interest when you spend over $250 in six months or at least $500 in 12 months. You even get a coupon for $25 off $100 or more when you sign up. Plus, use the credit card outside of Bed, Bath & Beyond and enjoy a $25 gift certificate when you spend $1,000 or a $75 gift certificate when you spend $6,000 in the first 6 months.
7. Sign up for the newsletter and My Offers.
Bed, Bath & Beyond will send you savings right to your inbox. Just sign up for the newsletter and get coupons every week. Even better, sign up for the store's My Offers mobile wallet and then redeem offers right from your smartphone.
8. Check out the clearance racks on the right days.
Some savings experts have found that the best days to shop Bed, Bath & Beyond's clearance racks are Monday. So if you're all about the savings, hit up the store early in the week after employees rearrange items and move them to the clearance racks.
With a few smart shopping strategies, you can save at Bed, Bath & Beyond every time you visit the store. Arm yourself with coupons, the right credit cards and more, and you'll be even better about sticking to your budget.
Sign up for Savvy Saver by Swirled, our newsletter featuring budget hacks and important (yet fun) financial info. Saving money just makes cents!
RELATED
11 Genius IKEA Shopping Hacks You've Needed All Your Life
9 Amazon Shopping Hacks To Help You Save Money
Here's What You Need To Know About Saving Money At Wholesale Club Stores