How To Live That Famously Laid-Back Australian Lifestyle
Australians are the envy of the world for their famously laid-back lifestyle. When visiting, take the pace slow and embrace it.
Beaches
Yay, sun! Australians keep those tans up while we're getting paler by the day because their summer is our winter (and vice versa). So if you go during our winter months, you can enjoy some of the best stretches of sand in the world. Hello, Bondai Beach!
Sunshine And Sports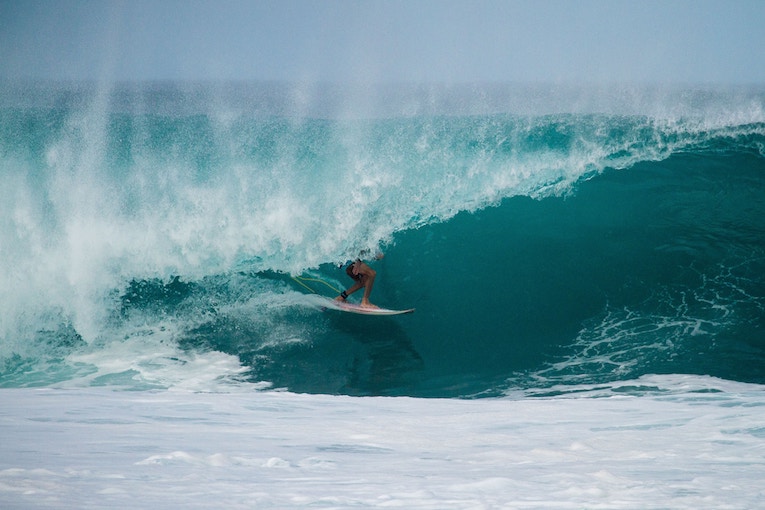 Whether you're a surfer, a beach volleyball player, a rugby fan or an athlete who wants to try the Aussie version of basketball, netball, you can take your pick. All these sports keep Australians active and working up an appetite for all that avocado toast.
And don't even get us started on the diving opportunities. To complete your bucket list, check out the Great Barrier Reef (before it disappears forever).
RELATED: Coral Reefs Are Disappearing — Here's How To Visit Them Without Making Matters Worse
Cafe Culture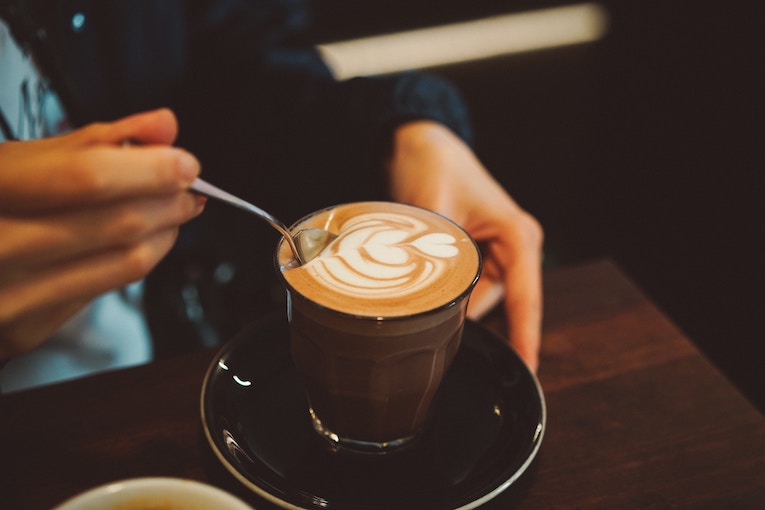 We have Australians to thank for fixing our coffee culture here in the United States (a controversial statement, we know), so it makes sense that you'd get a fab cup in Melbourne and Sydney. The java is legit here, so don't skimp on the flat whites.
Wilderness And Wildlife
You have probably heard horror stories about the crazy creatures lurking in Australia, but let's focus on the ones that look fuzzy and friendly. We're talking kangaroos. We're talking koalas. We're talking wombats. But while you're exploring the country's extensive national parks, it's worth taking a marvel at a crocodile or two — from a safe distance, of course.
RELATED
Asia And Australia's Most Instagrammed Beaches Will Make You Want To Fly Around The Globe ASAP
This Tasmanian Animal Sanctuary Is Legit Proof Australia Has The Cutest Creatures