Savvy Saver 05/29/19: Afterpay Saves You Money
Budget Tip Of The Week: Split the cost of your online shopping payments using Afterpay.
Afterpay is a software that allows you to split your purchase into four equal payments over the course of a few weeks so that you don't have to pay the full price at the time of purchase. Afterpay is free to use and there's no interest charged as long as you make your payments on time. [Swirled]
Definition Of The Week: Pre-tax benefits
These are the perks your company or employer may offer you, such as health, dental and life insurance, or retirement account. The money you contribute to pay for your portion of these is taken out of your paycheck before federal and state income taxes. This helps lower the total amount of money that you are taxed on, which helps you save in the long run. [Swirled]
Digit Of The Week: $5
The amount of money you can start investing via apps like Stash and Robinhood. Stash is all about the personalized investments, while Robinhood makes buying and selling stocks in the market super easy. The apps are free to download and also offer educational information that could help you up your financial game.
ICYMI
I don't buy wallets or go to a barber: Here's my billionaire's guide to saving money – USA Today

Deals We're Loving Now
Instacart: Instacart is the go-to service for quick and effective grocery delivery. Customers select groceries from Instacart's various retailers, then they send out a personal shopper who will do the shopping for you and deliver your items to you when finished.
Causebox: If you love homemade accessories, skincare products, homewares, jewelry and more, you'll love Causebox. The subscription box service offers hand-curated products from companies that give back and each item comes with its own origins story. Causebox serves different charities to help them raise funds, reach more people and tell their stories of empowerment and impact.
Brandless: From your weekly grocery order to a variety of items for your fave pooch — stop overspending on name brand items and shop Brandless instead. With direct shipping and no middleman, you'll save money on everything you need to live your best life.
Did You Know?
Just because your puppy's chasing your cat doesn't mean that they don't get along. It's a dog's instinct to chase rapidly moving objects – no hard feelings! Need more dogs in your life? Sign up for our Friday Fluff newsletter for adorable dog photos that'll brighten up your day!

Don't Miss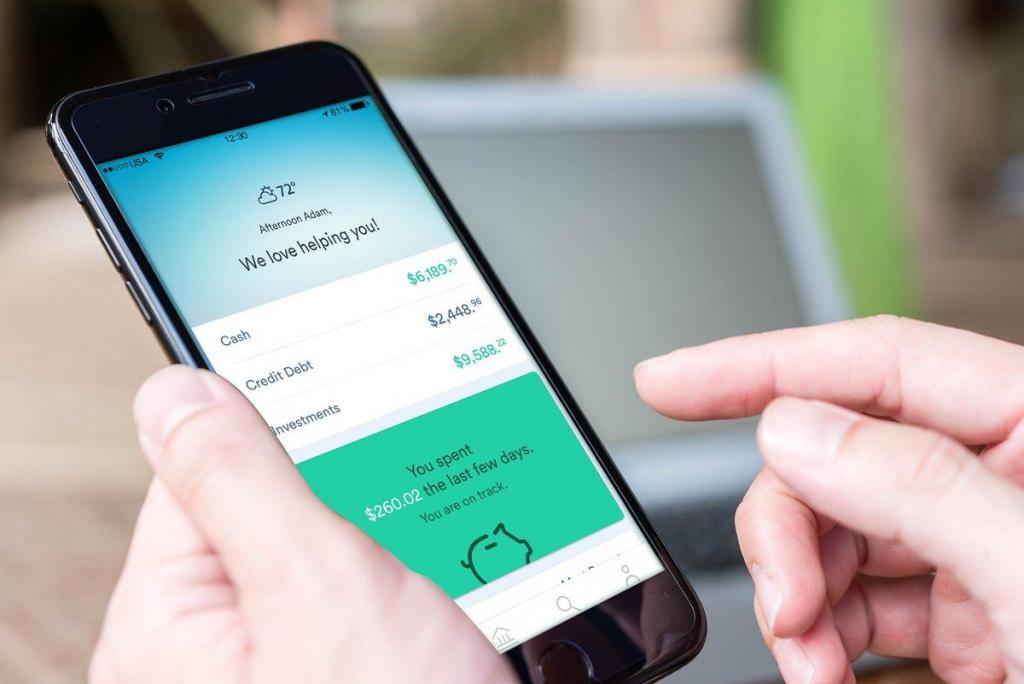 This Financial App Makes Money Management Crystal Clear
Sign up for Savvy Saver by Swirled, our newsletter featuring budget hacks and important (yet fun) financial info. Saving money just makes cents!

Sign up for our newsletter.
Say hello to the best part of your day.