20 Items Every Avocado Admirer Needs
You're addicted to avocados. Whether it's thrown in your burrito bowl or mashed up on a slice of toast, it seems impossible to get enough of your favorite fruit. Showcase your sentiment with these 20 avo-dorable products.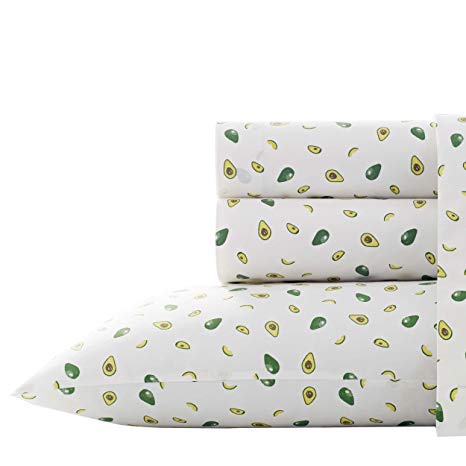 Ditch the sweet dreams because we'd rather rest in a bed of avocados. This printed sheet set is the closest we can get to rolling in guacamole. Bonus? That print is avo-dorable!
There isn't a better way to spend your summer than reclining on our favorite fruit (yes, it's a fruit). Roll up to the next pool party or beach day with this floatie and every avocado advocate around will be envying your super cute floatie. The pit also doubles as a beach ball!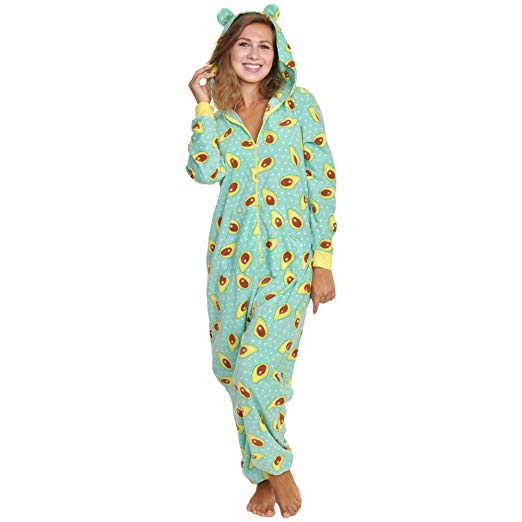 No matter the occasion, avocado is always a welcome addition. Give these out to your guac-enthusiast guests as a party favor!
An avocado is the source of healthy fat you wish you could hug and now you can with this heated plush pillow. Delete those dating apps! Because who needs a boyfriend when you have an avocado to snuggle.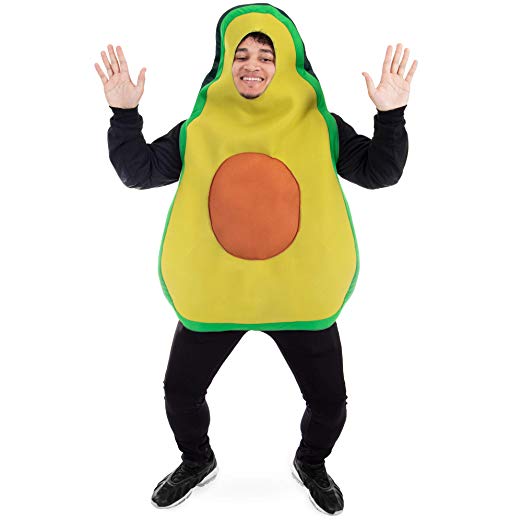 What a better way to demonstrate your avocado affection than this costume? Wear it to your next themed party and impress your fellow avocado fanatics. Or you can wear it at home, because we're genuinely that obsessed. Eat avocado. Love avocado. Be an avocado.
Feed your addiction by growing your own. Enjoy some avo on your favorite fish tacos, because a fresh fruit trumps the sometimes rock solid ones sold at your local grocery store. While it might seem like a hefty investment now, but ultimately you'll save when you don't need to spend $2 per avo!