You Can Fly From New York To The West Coast For $237
New Yorkers: you know flights to the west coast usually cost more than they should. But that's not the case right now. Roundtrip flights are selling for as low as $237.
The Points Guy reported on April 19 that flights from New York to a number of west coast cities, like Los Angeles, San Francisco and Seattle, are priced at $237 and up for the months of May and June of this year.
Here's how to get the deal:
Head to Google Flights and plug in your departing city (NYC, obv) and destination city (any of the three west coast options above). Search for dates in the next few months and you'll spot bright green, super-low deals. We found a flight from NYC to Seattle departing on May 18 for that fab $237 price: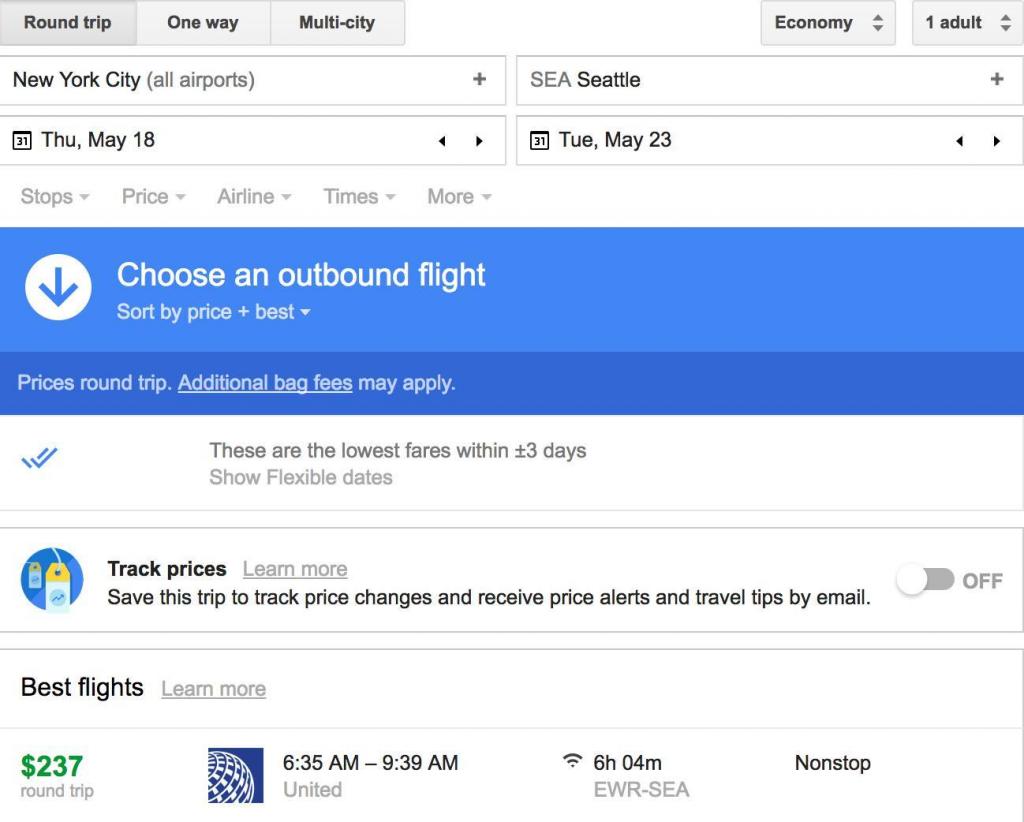 Bonus that it's through Delta, which grabbed the number 2 spot in the 2017 national Airline Quality Rating. Plus, it's a nonstop.
We also found a flight from NYC to LA departing on June 9 for $258: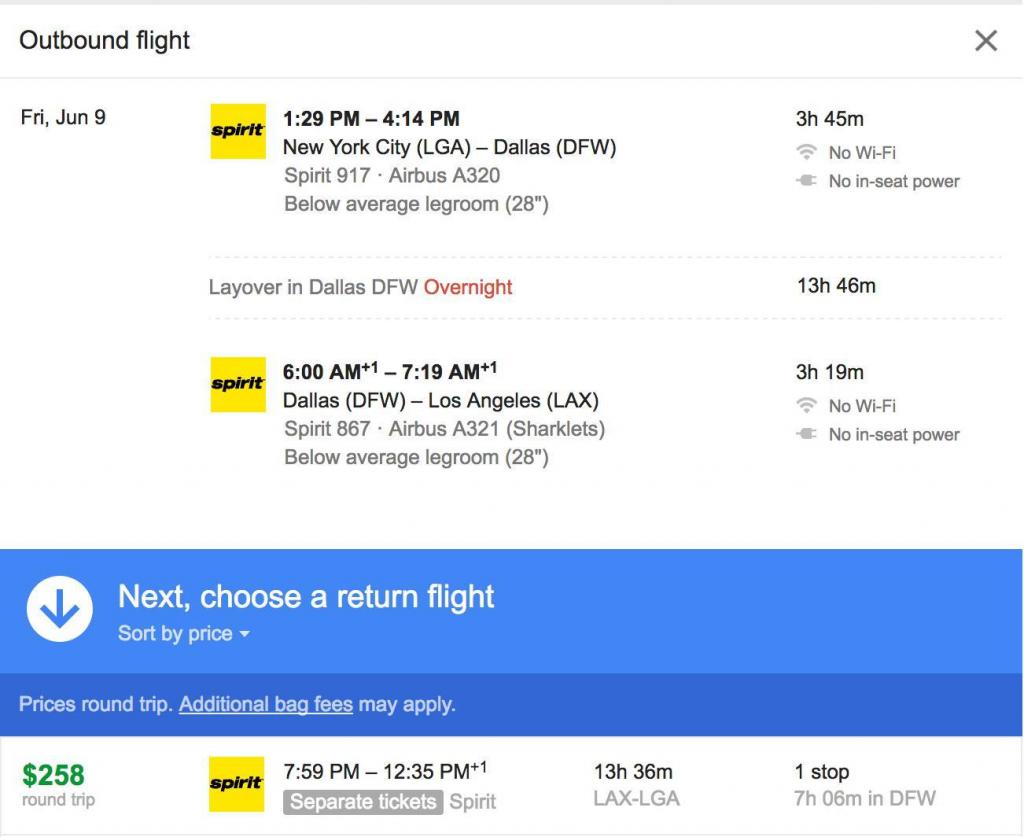 That's a hella low price to pay for a trip to LA. There is a layover, but you're going to get there with some extra cash to spend on a chia bowl, okay? Worth it.
Prices as low as these don't stick around for long, so make sure you jump on it before it's gone!
Sign up for our newsletter.
Say hello to the best part of your day.