Savvy Saver 05/22/19: Shop These Sites For The Best Finds
Budget Tip Of The Week: Find free stuff on sites like OfferUp, Craigslist and Facebook Marketplace.
These websites often have items sold by private sellers who want you to take the items off their hands. From bikes and clothes to pots and purses, you could end up scoring some things for free, saving 100 percent of what you would have paid anywhere else. [Swirled]

Definition Of The Week: 401(k)
A 401(k) is an employer-sponsored retirement account where you can put pre-tax money from your paycheck directly into an account for your future. Often times, employers will also match your contributions up to a certain percentage, allowing you to save even more. A 401(k) is most often offered by a private company. [Swirled]

Digit Of The Week: 850
The highest credit score anyone can achieve. Credit scores range from 300 to 850, with 800 to 850 being excellent, 740 to 799 being very good, 670 to 739 being good, 580 to 669 being fair and 300 to 579 being poor. Rule of thumb? The higher the better. [Swirled]

ICYMI
The 5 books Bill Gates recommends you read this summer – CNBC

Deals We're Loving Now
CountAbout: Count About is a customizable, easy-to-use, and secure personal finance software. Keep track of your finances wherever you are.
Ibotta: Ibotta is transforming the shopping experience by making it easy for consumers to earn REAL cash back on everyday purchases through a simple app. Users can save at their local grocery store and at leading retailers such as Amazon, eBay and more.
The Green Line Market: With a curated variety of over 2,000 of the safest, most effective, independently-certified organic products available — The Green Line Market is going to be your favorite online shopping destination. They make finding the best quality products and ingredients easy no matter what your goals are and — bonus — the prices are up to 20 percent less than at other markets.

Hungry for more? Visit The Green Line Market today and "shop your values" for healthy, ethical and environmentally-friendly brands — and feel good about what you're buying. The Green Line Market is offering $10 OFF your first order! Use code "welcome10off" at checkout.

Discount Details: Free shipping (U.S. only) for orders over $25, after discounts are applied and before tax. Offer cannot be used with any other discount codes. Offer Expires June 30, 2019 — Code valid for 1 customer order.

Don't Miss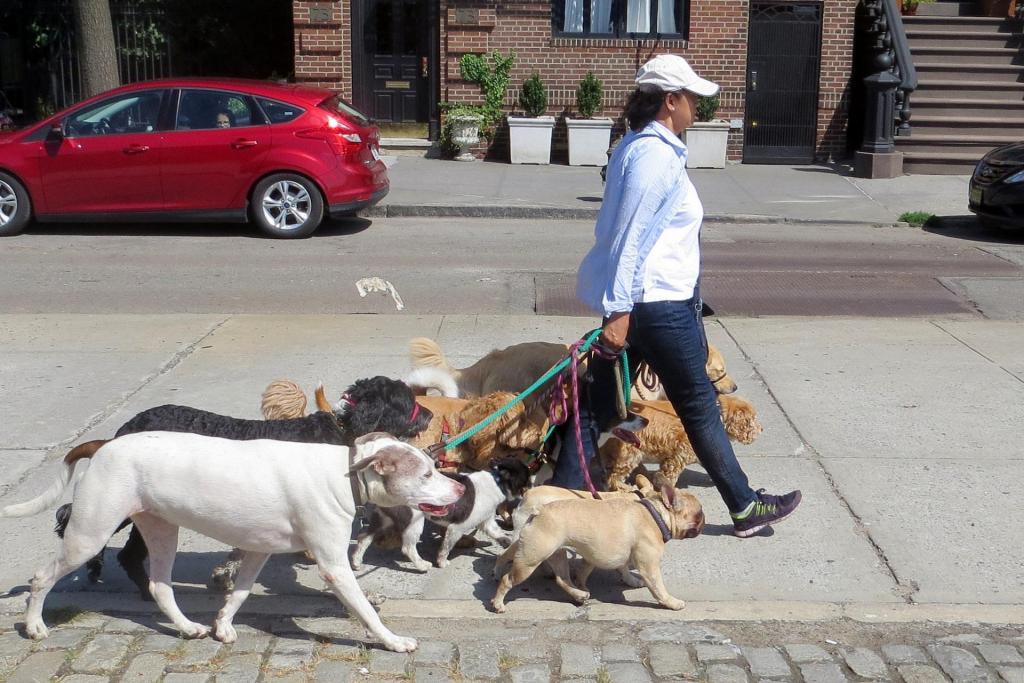 This Entrepreneur Paid Off $32K In Student Loans In 8 Months, All Through Her Side Hustle

Sign up for Savvy Saver by Swirled, our newsletter featuring budget hacks and important (yet fun) financial info. Saving money just makes cents!

Sign up for our newsletter.
Say hello to the best part of your day.