Savvy Saver 05/08/19: Do This To Save Online
Budget Tip Of The Week: Download the Paribus app before shopping online.
Online shopping is awesome, but before you check out, download the Paribus app. The free app connects to the email address where your online shopping receipts are sent and tracks what you buy online. If the price for an item drops even more after you buy it, Paribus will negotiate the price adjustment, putting more money back into your account. [Swirled]

Definition Of The Week: Equity
Equity gives you direct or indirect participation in the ownership of a company. One popular form of equity is stock options, where an employee receives shares of company stock. This is a great way to build your investments while also truly tying your work to the success of the company. Oh, and you can negotiate for equity, too.

Digit Of The Week: 13%
The difference in price that women pay compared to men when purchasing personal care products. Razors, shampoo, deodorant … it all costs more for women than men. The secret to saving? Switch to a male-oriented brand or DIY it.

ICYMI
Americans are flocking to these 9 southern cities where business is booming and salaries are rising -CNBC
Deals We're Loving Now
Trim: Keep on spring cleaning with Trim, the personal finance assistant you never knew you needed. Sign up now and Trim will negotiate your cable bill, car insurance and more to help you save on your monthly expenses.
Caviar: Caviar makes it easy to order food from the best local restaurants in cities across the United States. Customers can order for immediate delivery or schedule delivery ahead of time on Caviar's free mobile app (iOS and Android) and online. Get free delivery on your first order.
Grove: Shop the recently launched Grove Rooted Beauty Line and receive a free gift set with your first order of $20 or more. The offer includes: Grove Bar Soap, Rooted Moisturizer, Rooted Cleanser, Rooted Towelettes and a Grove Konjac Sponge.
Don't Miss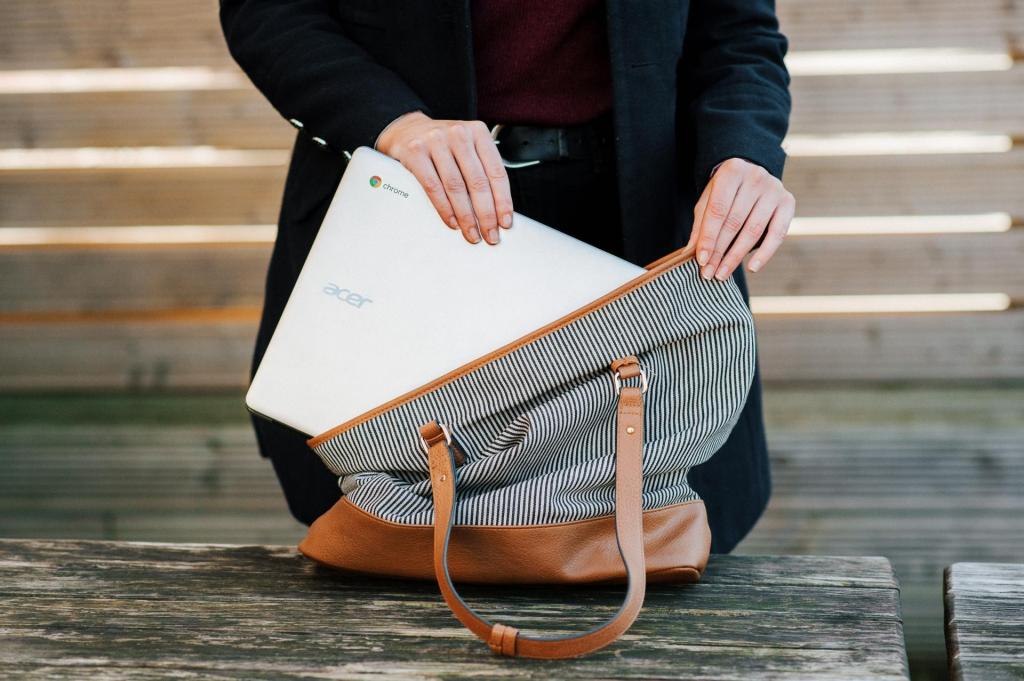 The Best Work Bags For Every Career Woman's Budget

Sign up for Savvy Saver by Swirled, our newsletter featuring budget hacks and important (yet fun) financial info. Saving money just makes cents!