Savvy Saver 4/17/19: Best Sites For Major Savings
Budget Tip Of The Week: Find free and discounted items on sites like OfferUp, Furnishare and more.
These websites, plus others like ThredUp, Rebag and Tradesy, often have items sold by private sellers who want you to take clothes, shoes, furniture, bikes and more off their hands. You could even end up scoring some things completely free, saving 100 percent on what you would have paid elsewhere. [Swirled]
Definition Of The Week: Price Adjustment
If you're tired of buying an item and then seeing it go on sale a week later, you should ask for a price adjustment. As long as you have your receipt and proof that the item is now priced less than what you paid for it, you can get the difference back in your pocket. For online shopping, use the Paribus app and it'll negotiate the price adjustment for you. [Swirled]
Digit Of The Week: 80%
Clothes and shoes might actually be worth 80 percent less than you're paying for them. That's because companies mark up the price in order to make a profit. So if you're wondering why a pair of heels didn't last as long as you had hoped, it might be because they only cost a few bucks to make. All the more reason to buy used! [Swirled]
ICYMI
5 great ways to invest your IRS tax refund -Bankrate
Deals We're Loving Now
Ban.do: Ban.do has been curating and creating clothes, accessories, stationery, tech and more to make life a little bit brighter and a lot more fun. They also support the moments that aren't always so joyful: Drawing awareness to mental health issues and creating products with you and your well-being is at the forefront of Ban.do's mission. Ban.do is serious about fun. Join the bando.com email list and get 10% off your first order.

Daily Goodie Box: Have you ever wanted to try a bunch of products and give your input on how you like them? With Daily Goodie Box, now you can! Daily Goodie Box is free to join and so easy to sign up! All you have to do is sign up and become a member, receive your Goodie Box and give your thoughts about products in your box. Shipping is free and no credit card is required ever.

Blink Health: Are you overpaying for prescriptions? Blink Health offers the lowest prescription prices every day. Buy now and get their exclusive offer for $5 off and save more with Blink's Price Match Guarantee.

Don't Miss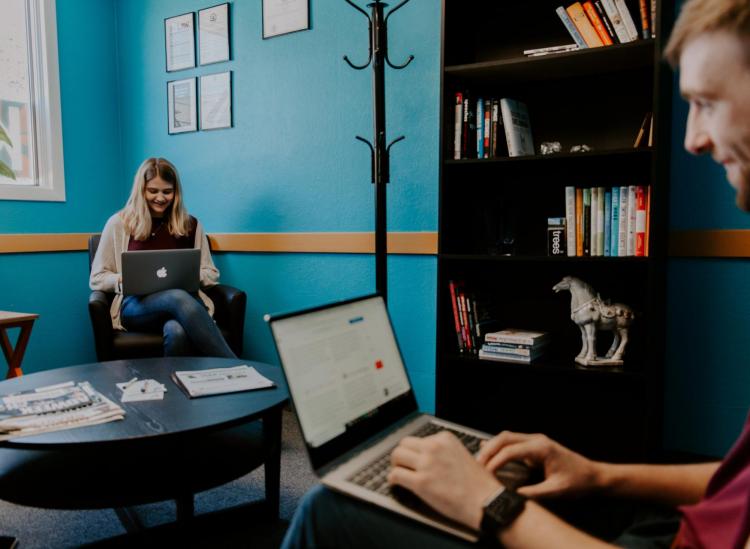 You Can Rent Out Your Stuff And Make Extra Cash Fast — Here's How
Sign up for Savvy Saver by Swirled, our newsletter featuring budget hacks and important (yet fun) financial info. Saving money just makes cents!