Why Taking A Gap Year Could Help You Be More Successful In Your Career
These days, gap years are growing increasingly popular among young adults around the globe. Even celebrities and royals like Malia Obama, Emma Watson, Bradley Cooper, and Prince Harry all took gap years in their lifetimes to study, travel and see the world.
While there's no official data that captures how many people take gap years annually, a 2015 survey from The American Gap Association showed that of the people who took gap years, 92 percent listed gaining life experience as their motivation, while 85 percent wanted to see the world and 81 percent just wanted a break from a traditional academic track.

Whether you've got your heart set on getting that job the minute you graduate or have absolutely no idea what you want to do with your life, it may be beneficial for you to take a step back, slow down and consider a gap year.

A gap year, however, isn't a gap in your life at all. It's a beautiful opportunity to focus on yourself, explore your interests and your passions, and discover things you've never had time for previously. It's a time to figure out who you are, catch up with old pals, explore new careers and, for some, travel the world in ways you never could.

If you've been debating whether a gap year is right for you, consider how it could ultimately help you be more successful in your career and life.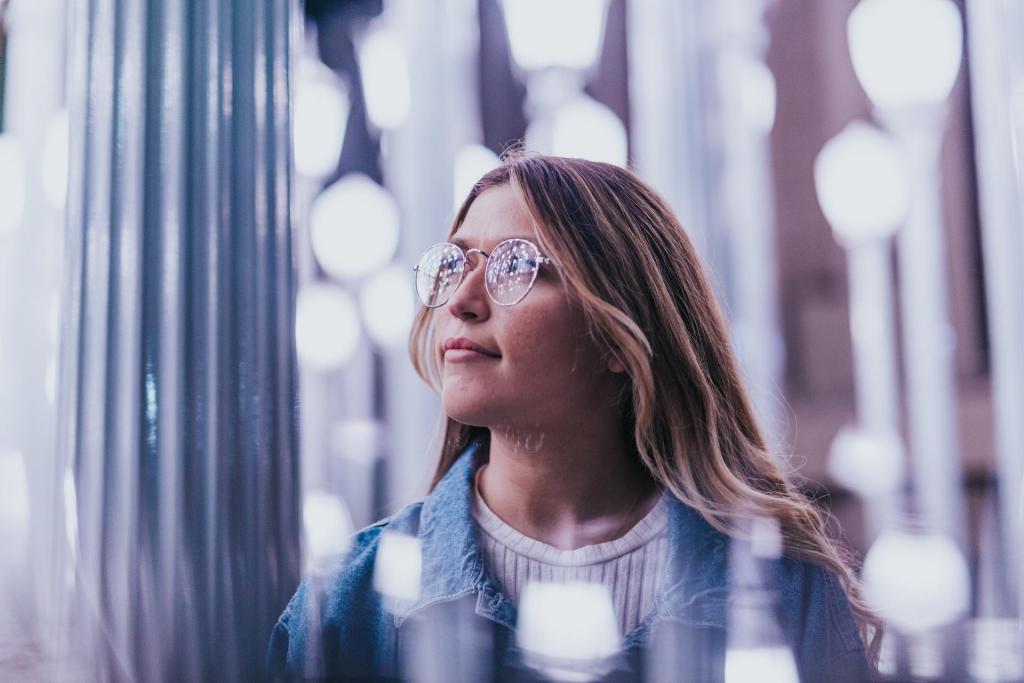 1. It can get you in the right mindset for your future plans.
When it's time to graduate high school, you might not be mentally ready for college. You know you want to get there, but you need to find your drive, passion and inner-desire to learn and work hard toward a degree.
For instance, I signed up for a nine-month program abroad where we traveled to a different country every five weeks and spent two weeks immersing ourselves in the culture of the country. Through the program, I not only received college credit, took informative classes and made lifelong friends, but also was able to get into the right mindset for college the following year.

A gap year is a perfect time to really plan out what you want for your future and how you wish to achieve it.
2. You can explore all sorts of career paths.
It's easy to feel chained to the major you studied in college or the jobs on your resume. Luckily, taking a year off allows you to jump into that side hustle you've always fantasized about. Whether that's working in a different industry, volunteering with an organization or just trying new things, a gap year is a golden time to really figure out what you want to do with your life. And who knows — maybe you'll even find a career you really enjoy!
3. You can explore your true interest and passions.
Taking a year off means more time to focus on your interests and explore new passions. Whether that be committing to your fitness goals and training for a marathon, exploring your creative side with art or dance classes, or getting adventurous in the kitchen and finally learning how to cook, the time off allows you to really explore the hobbies you never had time for in college or when managing a hectic work schedule.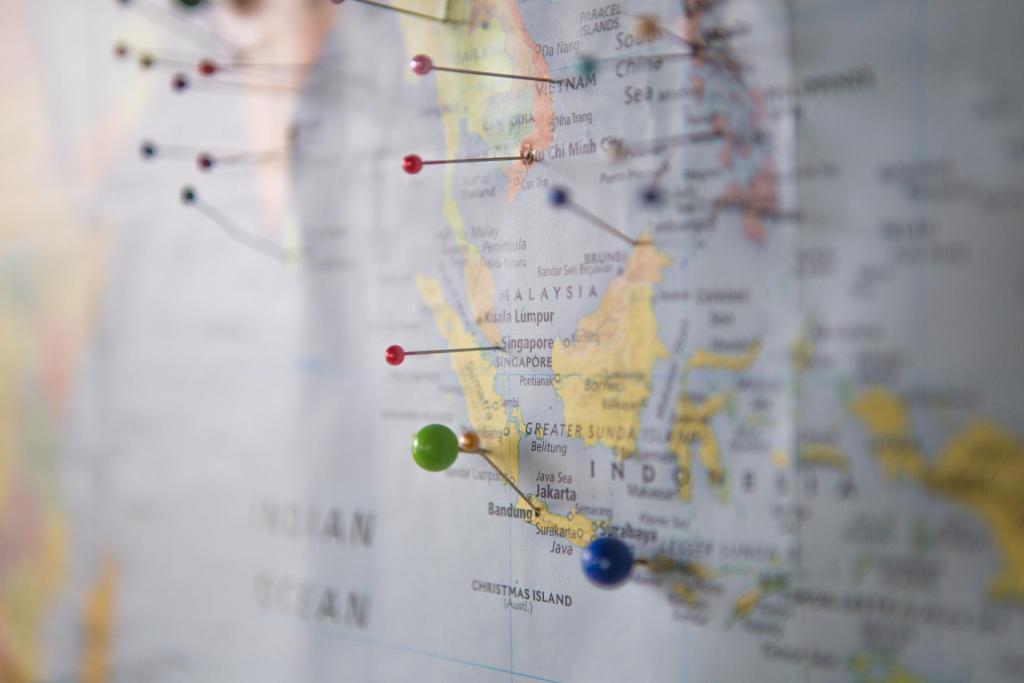 4. You can take the time to travel.
In an ideal world, we'd all love to have the time to really travel the world. Fortunately, a gap year is the perfect time to plan your next big trip. Maybe you're feeling a solo backpacking trip through Thailand or want to study ancient history in Rome. You can take that year and really see the world as your own guide. Take Malia Obama, for example. She split her gap year traveling across the world and interning. Your travel experiences can also make great stories to bring up in job interviews and will make you stand out. Maybe your time abroad can even land you your dream job!
5. You can find yourself.
One of the benefits of a gap year is that you can really reflect and focus on your mental health. Taking that time can become a period of growth and healing, from overcoming depression to starting therapy to mending broken familial relationships.
It's also a great time to reflect on and evaluate your successes thus far — the hardships you've stumbled through, the things you want to change about yourself, what your career goals are and what experience you really want out of life. Taking this time can also help you evaluate your relationships with others, remove toxic people from your life and show you where there's room for improvement.

After a gap year, you'll end up in a better mental, physical and emotional state. You'll become more confident in yourself, in your relationships, in your work ethic and in your career path. According to the same survey by the American Gap Association, 86 percent of the people who took gap years were satisfied with their jobs after college.

Best of all, through a gap year, you'll be able to become the absolute best version of yourself.
RELATED
10 Jobs That Didn't Exist 10 Years Ago
This Is Why Taking A Sabbatical Is Good For Your Health
How To Actually Make Money Traveling Around The World
Sign up for our newsletter.
Say hello to the best part of your day.